Hello. I am building a preamplifier. I need to switch in an out a gain stage.
What is the best method for the
lowest noise
(not the pop), with a single dpdt relay ?
Do I have to ground the input of the 2nd stage ? less noise ?
Does an energized relay is more noisy than a off relay ? is it really noticeable ?
I need to get the best method I have seen a lot of ways but I have not seen this way :
EDIT :
I used transistor symbols for lack of proper triode ones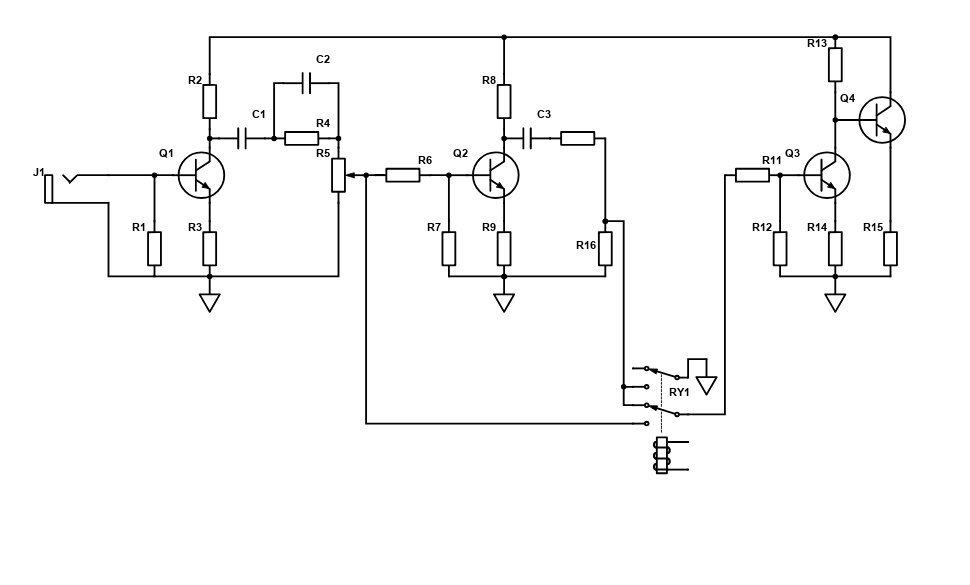 Here is a version without the wires on the relay if you want to draw your version.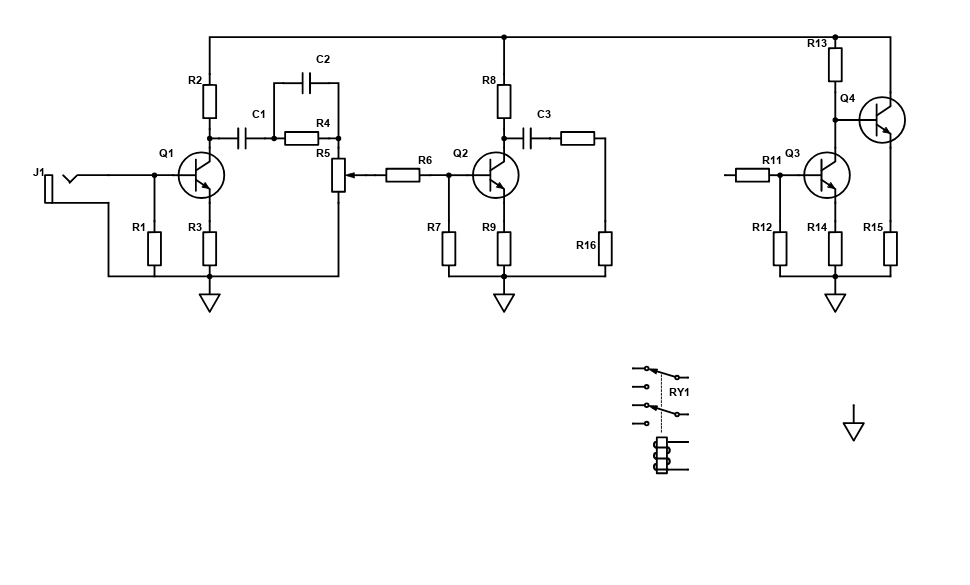 Thank you.
Also, I don't know how to embed image I hope it works.
Last edited: