Sunvalley SV-S1616D [300B] point to point 300B amp + Hashimoto H-20-3.5U ---->
available NOW....



Price $1,975 (order after Sept 15, 2021)
TUBE SET OPTIONS
300B:
COSSOR/LINLAI Black Plate $195
COSSOR/LINLAI WE300B $535
WESTERN ELECTRIC 300B
Driver tubes
ECC81/12AT7 X 1
CV4024/12AT7 Brimar $60
CV4024/12AT7 Mullard, $60
Valvo ECC81 $65
ECC81/12AT7 Telefunken $125
ECC82/12AU7 X 2
6067/12AU7 Brimar $60 X 2
12AU7 Brimar $60 X 2
12AU7 Valvo $60 x 2
ECC82 Telefunken $275 X 2
Coupling Caps
0.1 X 2
0.22 X 2
VCAP ODAM $200
AUDIO Note Copper $275
WBT 805 Silver Solder 42G $45
This kit allows you to select between 300B or KT88/120/150/170 tube set.
KT conversion KIT $195.00
The voltage amplification section, power amplification section, and filament DC rectifier section (300B specifications only) are sub-chassis (units only). DIYER being able to make each unit individually.
Also, this kit is quipped with a US 8-pin specification "diode module" (solid state rectifier). You can use rectifier tube (5AR4) instead.
It is also a big feature of this amplifier that you can enjoy solid state rectifier or tube rectifier.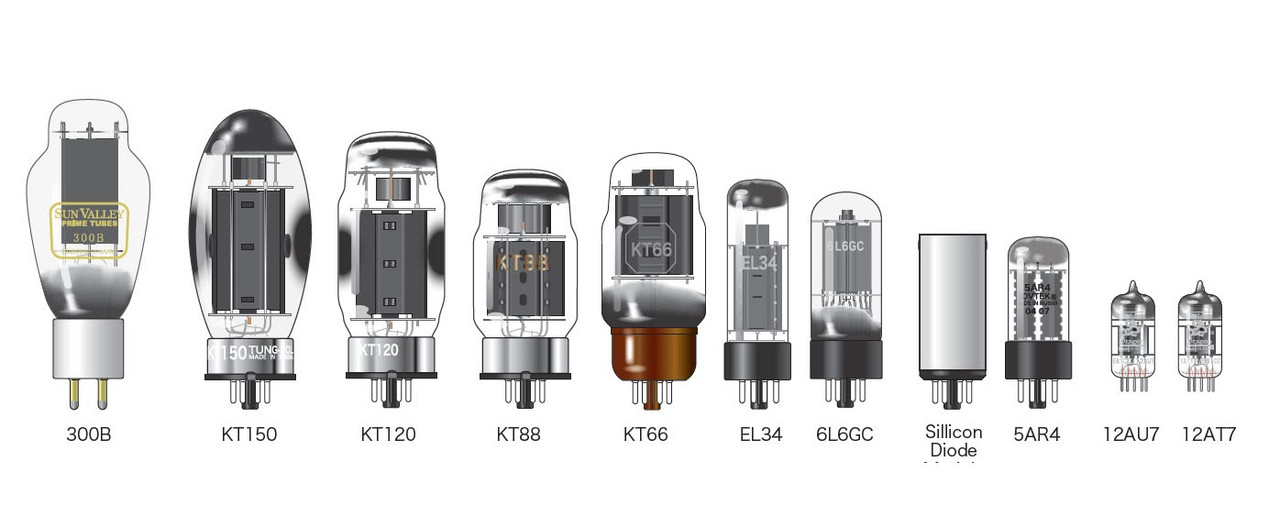 (recommended option)
Coupling Cap V-CAP CuTF or ODAM
0.1uF (2 pcs required)
0.22uF (2 pcs required)
(Specification changes after production)
This kit can be changed to another vacuum tube specification (example: 300B → KT88) . The contents and prices of the necessary parts are described in the assembly manual.
(About sound quality tendency) The sound quality
of 300B in SV-S1616D is an image of "delicate and abundant". Please enjoy the unique charm of 300B.
(Assembly difficulty)
★★★ ☆☆
Tube Set
12AT7 X 1, 12AU7 X 2 + 300B X 2
Option : 5AR4
OPTION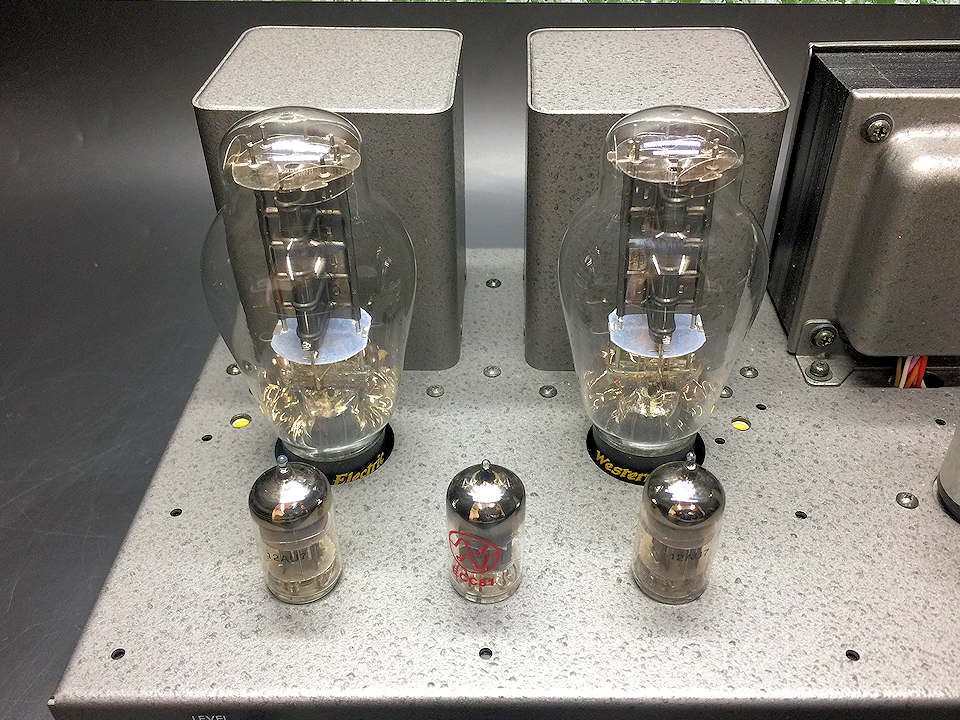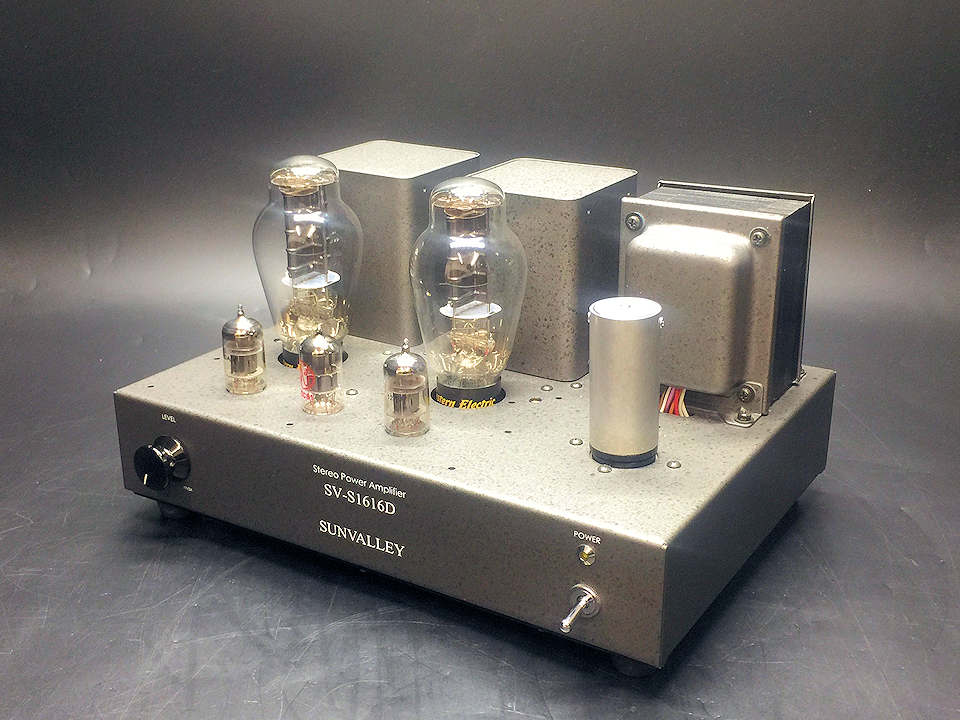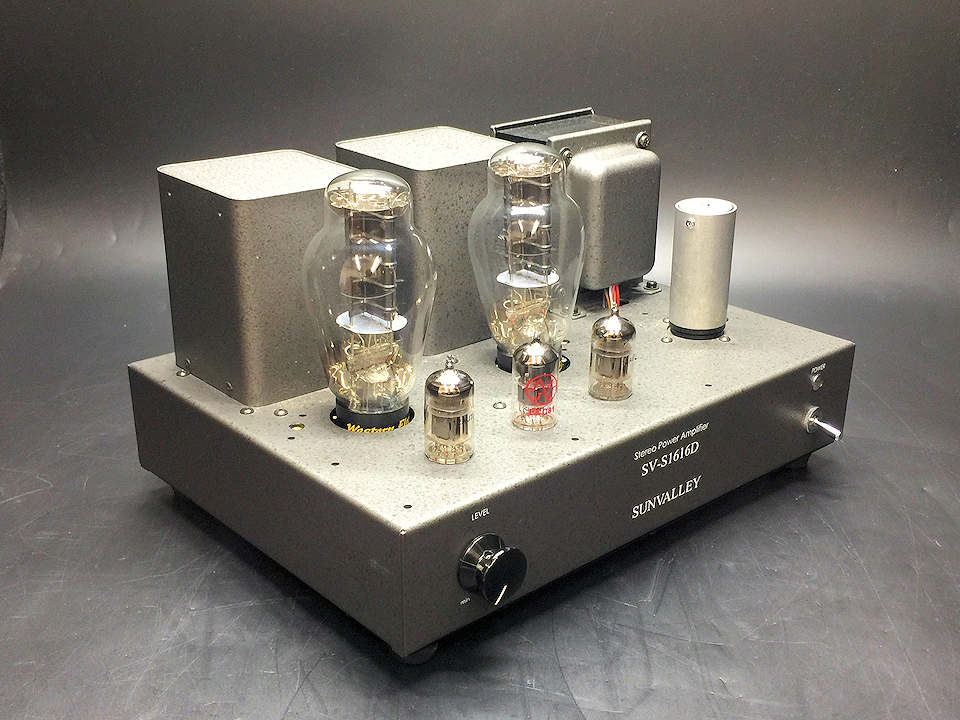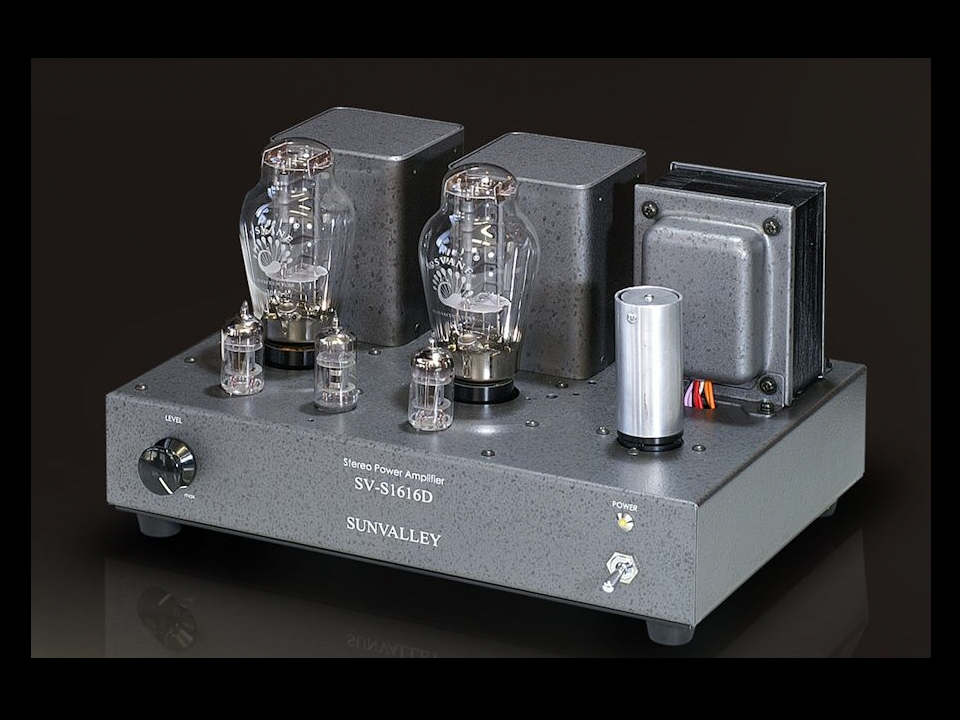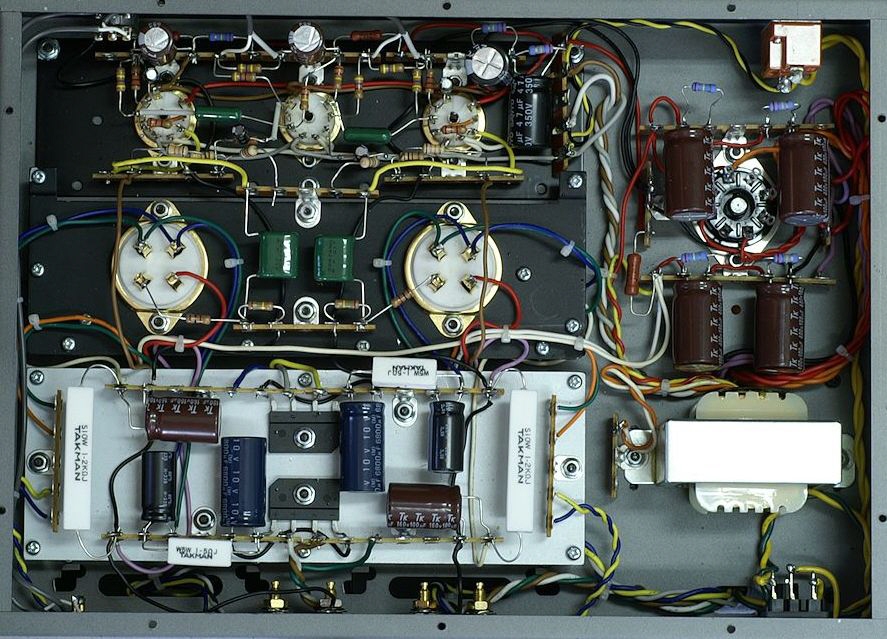 KT150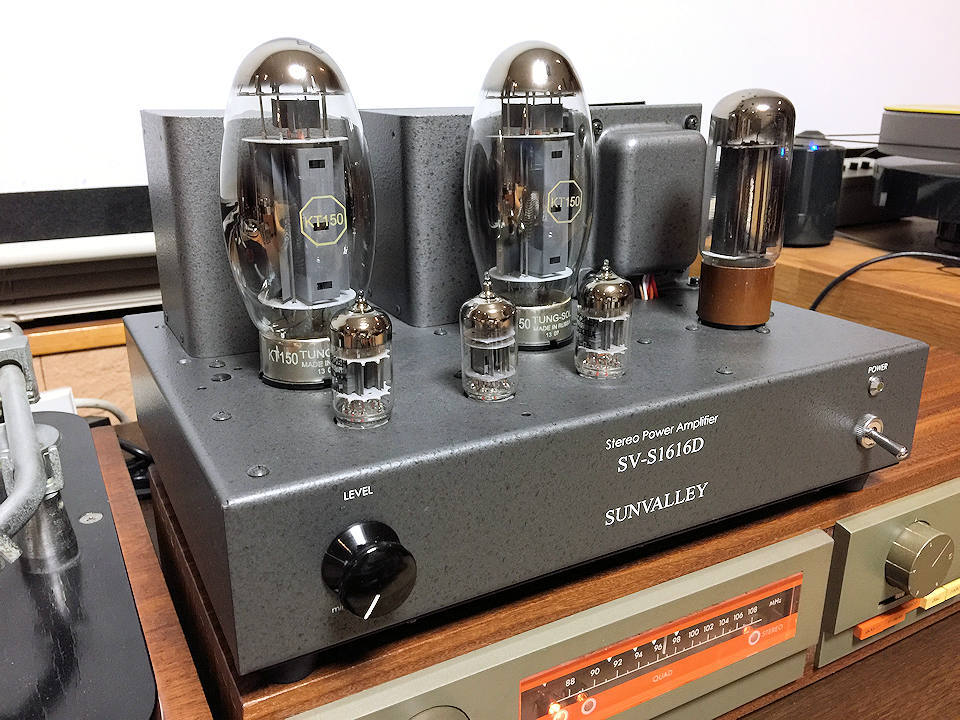 Please stay tuned
Youtube - SV1617D
Sunvalley「SV-S1616D EL34」Assembly Video - YouTube
SV-S1616D can configure as 300B, EL34, and KT120
I will offer 300B as the basic model. I300B ---> KT88 conversion is available.

UPGrdae Options
VCAP CuTF /ODAM 0.1 X 2 , 0.22 X 2
Hashimoto H-20-3.5U OPT

https://flic.kr/p/2mdSvEd
Western Electric WE300B
Another amazing amp from Sunvalley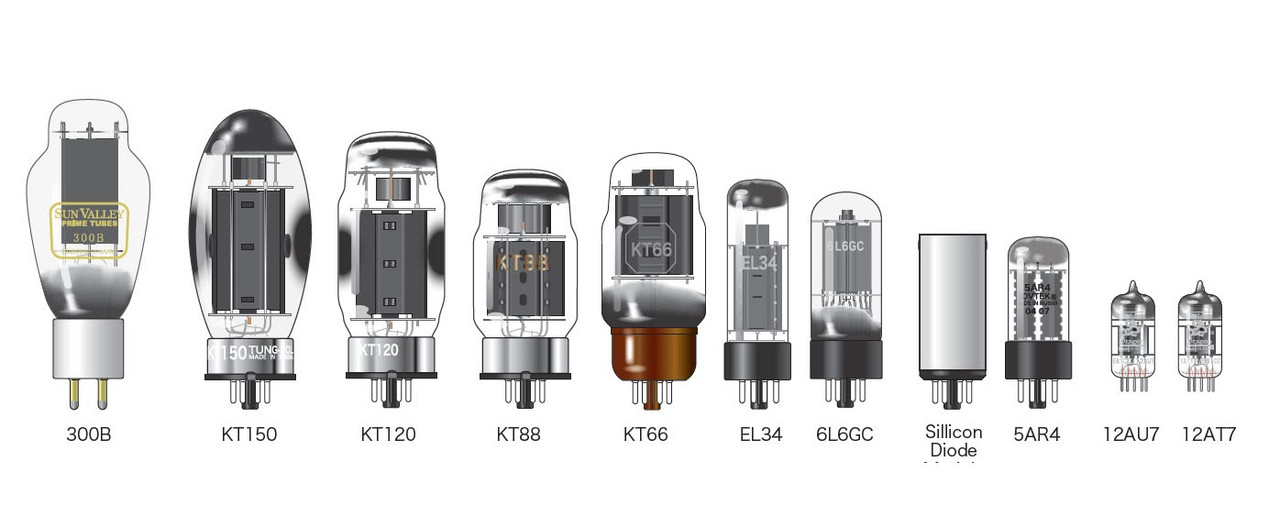 300B configuration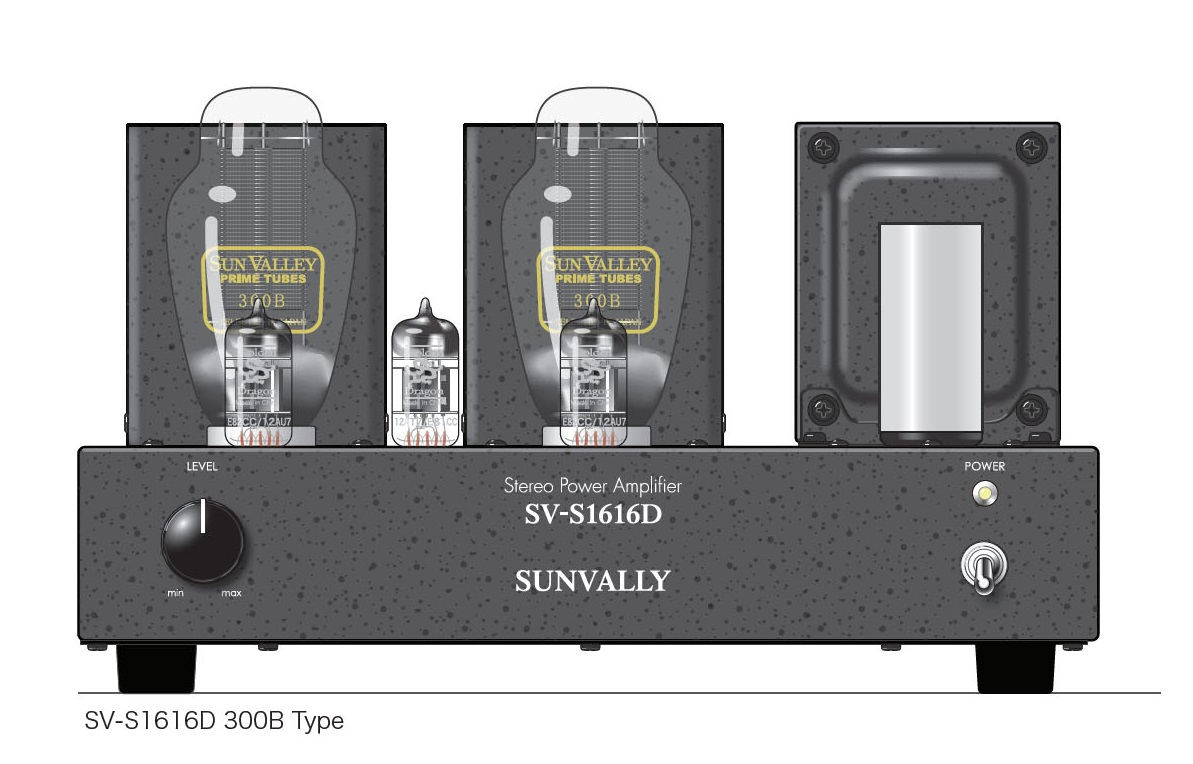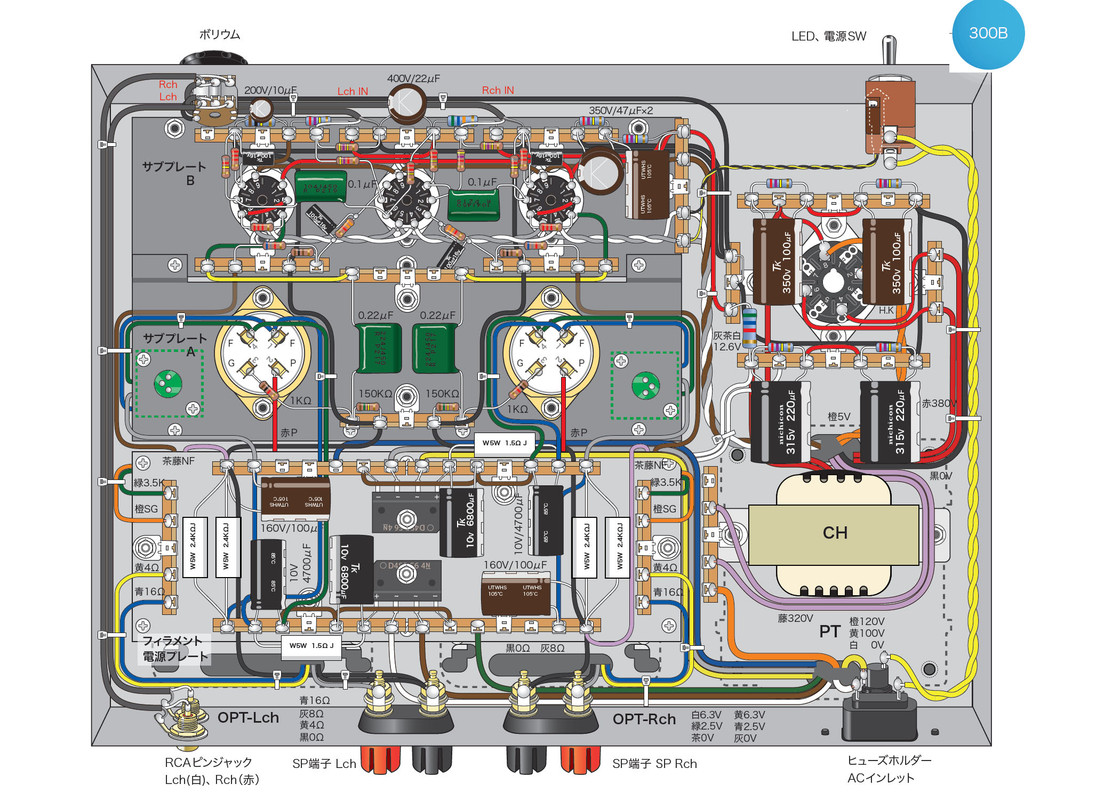 Pentode tube (KT150/120/88/EL34/6L6GC configuration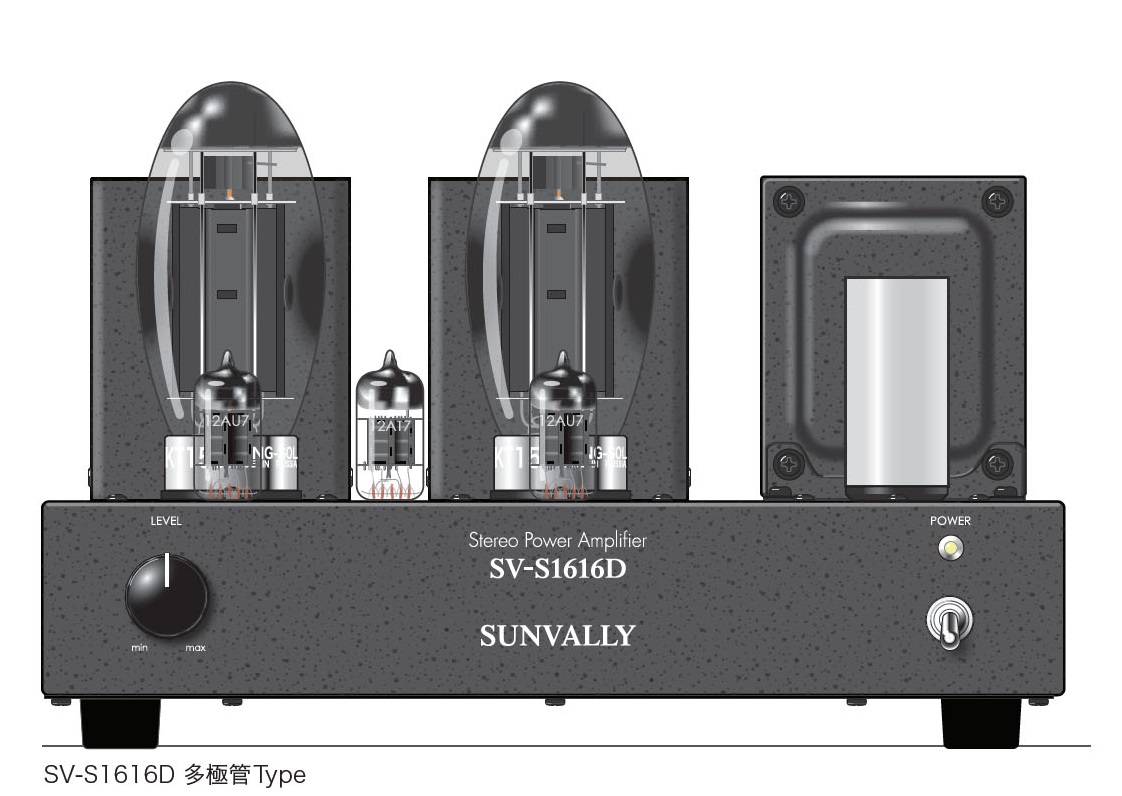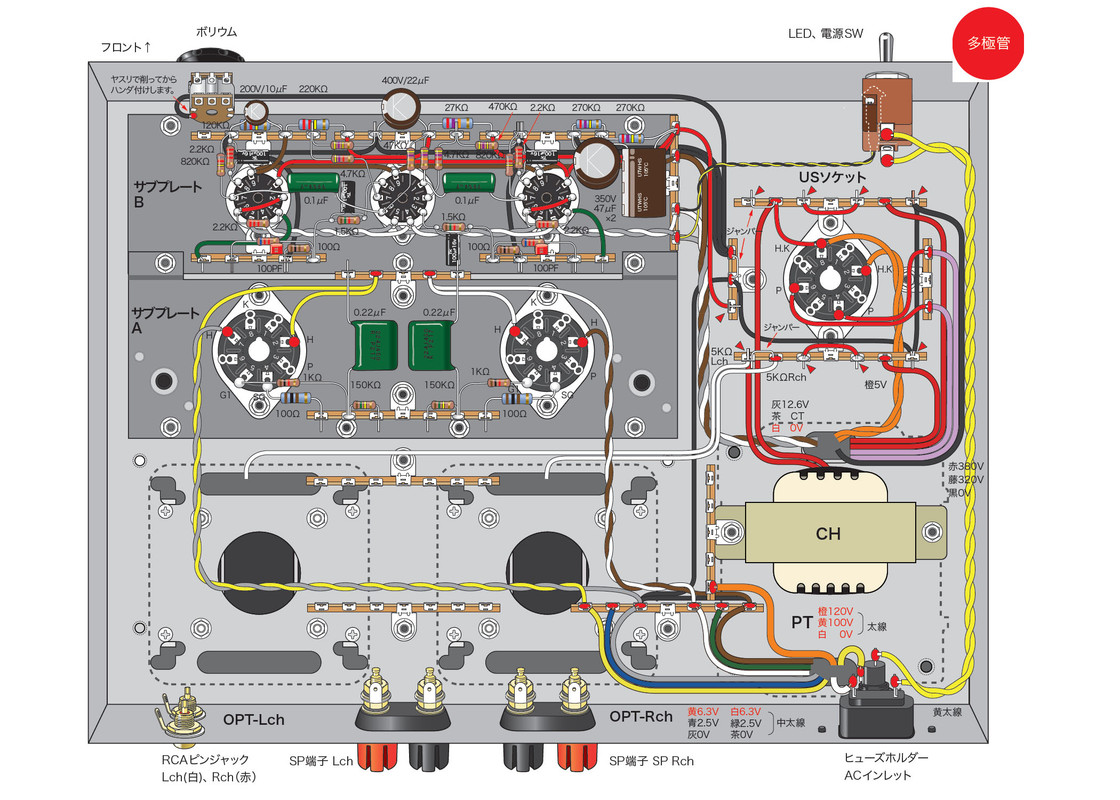 Last edited: