Here is the review from Doctor John's Cheap tube audio
Doctorjohn Cheaptubeaudio: Audio Reviews and More: 2014 in Review Sparkler Audio, 47 Labs, Micromega, Flying Mole
Sparkler Audio NOW, this is the REAL news. Founder and designer Kazutoshi Tsukahara was with 47 Labs' Kimura san for a while, and co-developed the 47 Treasure line. Just recently, they parted ways, and Sparkler Audio was formed (official site in English). The products are fully in the vein of 47 Labs, but the prices are much more friendly. With help from old friend vkung, North American dealer (vkmusic), a friend and I procured 4 of their offerings (more detailed reviews to follow):
- S303 CD Player Doesn't it remind you of 47 Labs' Flatfish? Since I already have the 47 Labs Shigaraki set in HK, I ordered a 120V version for me to bring back to NYC. Being impatient, just the other day I took it to my old house, where I put it into my dedicated 120V line and reference system (see my detailed system description in the side-bar to the right). Boy, even raw, did it sound good! In my estimation, it does everything the Shigaraki does, in a more convenient (and cheaper) package. Note, I haven't done an A/B comparison. Full review to follow in 2015.
- S301A Loudspeakers I have a suspicion this is the sleeper in the Sparkler offerings. The humble Fostex fullrange has no right to sound this good. And I am a fan and knowledgeable of fullrange's! I am driving it now on my desktop with Micromega Myamp. Surprisingly, or perhaps not, it conveys music in the exact same sinuous way as the Sparkler/47 digitals. Full review to follow in 2015.
- S306 DAC (Pascal) According to Sparkler, this DAC is basically the same one in the CDP. I am using it in my System C (described here, in need of update), driven by Sony. In combination with Cyrus I or Flying Mole CA-S10 (see below), it sounds fantastic, with qualities much like the Sparkler CDP or Shigaraki. This is the perfect way to get the 47/Sparkler sound on the cheap! Full review to follow in 2015.
S304 Tuner I love its looks. RTHK4's signal is weak in my area. With a rabbit ear I could pull it in (with some noise). Mainland stations are loud and clear. Sound is lucid. Full review to follow in 2015.
comment:
Eric December 29, 2014
"Sparkler - Bargain of the Decades" is not at all an overstatement!
Their S303 is such a no brainer! Doing wonders in my system!
Another interesting products from Mr Kazutoshi Tsukahara (former 47 Treasure Series model 0647 designer)
Sparkler Audio Inc. (Japan)
Price JPY 120,000 (US$1,250)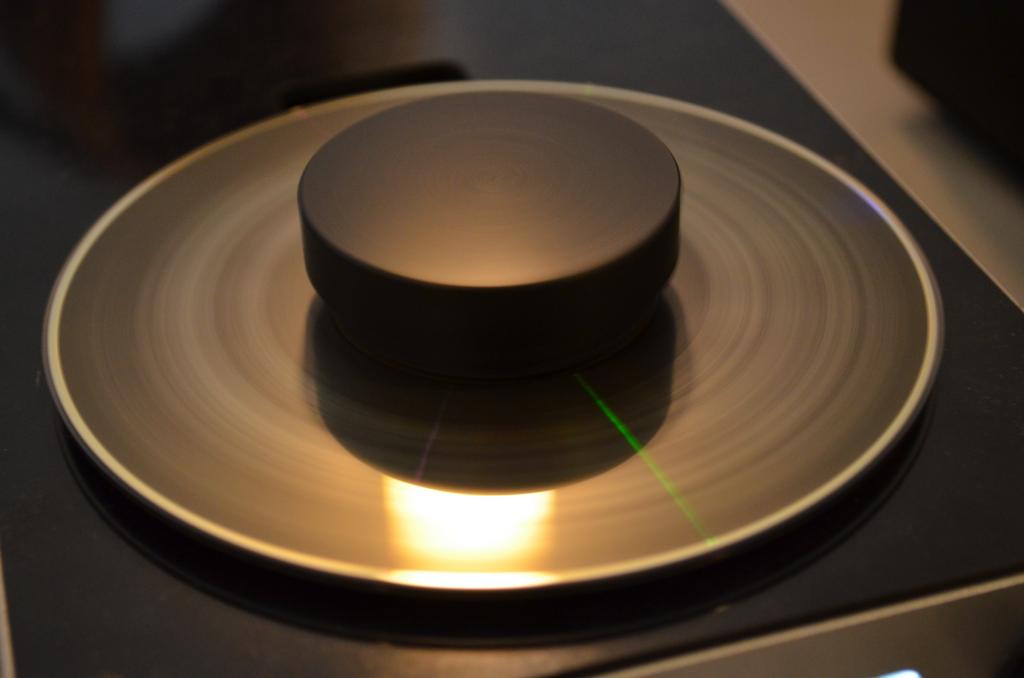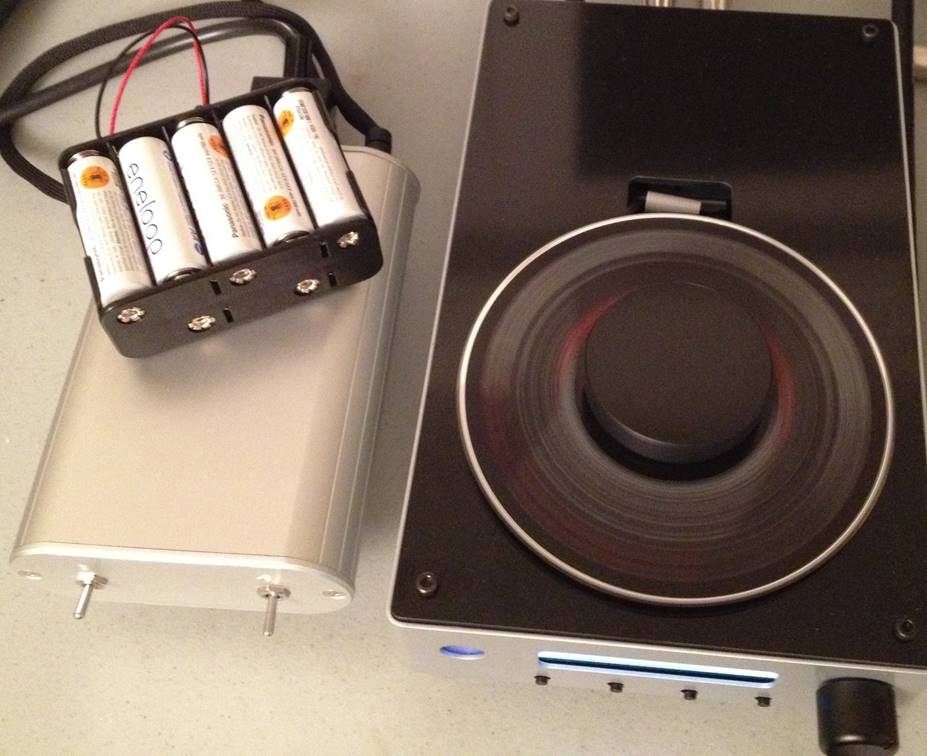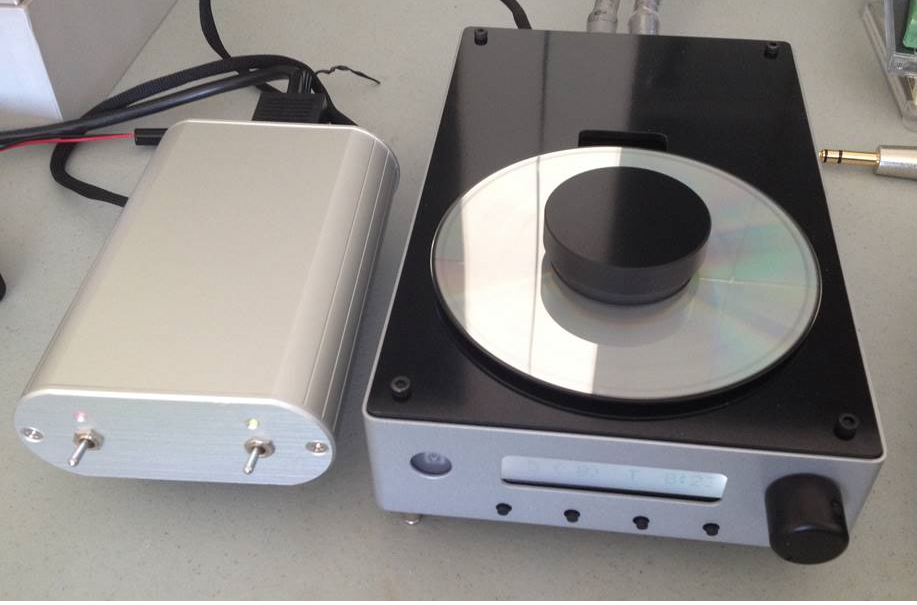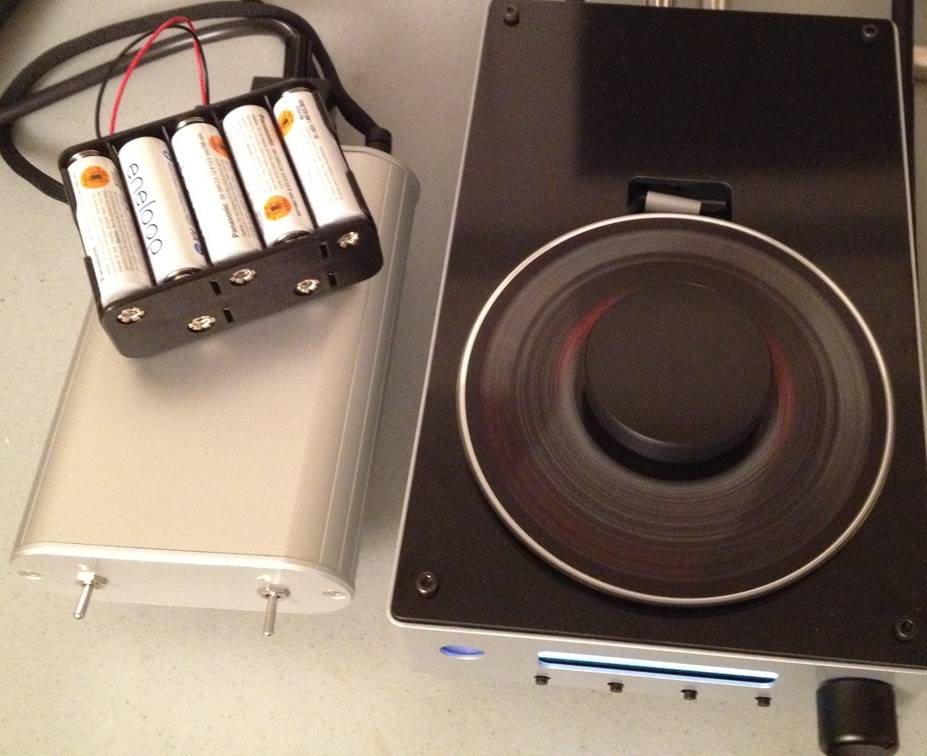 You can use 10 AA batteries to power the DAC

Last edited: