I have a question about the PSU wiring for a single supply op-amp on this circuit layout: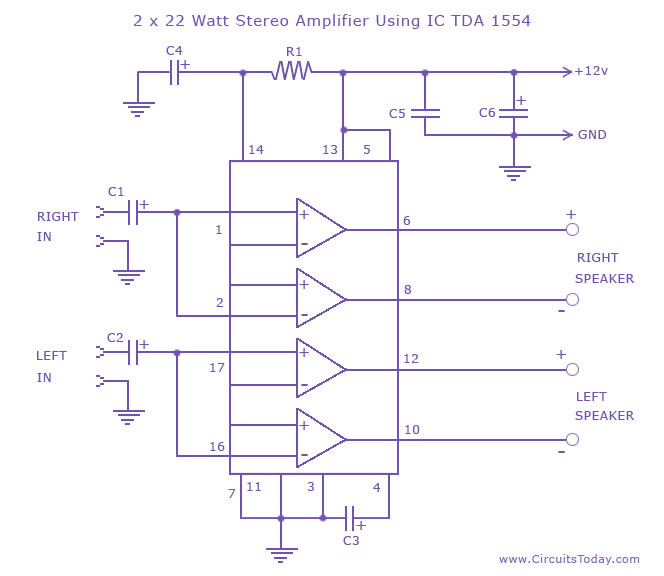 I know the -12 volt line from the power supply must be grounded, I just want to make sure that the line (-12v) is sent straight to the chassis ground/earth connection and not through any other pathways first. Any help would be greatly appreciated, thanks!
Status

This old topic is closed. If you want to reopen this topic, contact a moderator using the "Report Post" button.