I have an amp that has blown a tda7294 chip and I have a few spare tda7296 chips.

I assume it will still work fine using the tda7296 chip but what type of difference will occur? will it be noticeable?

Should I just order a tda7294 and wait for that to arrive instead?

I am also assuming that the tda7294 is a better chip, but by how much?

Thanks,
Scott
Thanks for the reply pmbrunelle,
I am going to order a new chip now and wait for that.
I have just one question, what is the second line of writing for on the chip and does it matter if it is completely different to my blown chip. They are both TDA7294 but the second line is different on pretty much any chip I can find to buy.
Here is an image of a random TDA7294 to show what I mean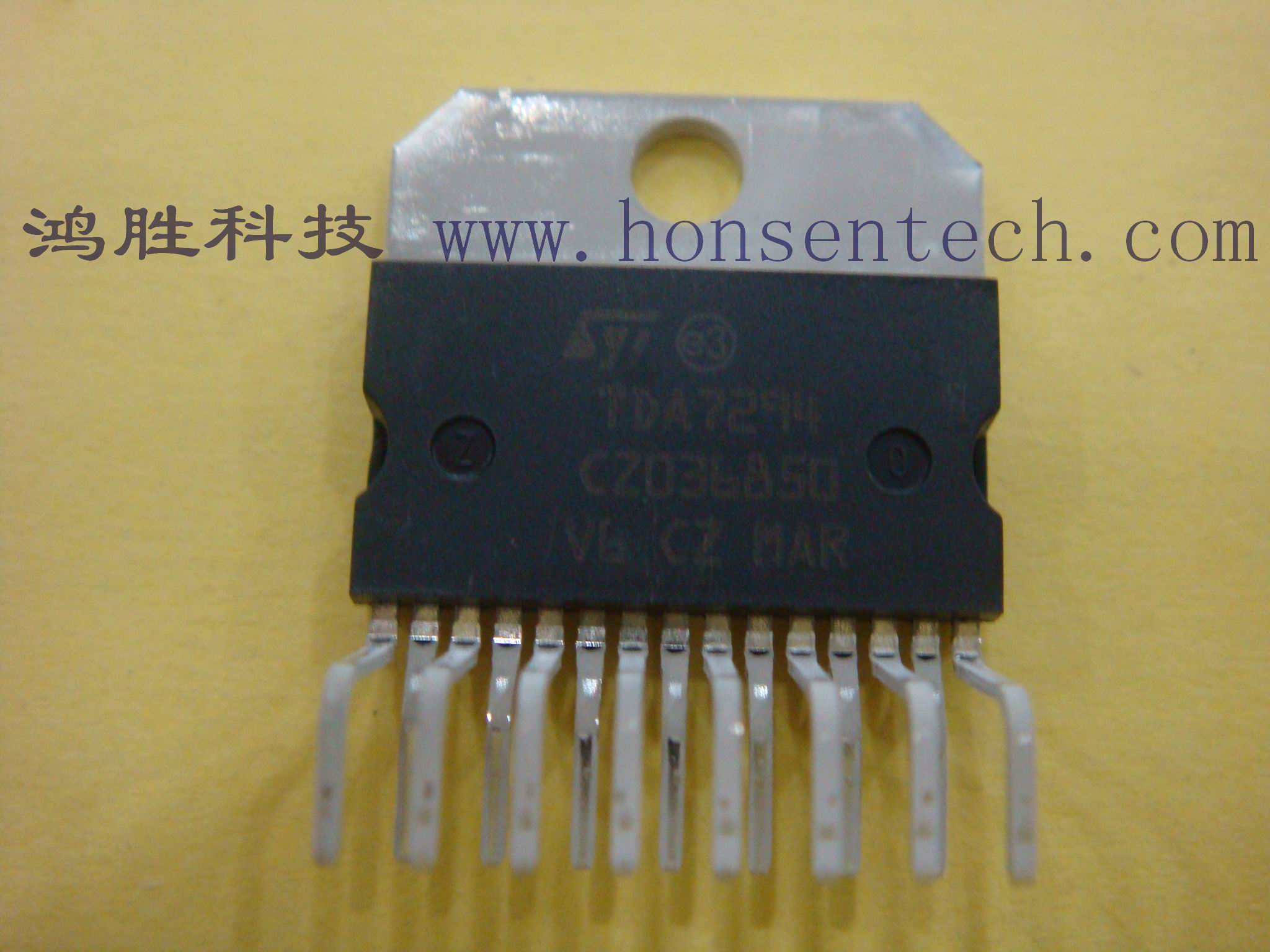 The first and third line on many of the chips I can buy are the same as mine but all have different numbers/letters for the second line.
Status

This old topic is closed. If you want to reopen this topic, contact a moderator using the "Report Post" button.