I need USB to I2S board and there are cheap ones on Ali like this one.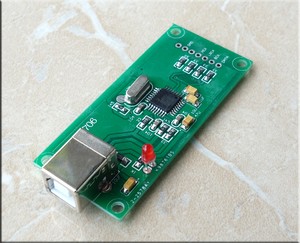 I want to connect this board to PCM5102. Are these 2 boards compatible I have never fidled around dacs but as I understand pcm2706 board can act as dac but also can be usb->i2s link for pcm5102? Thanks.
Other option is to use esp8266 or esp32 with pcm5102 board but it is probably more limited than green board.
Last edited: