Up for sale are a number of Black Gate capacitors. Except for one brand new PK, all of these are used pulls from various projects that I no longer have use for. Some of them are perfect except for short legs and leftover solder and there are some with blemishes on the label. Other than that, I do guarantee they will not be DOA.
The quantity and values are as follows:
1- 220uf/16V FK
2- 220uf/6.3V NX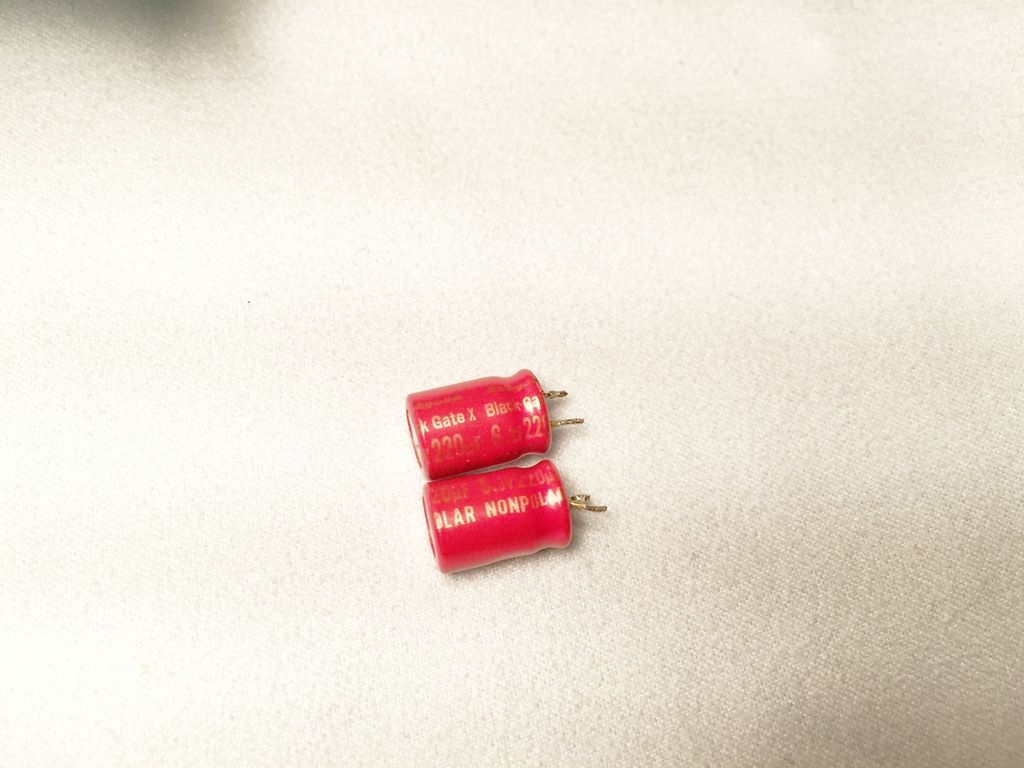 2- 680uf/35V NX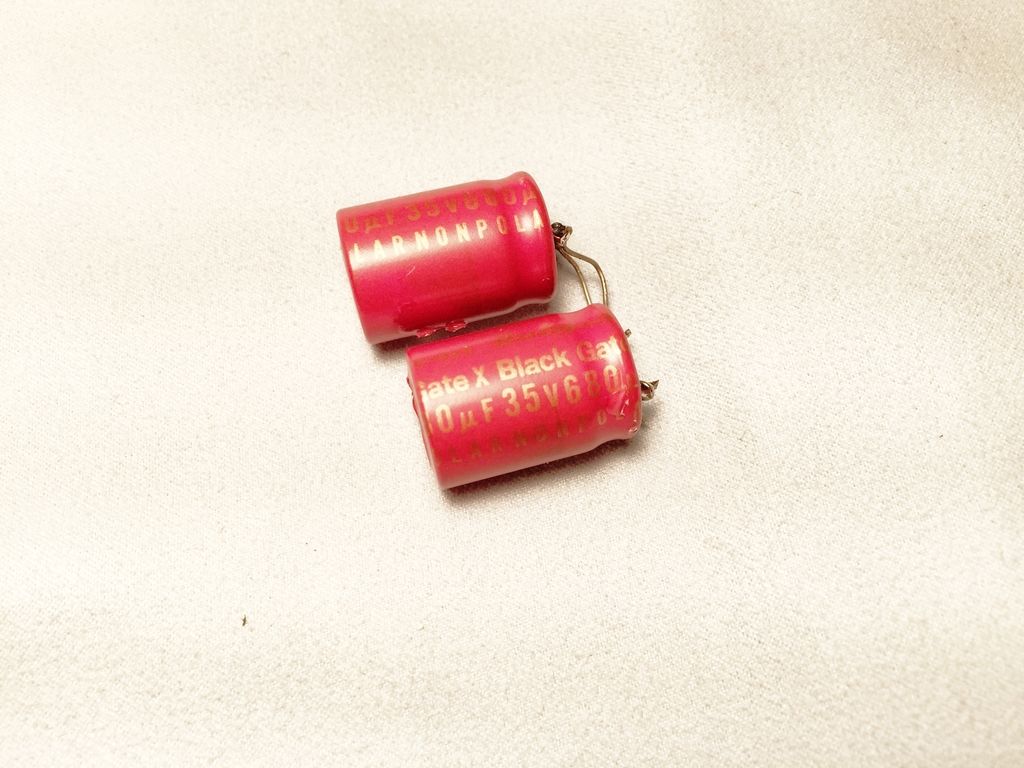 2- 47uf/50V N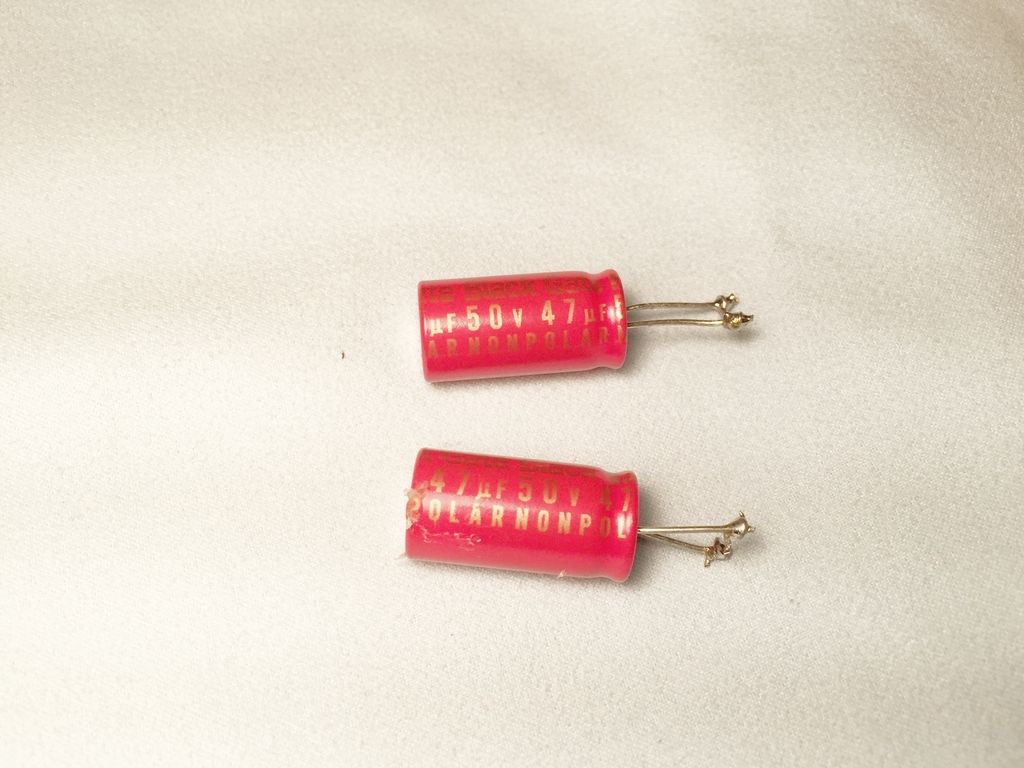 2- 0.47uf/50V PK
I would like to let these go as one lot, so the price is
SOLD shipped to the CONUS
. I prefer Paypal. PM me if you are interested.Thanks for looking!
Last edited:
Status

This old topic is closed. If you want to reopen this topic, contact a moderator using the "Report Post" button.