been wanting to build a valve amp for quite a while, but did'nt want to spend too much money on it, so i bought a few radio gram's, old record player's etc, some were given to me as well,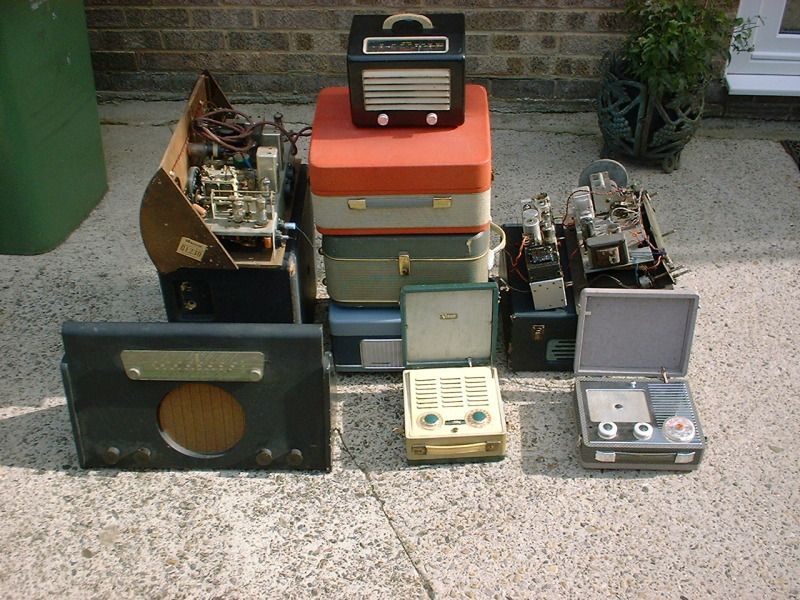 did'nt want to buy a kit as i think i'll learn more if i have to mix and match part's ,
so i picked this one to start with,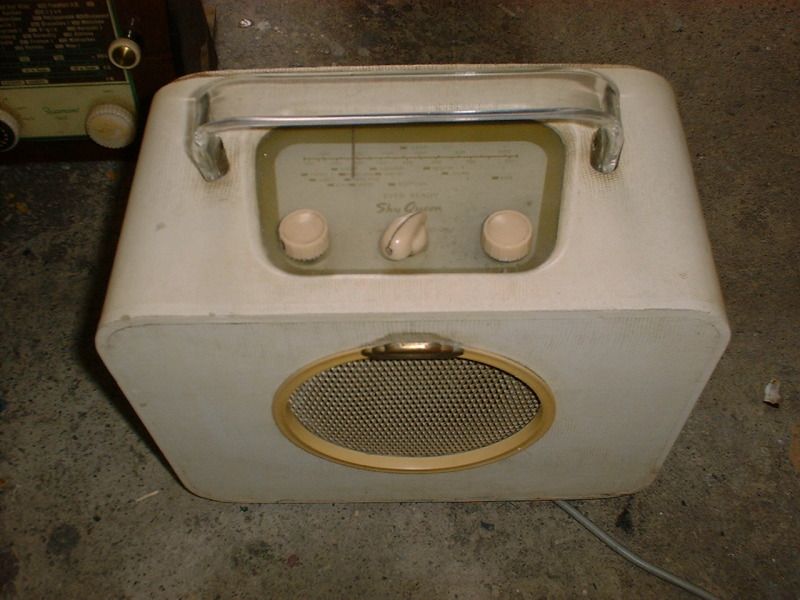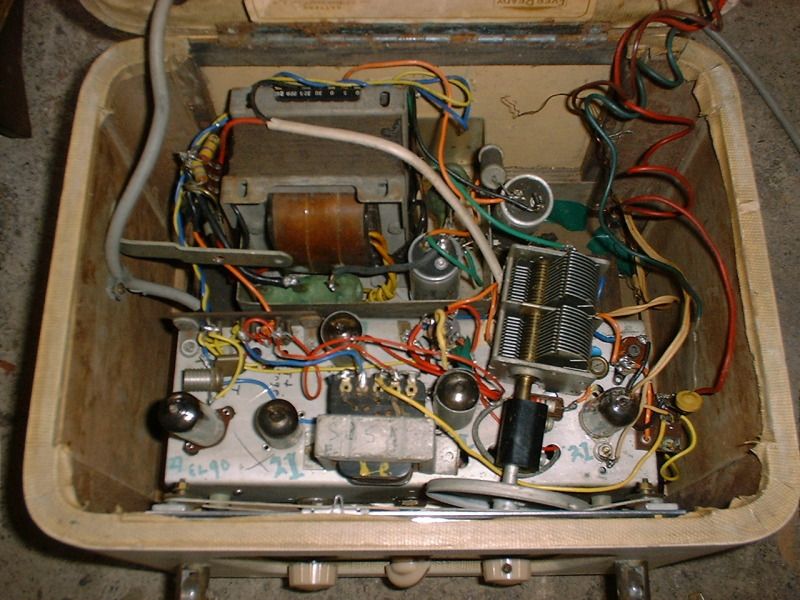 gutted it and was left with this,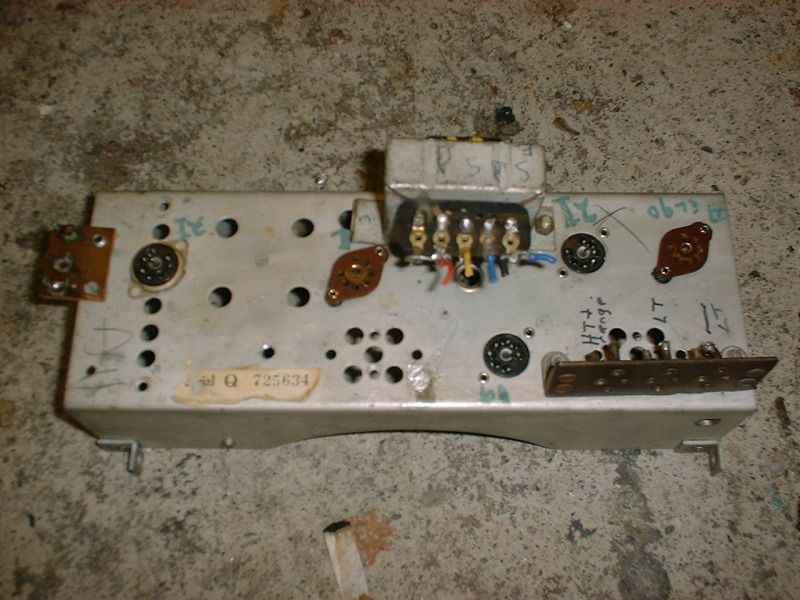 this is the circuit i ended up with, not drawn by me, but by a very helpful person, Eric Gittins,
That's a very nice looking radio, cool, but not really that useful as guitar amp. Problem is the tiny speaker. I would use the case for the amp and play through an external speaker cab.
Status

This old topic is closed. If you want to reopen this topic, contact a moderator using the "Report Post" button.