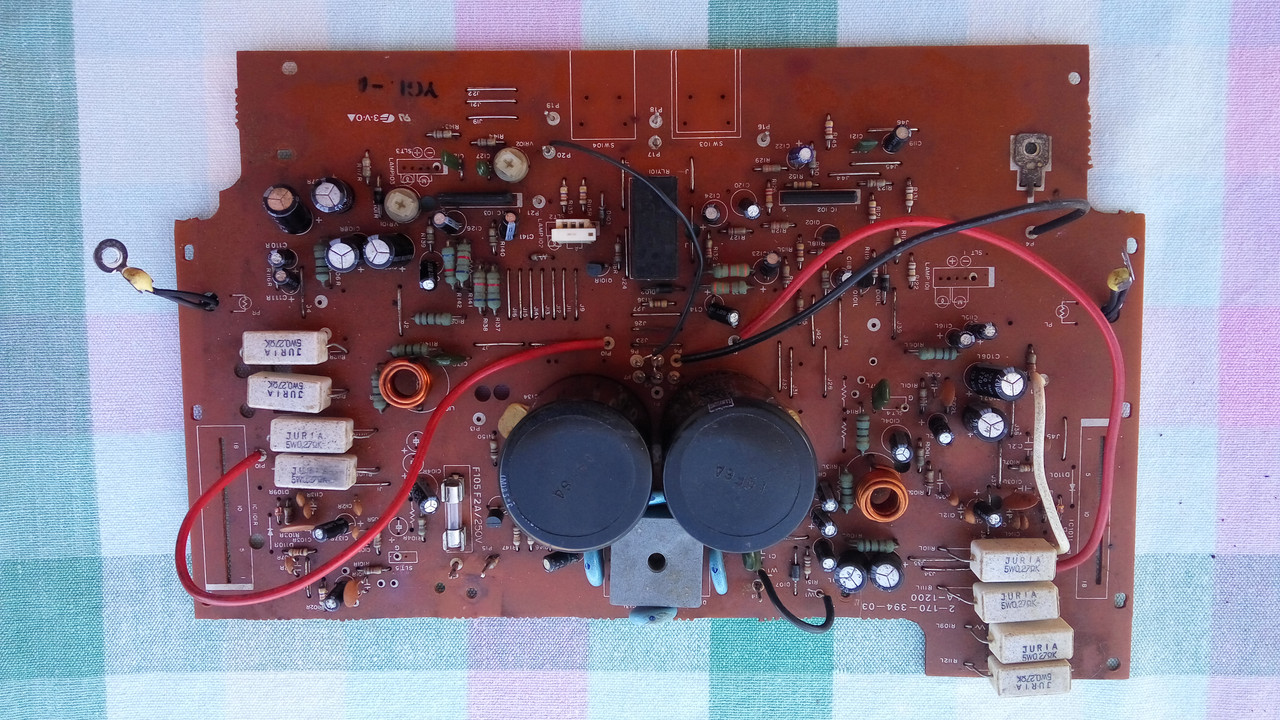 For sale the main PCB board of my Uher Reference No1 power amp, the amp has been salvaged as I wanted to use the chassis for an other project.
The amp was in fully working condition when salvaged so all the components on this board are in working condition.
Asking EUR 25,00 + EUR 13,00 (paypal) worldwide shipping registered mail/signed for.


Status

This old topic is closed. If you want to reopen this topic, contact a moderator using the "Report Post" button.