I'm looking for people interested in my amp cases. I'll be making 10+ cases, depending on demand.
They've been fully tested. The sound is spectacular and the looks are even better!
I've designed, programmed and machined these. A raw block of 6061-T6 aluminum started out at 29.5 lbs and after hogging it out, it now weighs 11.5 lbs. The amp module and PSU boards bolt in the case very neatly. Threads have been masked inside the case to provide a ground link for earth, the PSU screw and the nAmpon wire. High quality connectors are used in these cases, a Furutech IEC, Cardas XLR and a set of WBT posts. The case has been anodized black. All the screws provided with these cases are stainless steel. Rubber feet are attached to the bottom of the case.
Today i measured the exterior temperature of the cases, at idle and while listening it stayed at 88 (f) degrees.
I am charging $650 per case with connectors included. If you want me to assemble the cases into completed amps, I'm charging $100 per case for assembly, this requires you the buyer to send me the amp kits. To those who just want to buy amp cases without assemble, instructions on how to properly assemble the cases will be emailed out.
Payment is required up front. Paypal only. At this time, i am only shipping to the continental 48 states. Shipping is included.
Amp cases will be done by or before the end of June.
Alterations and modifications may be made to cases depending on what it is but this will increase costs.
I've made a video showing off the cases. It was recorded using an iPhone 4. Please set the video to HQ for the best results.
Kraemer Designs D~400 Amps Hypex Ncore NC400 - YouTube
Here are a few pictures of the cases before anodizing.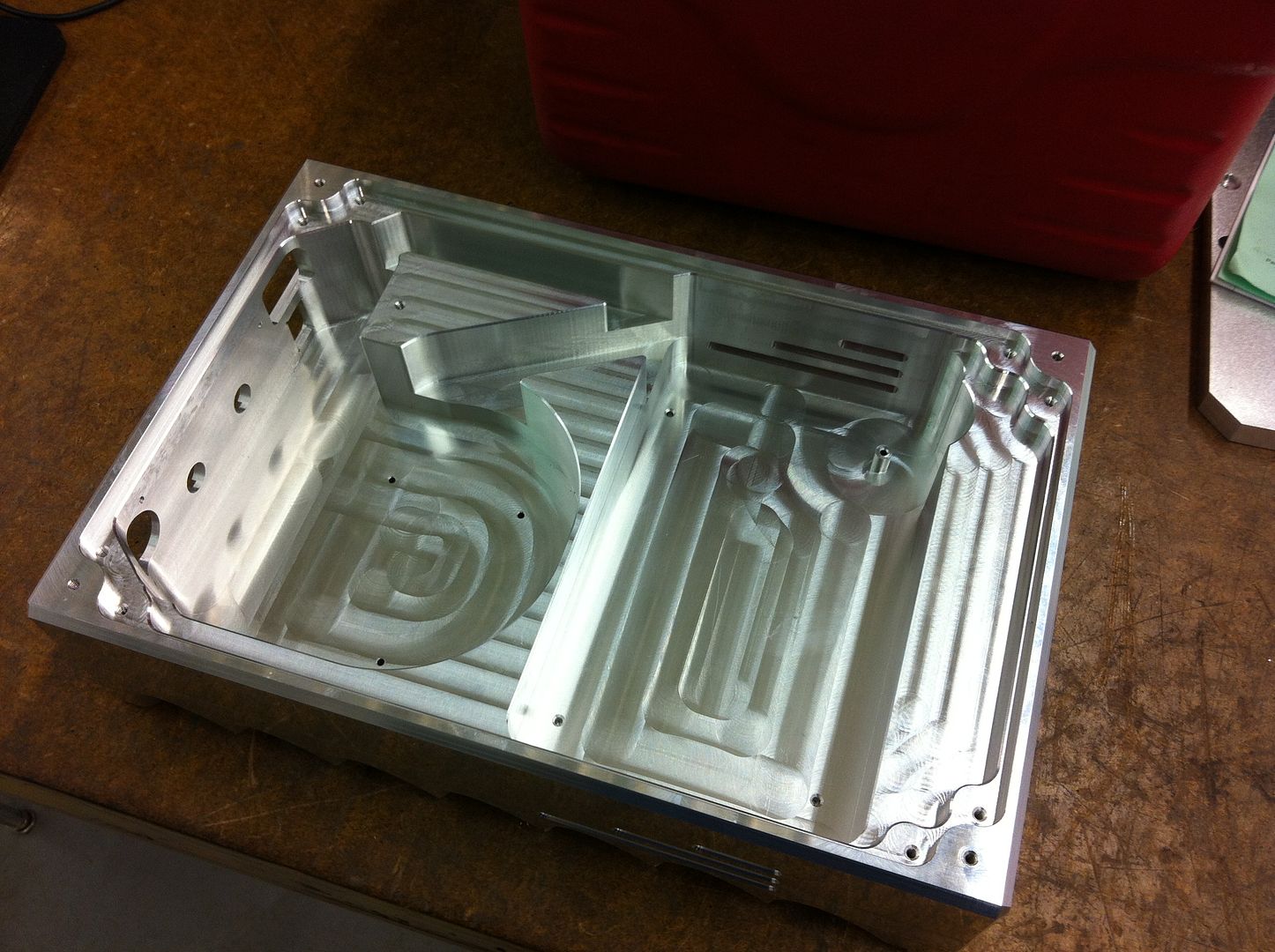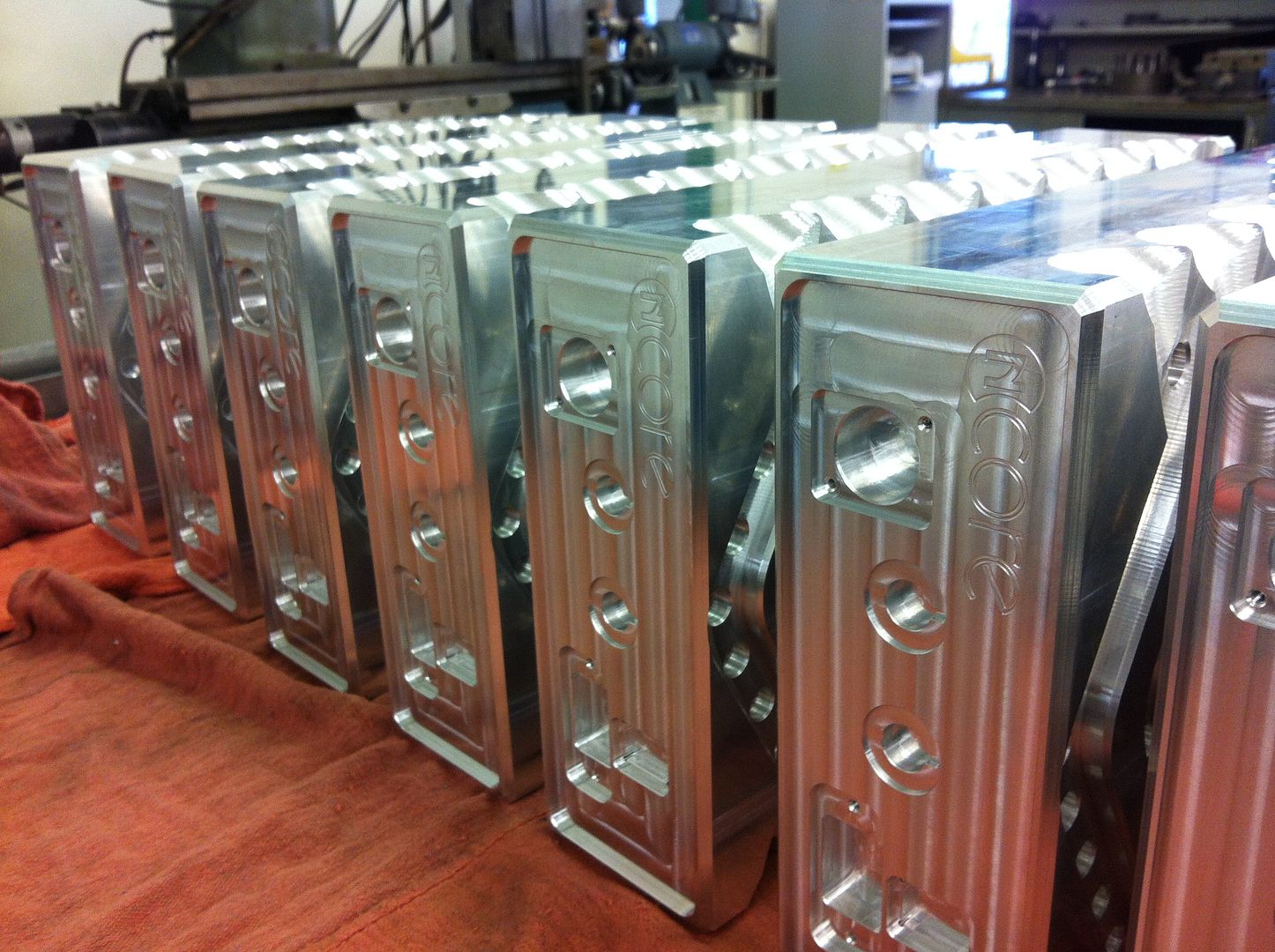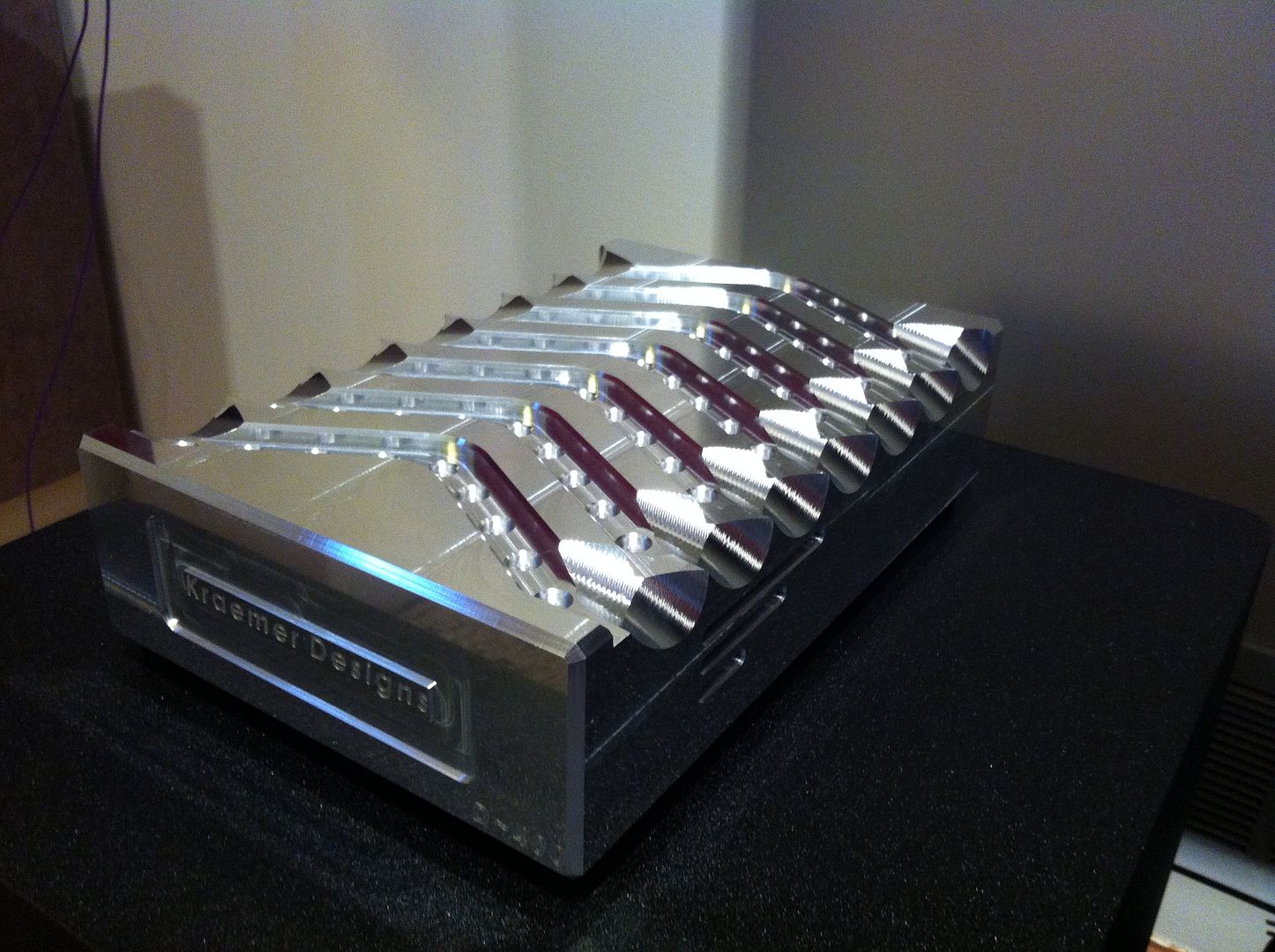 After anodizing and the finished product.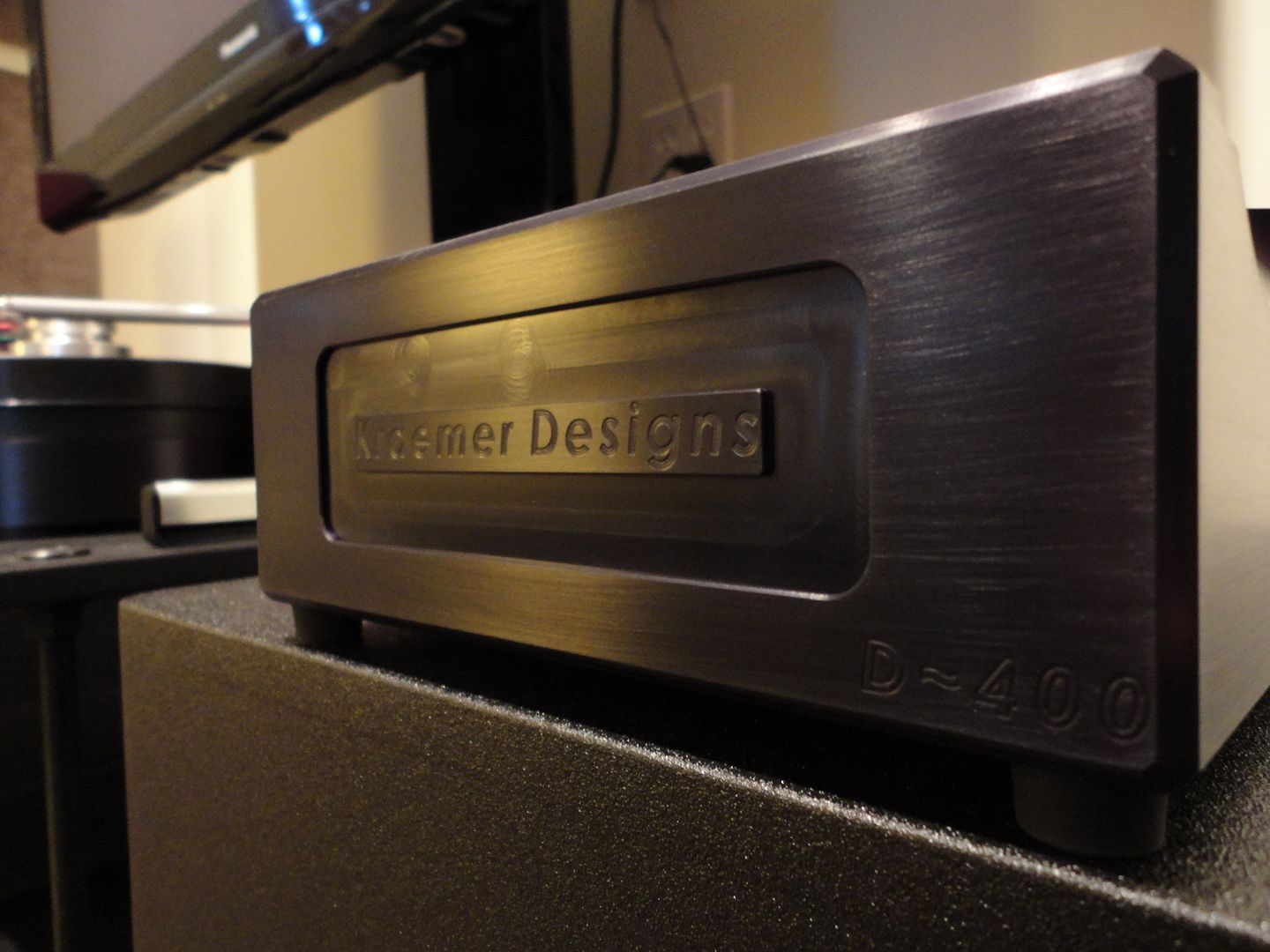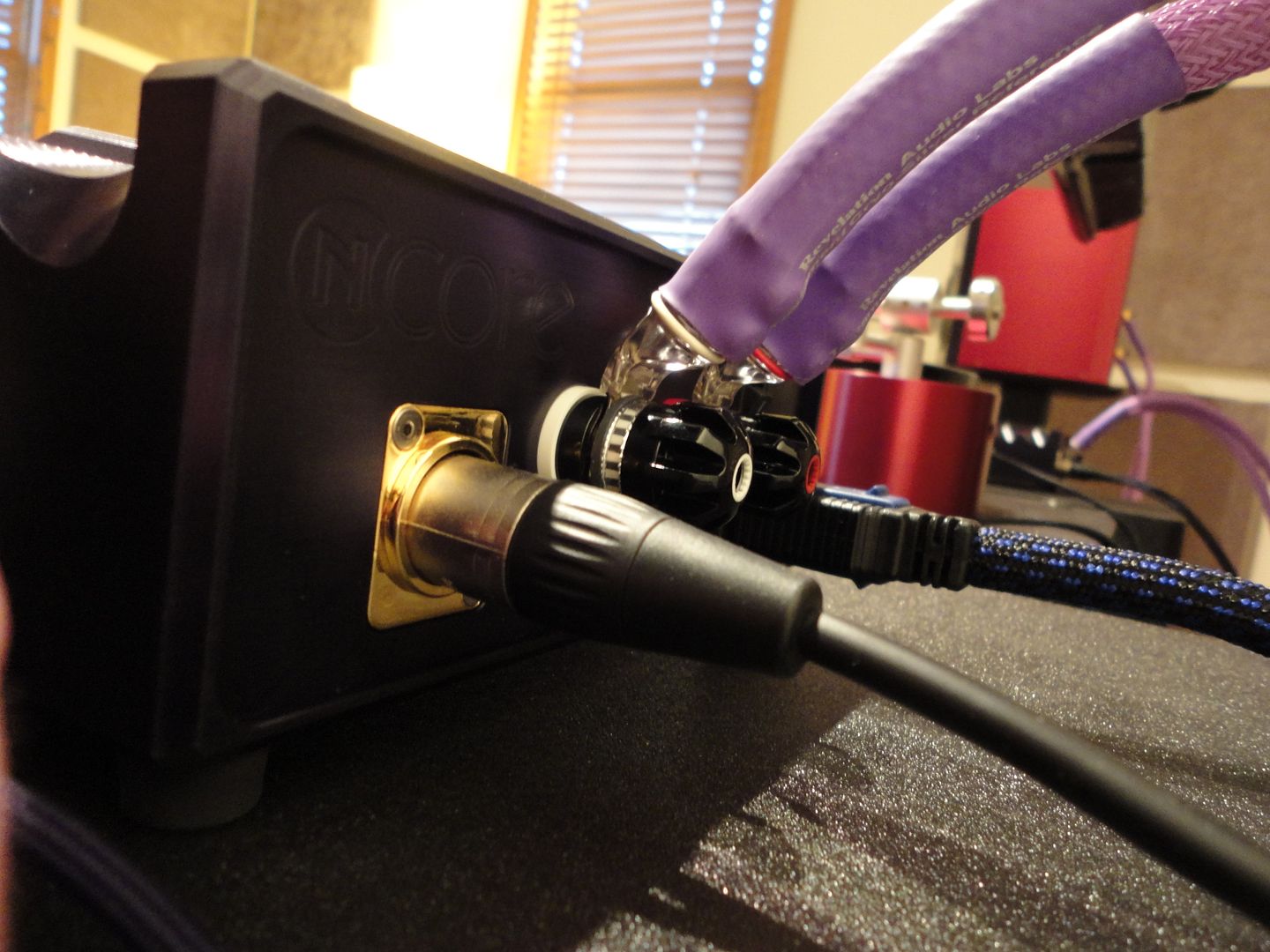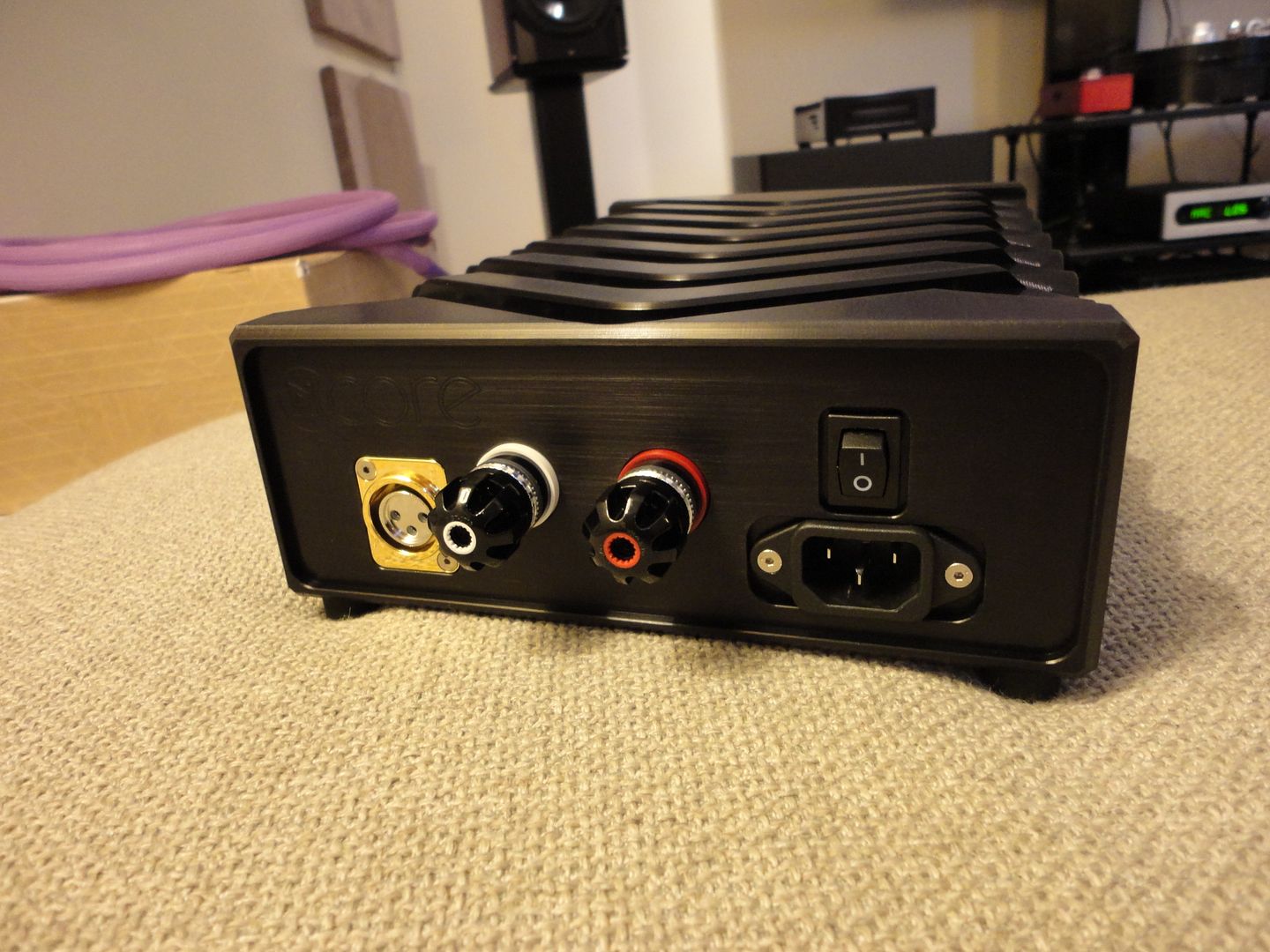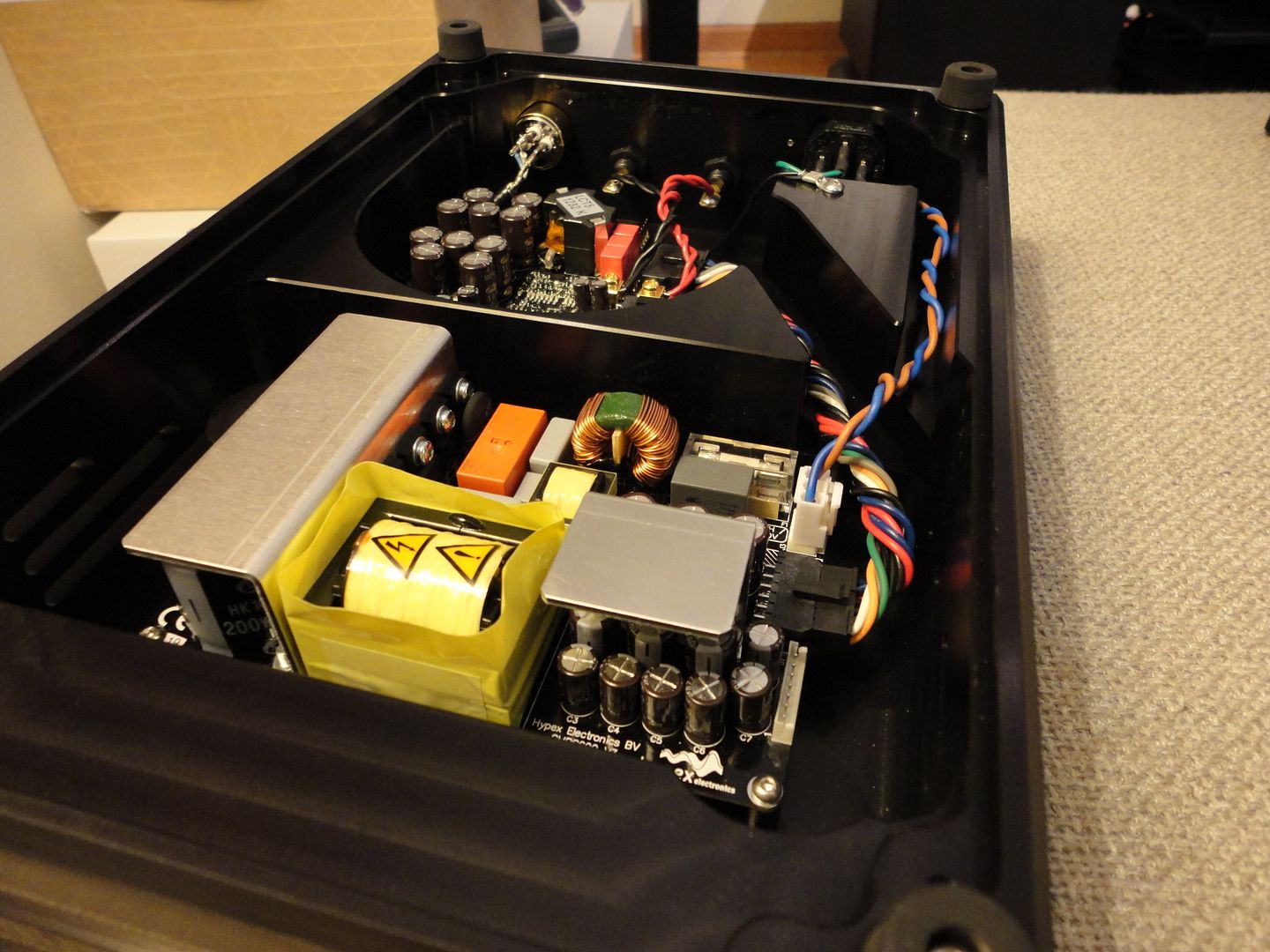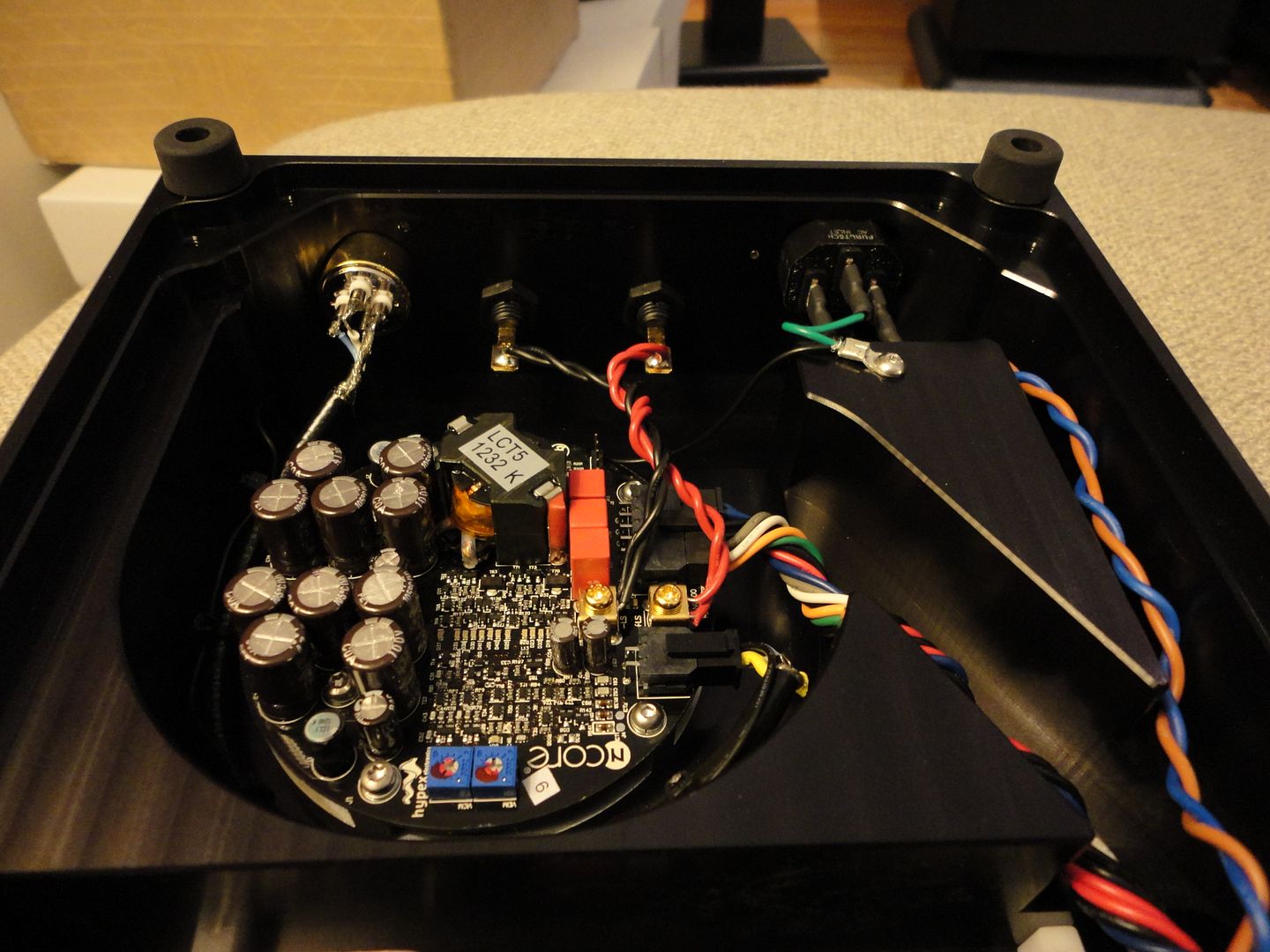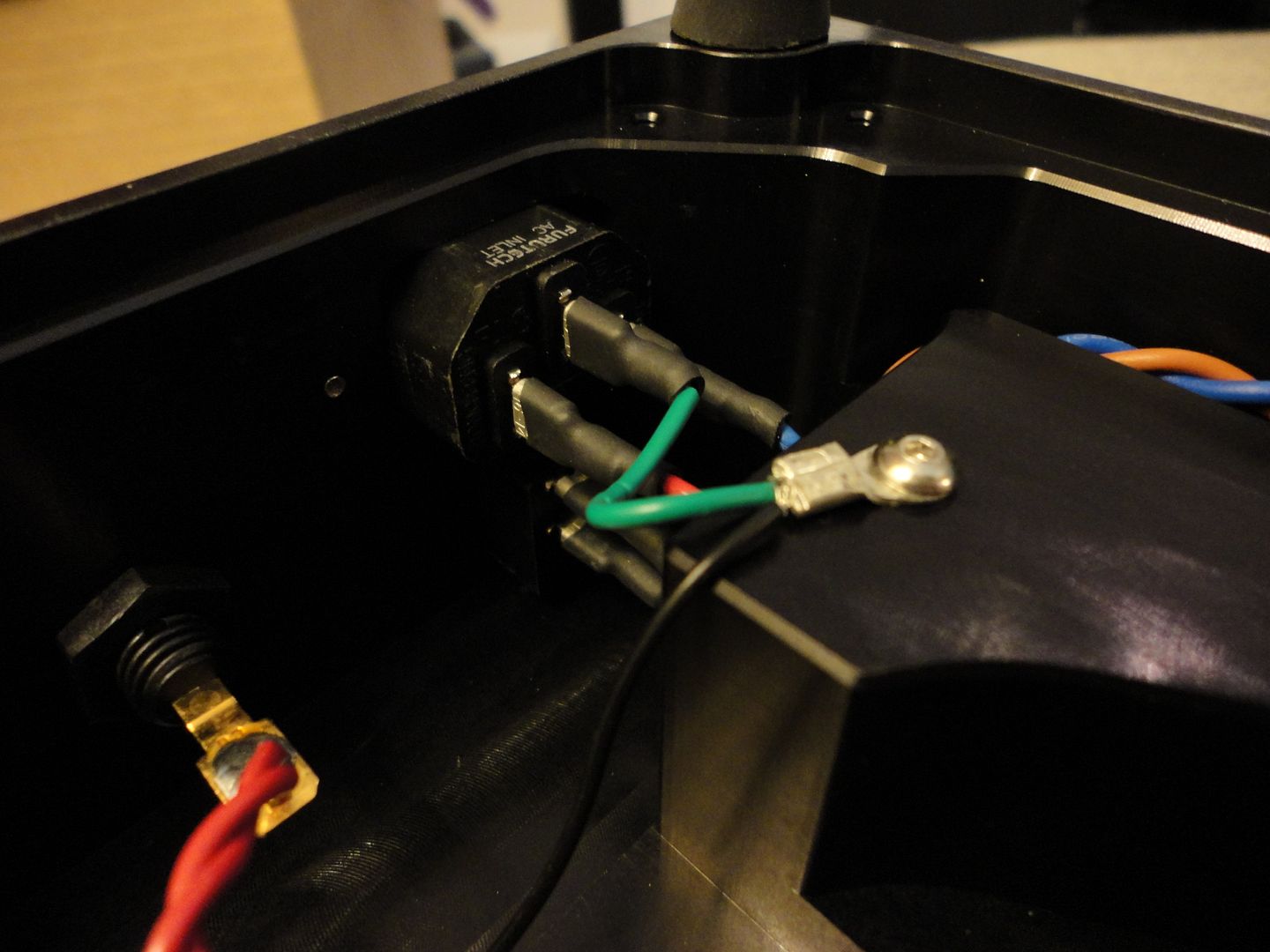 If you are interested in these cases, please PM me or email me at REMOVED
. Put "Amp Cases" into the subject line.
Matt Kraemer
Kraemer Designs
Current buyers:
1) Brian~2 amps~assembled~paid
Last edited: