NONE OF IT WILL EVER BE FOR SALE.
Strong words. Is it all ending in a landfill?
NOTHIN'
"SOUR GRAPES" by jan.didden:
Then again, who would want to buy that outdated stuff?
Jan ... you've always been good for one thing ... NOTHIN'.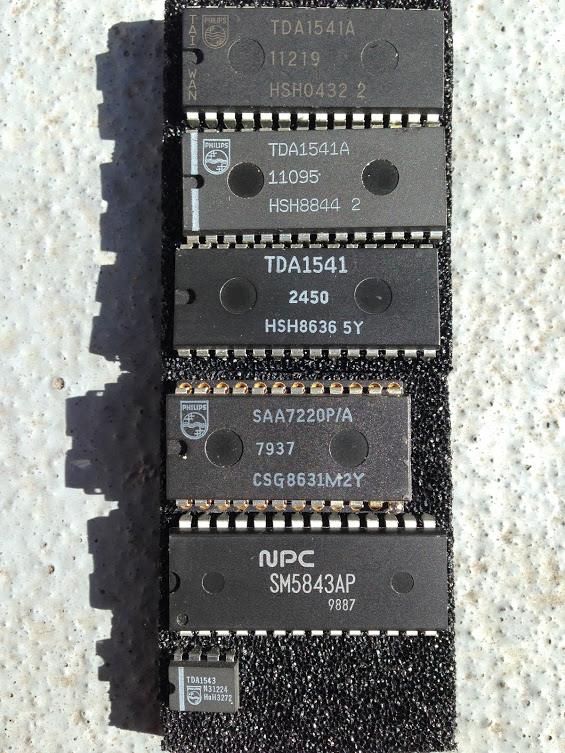 You ain't gonna like the end ... but in the meantime ... keep droolin' ...
"droolin'"
? ... you serious?
Status

This old topic is closed. If you want to reopen this topic, contact a moderator using the "Report Post" button.