Hi All, I found these bits the other day and decided to build a pair of dest top speakers around them. They are at the shop so I don't have any dimentions but they are about 11" tall x 6" wide. They are the chrome air inlets on either side of the seat. I'll have better pix soon.
I also need to find someone to do the CNC cutting of MDF so I can make a cab that matches the contours of the front things (I don't know what to call them)
So....
1. What drivers?
2. Who does that CNC MDF cutting?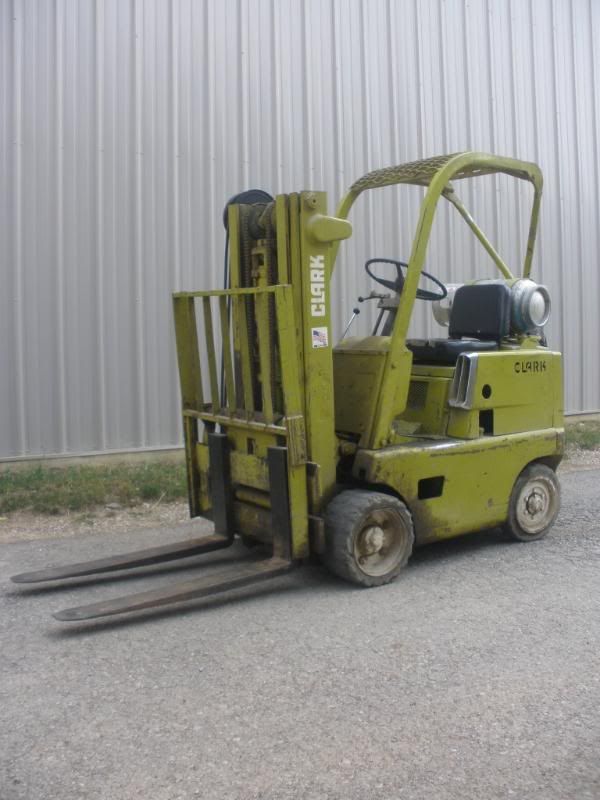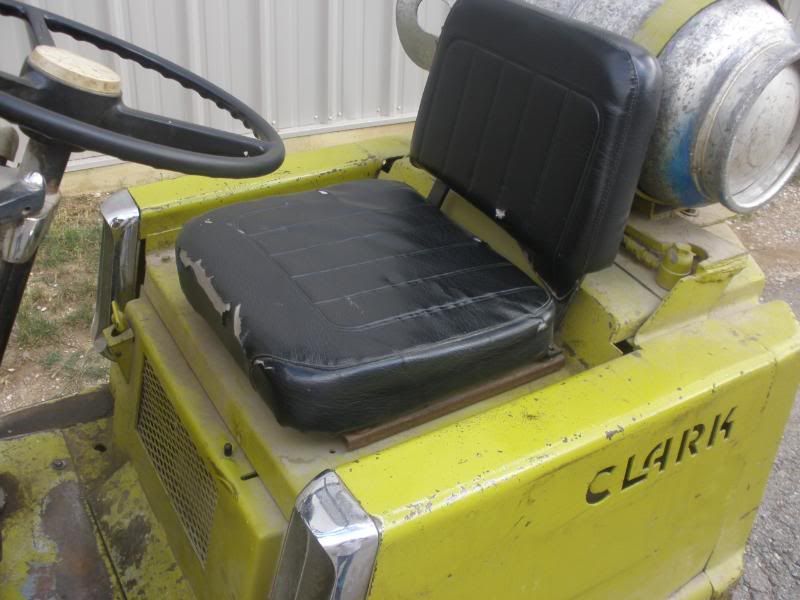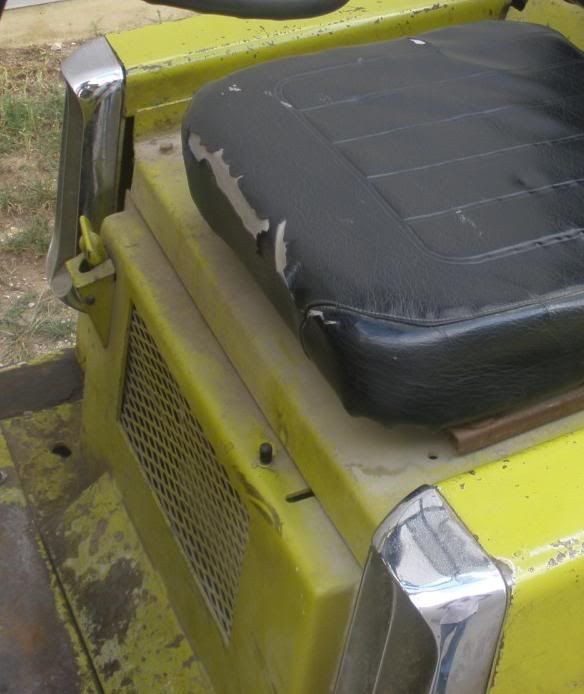 Status

This old topic is closed. If you want to reopen this topic, contact a moderator using the "Report Post" button.