I have limited experience with SMD and this is this is the first time I've encountered this. I ordered replacements and then removed the old ones.
There is a large pad on the bottom that is soldered to a large ground land on the board.
How do I solder this large ground under the IC?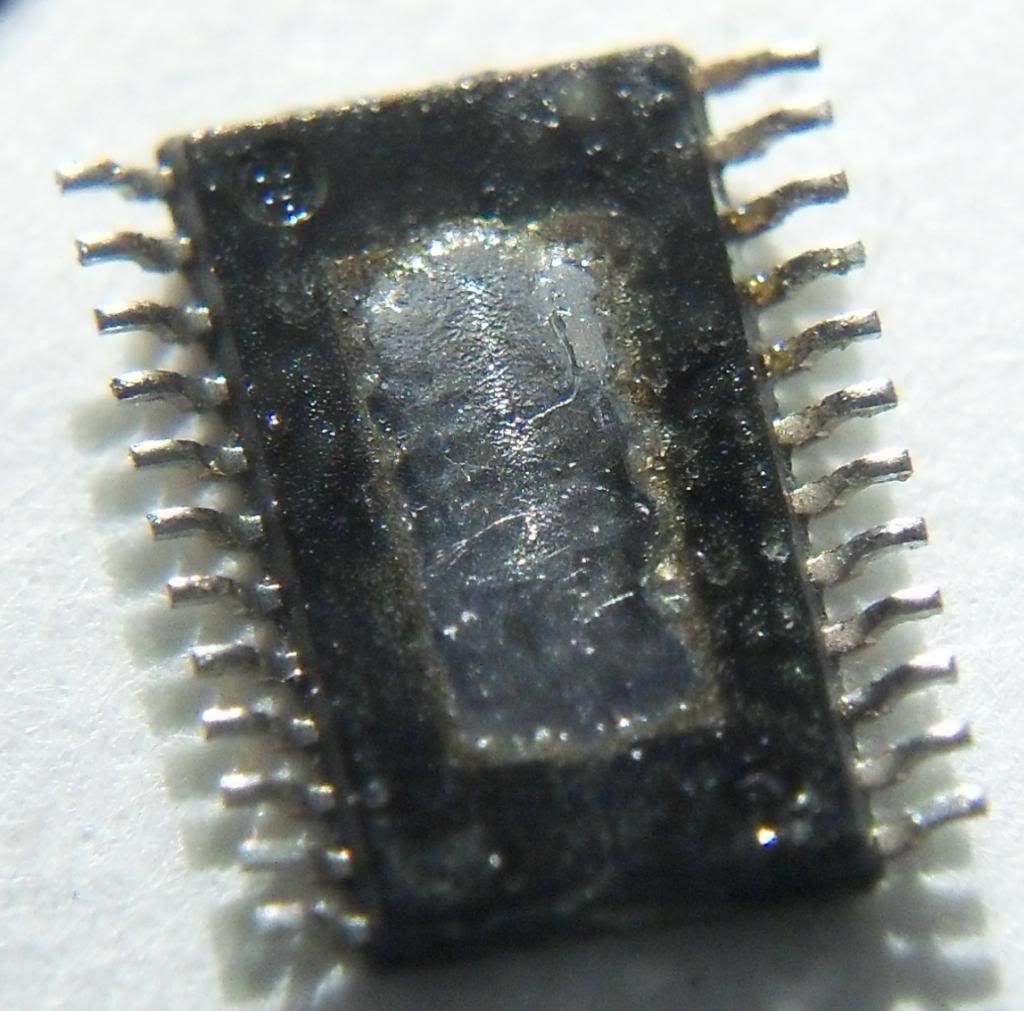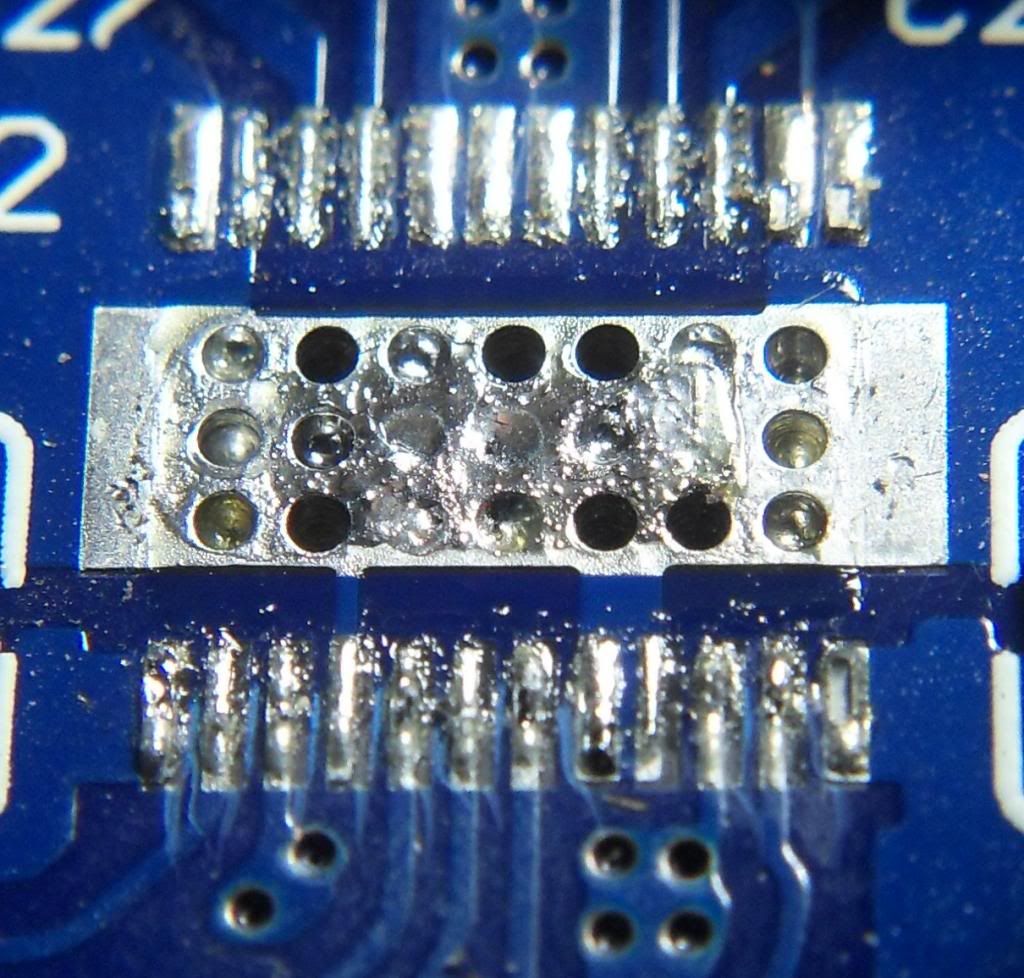 The back side of the board has a land on the ground mirroring the front side (second image) with the same pinholes in it. Am I supposed to apply heat here to the backside until I see solder flow out of the holes?
I have not seen mention of this in any tutorials.