im starting this thread to record my build of a pair of chang speakers as in the plans below with a couple of mods
heres a photo of the stands i have had made, i need to drill them to attach to the cabinets and the bases:
im going to remove the top and bottom stepped sections, so the cabinet will look like a trapezoid from the side view
i plan to drill and dowel the sides to the internal box and back/horn sections to add extra strength
i will bolt the metal stands to either some left over 18mm birch ply or some bits of marble, and add some spikes
i have seen people add tweeters to this design, i have bought a pair of Dayton Audio ND16FA-6 5/8'' are these any good?
along with some 2.2uf Alcap Bipolar Capacitors 50v, will these give a good crossover point between the pioneer drivers and the tweeters?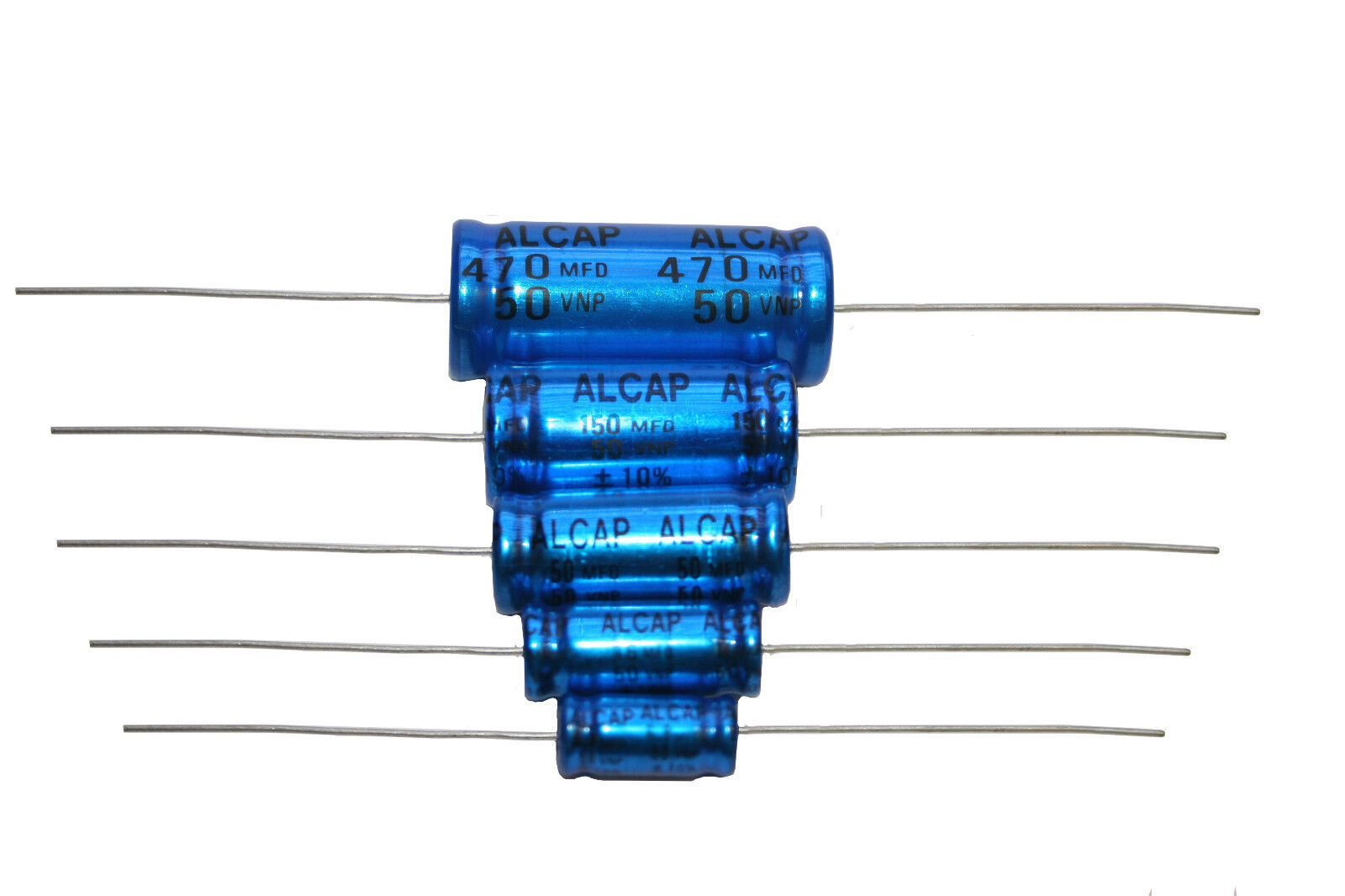 im going to cnc the front panel, this is a design i have created:
any advice about the changes in design, the stand material (ply vs stone),internal bracing and damping, and the tweeter and cap arrangement would be greatly appreciated.
Last edited: