Brand new Hypex UCD2K, 2000W Class-D. only being used once for a small test.
For more information, check
Hypex Electronics B.V.
Price 180 euro excl shipping, I am based in Europe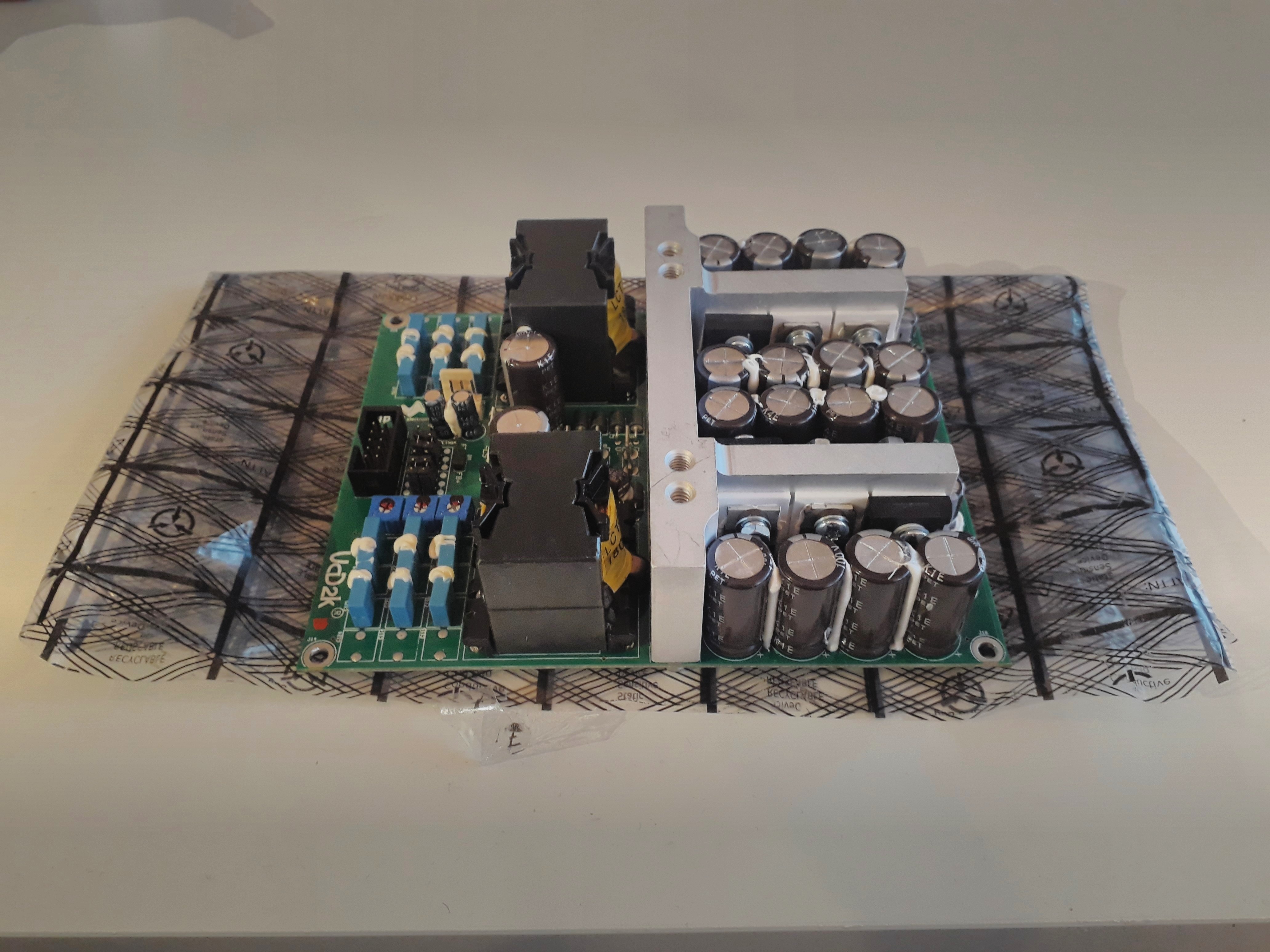 Last edited:
Status

This old topic is closed. If you want to reopen this topic, contact a moderator using the "Report Post" button.