I have 5 pcs. from my old DAC project left. The project uses CS4328 and CS8412 which both are obsolete but if you have those IC's laying around you can build an excellent DAC. I have datasheet on CS4328 and CS8412. The output buffer is built around OPA627.
The kit consists of one main pcb and one front panel with lot's of status LED's.
The pcb's is the first shot and requires some pacthes mainly for the LED's (lot's of them).
http://sjostromaudio.com/_unsql/hifi/dac/index.html
Most if the text is in swedish but if any help is required I'll help.
Price is 150 SEK plus shipping 40 SEK (Europe), 50 SEK (the rest of the world) Paypal is prefered.
Exchange rates
trivia: The picture is taken with a Hasselblad camera with a digital backpiece in 1995!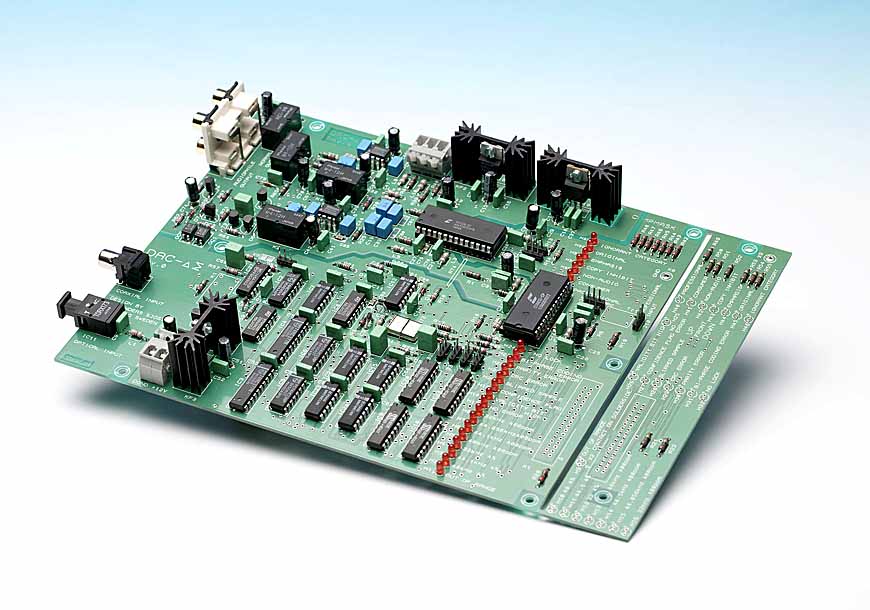 For the brave that want to build this good looking DAC: I have some new CS8412's left for sale (in the later revision of that chip). Unfortunately I don't have any CS4328. Send me a PM if you want to buy this DAC and need the receiver chip.

BTW I also have the right TORX for this PCB.
Status

This old topic is closed. If you want to reopen this topic, contact a moderator using the "Report Post" button.