B&C 10NW64 4ohm. These have a 4 ohm coil as opposed to the usual 8ohm coil.
Used for a few weeks. No defects. Some dust picked up by the sticky cone.
$300 shipped NO TRADES
For full specs look here, but remember the coil resistence is 4 ohm.
http://www.bcspeakers.com/products/l.../10-0/8/10nw64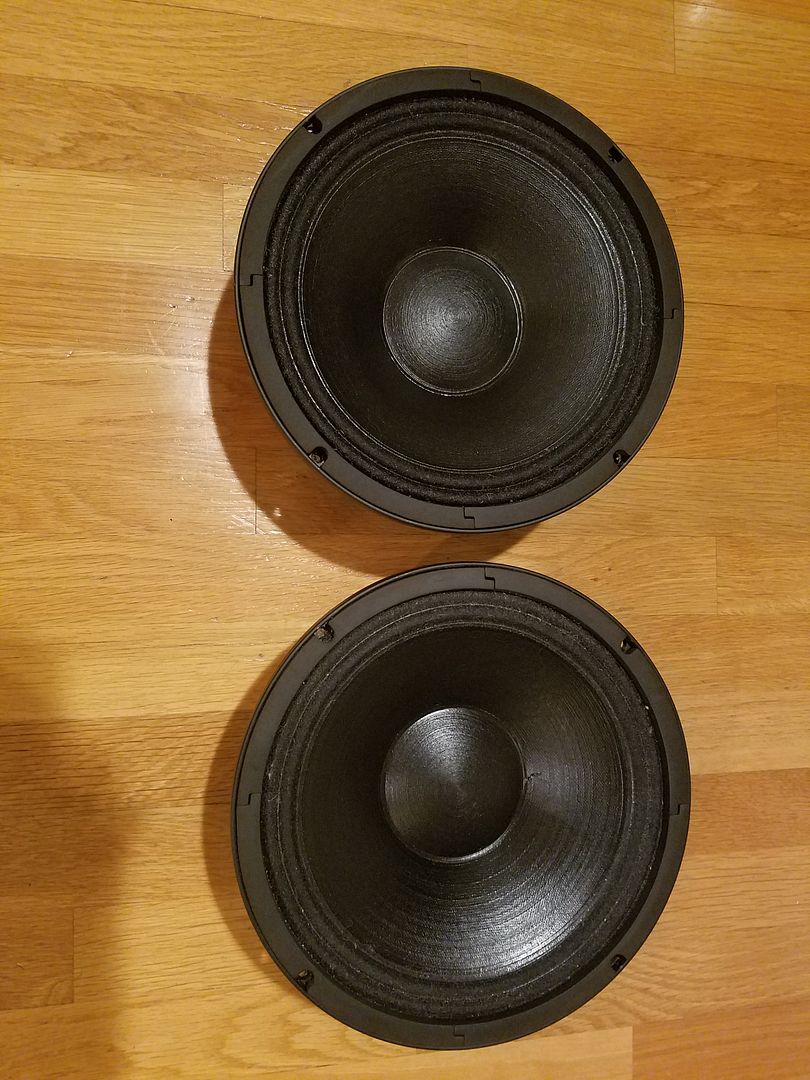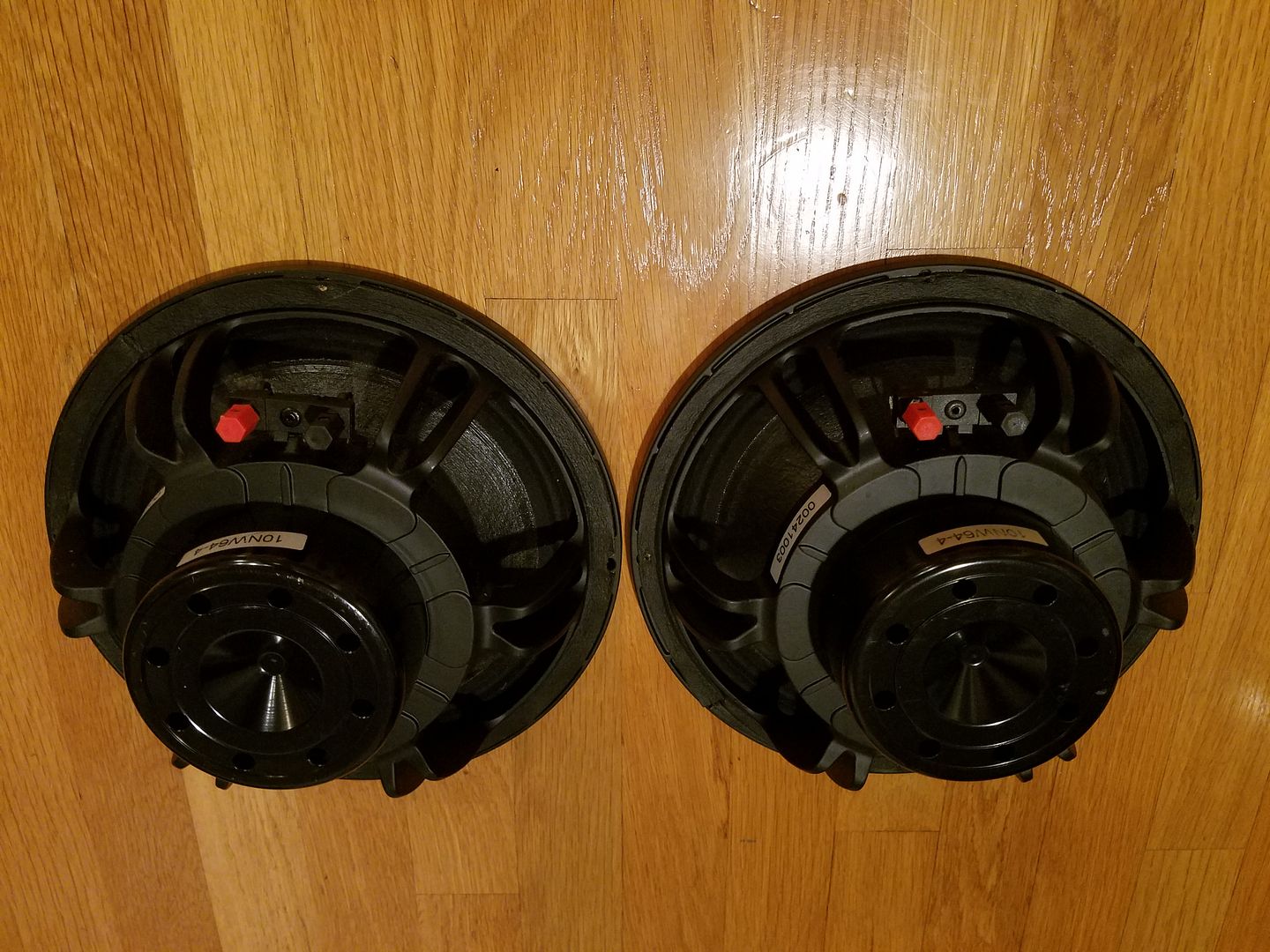 Status

This old topic is closed. If you want to reopen this topic, contact a moderator using the "Report Post" button.