For sale
Logitech 3" drivers
# 01-00024
62W 8ohm 1khz at %10
they are used in the 5.1 and 6.1 logitech systems
I have 3 pairs
$30 per pair (OBO )+ shipping.
like new.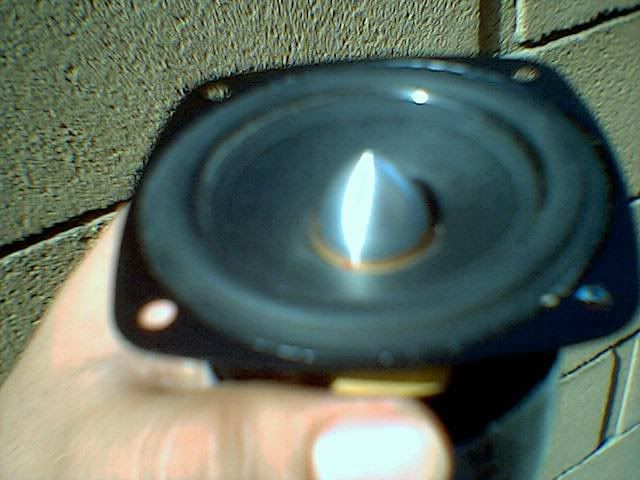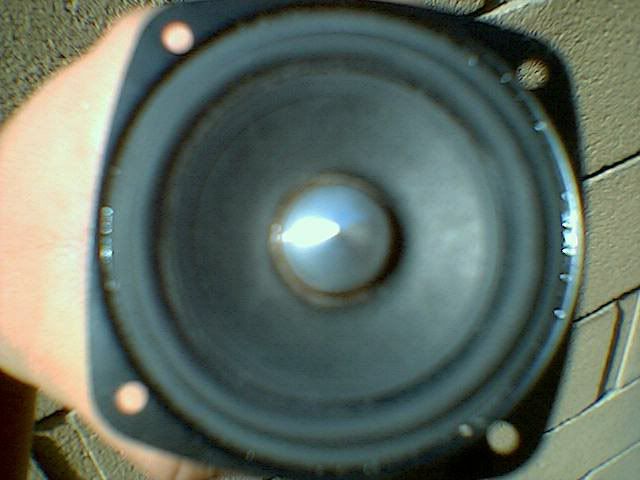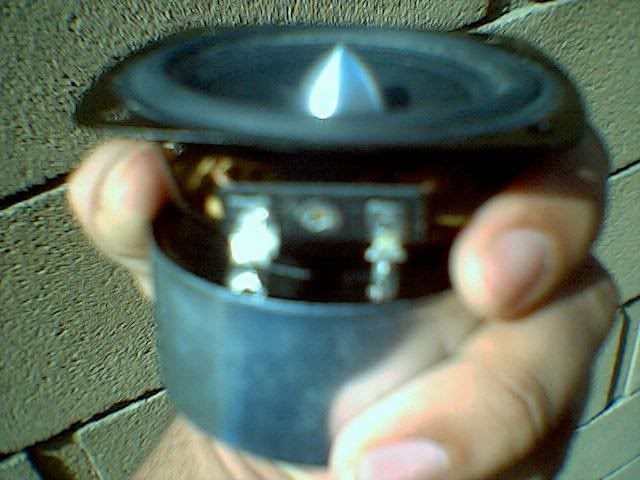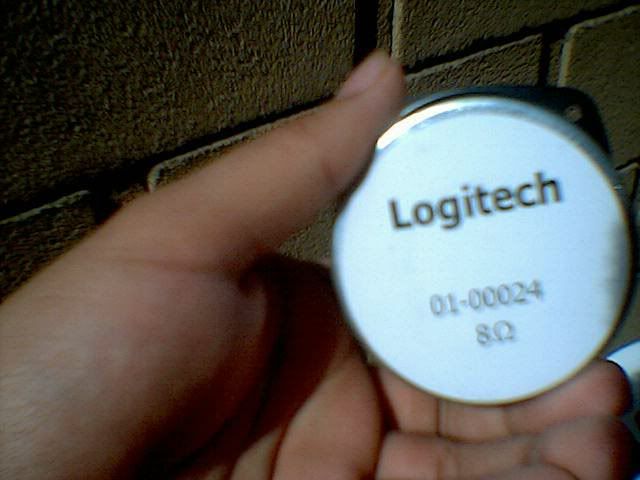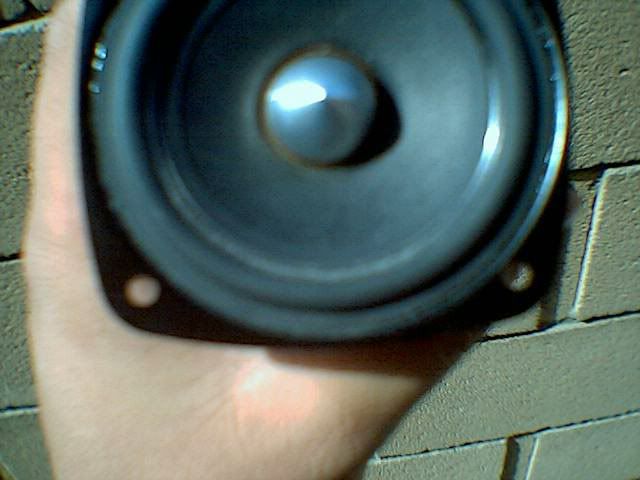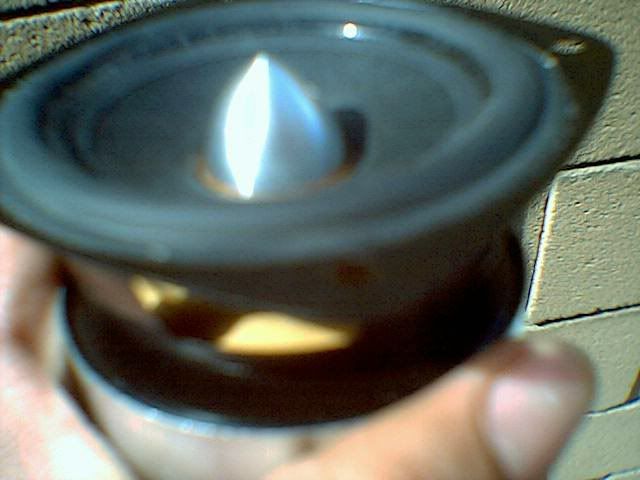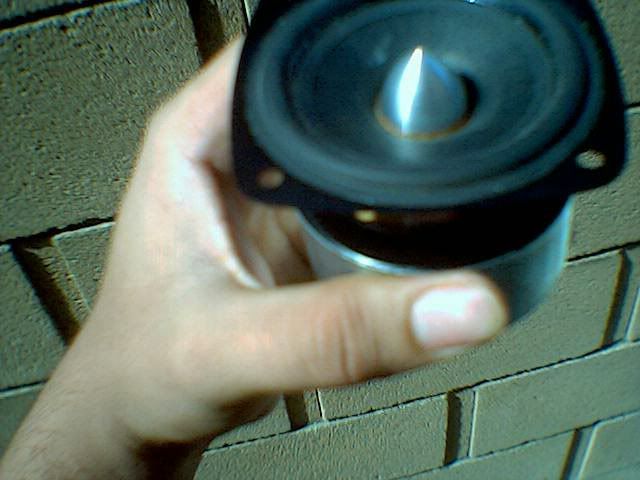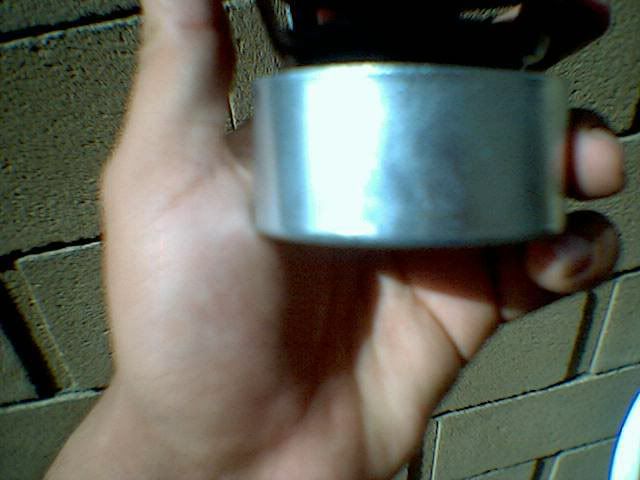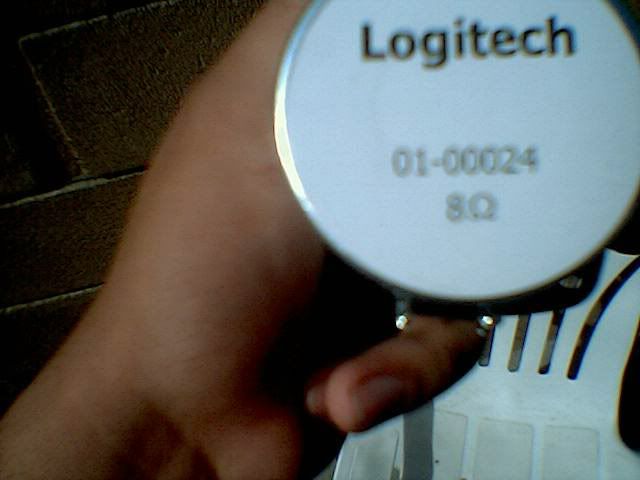 Stocker said:

Let the man charge what he wants. As Jeff Ward says so often,

Value is what the market is willing to bear.
I thought he should know how much they're worth. He wasn't going to sell them at $30 a pair.
Status

This old topic is closed. If you want to reopen this topic, contact a moderator using the "Report Post" button.