Administrator
Paid Member
We showed the 1st prototypes of the Frugel-Horn XL for the Alpair 10.3/Alpair 10p* at this summer's VI diyFEST. Subsequently Mark heard them when he stopped by at the end of his recent visit to Canada.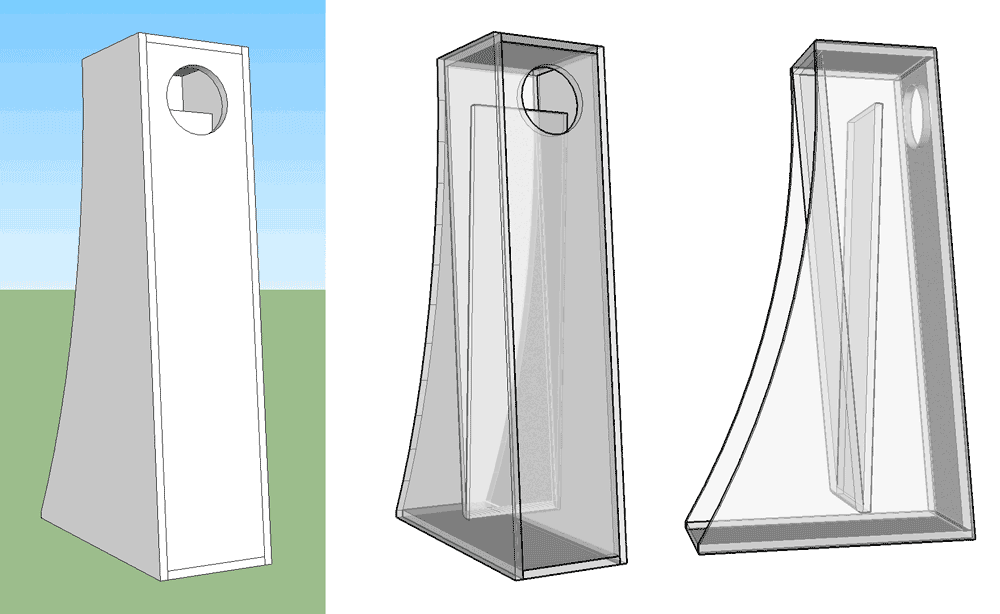 *(will wotk with older A10 but is less optimal)
All-in-all we ar every pleased with the results and it is time to get the plans ready for release.
Unlike the original Frugel-Horn and the Frugel-Horn Mk3 there will be a charge for the planset. We are proposing a minimum $10 donation to the forum in exchange for the plans.
But before that we need a couple or 3 beta builds to help hammer the planset into shape... it is currently just a plan view.
If you are interested -- they need to be built fairly soon -- send me an email.
Attached is a plan with the extents noted, these are a fair bit larger than the FH3, make sure they will fit.
Chris is just finishing up the finish on our prototypes, i willpost pictures as soon as i can.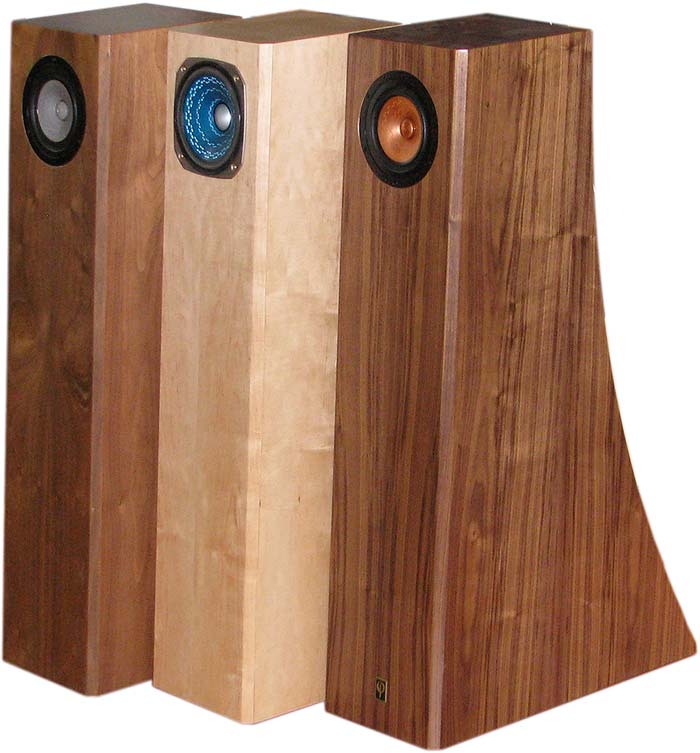 dave
edit (22-aug-16):
How to get detailed plans