The layout of this PCB is awful to me...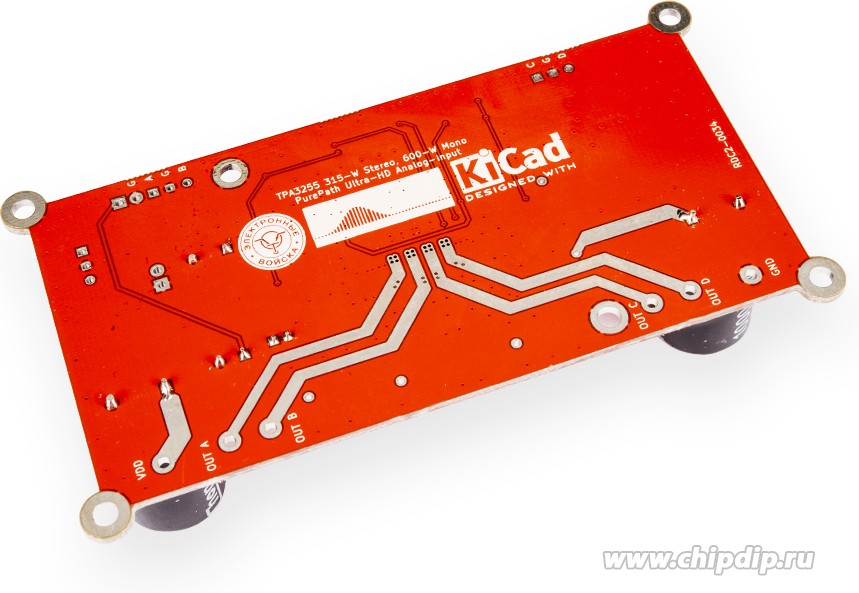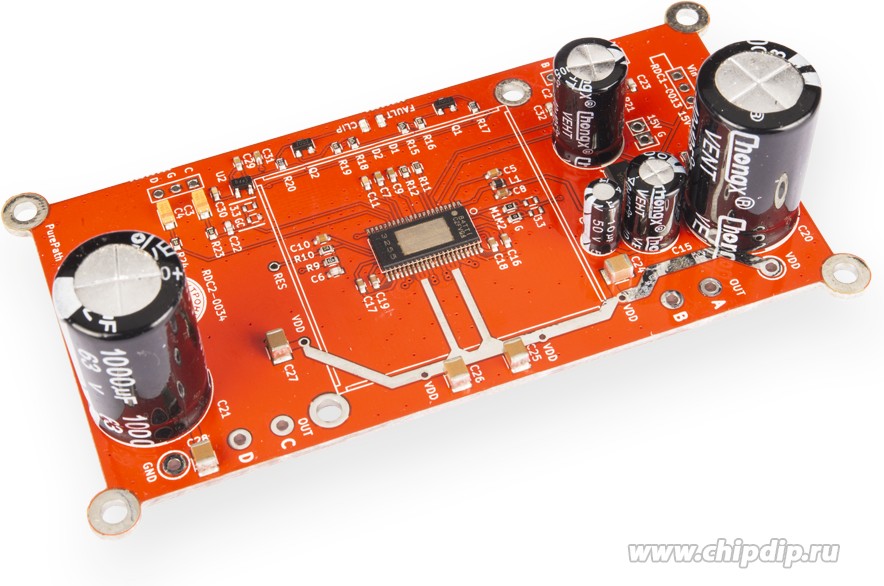 I have one bundle at home, waiting for Rigol DS1054Z to arrive to me next week to test the amp and to open a thread about it.
Here is mine: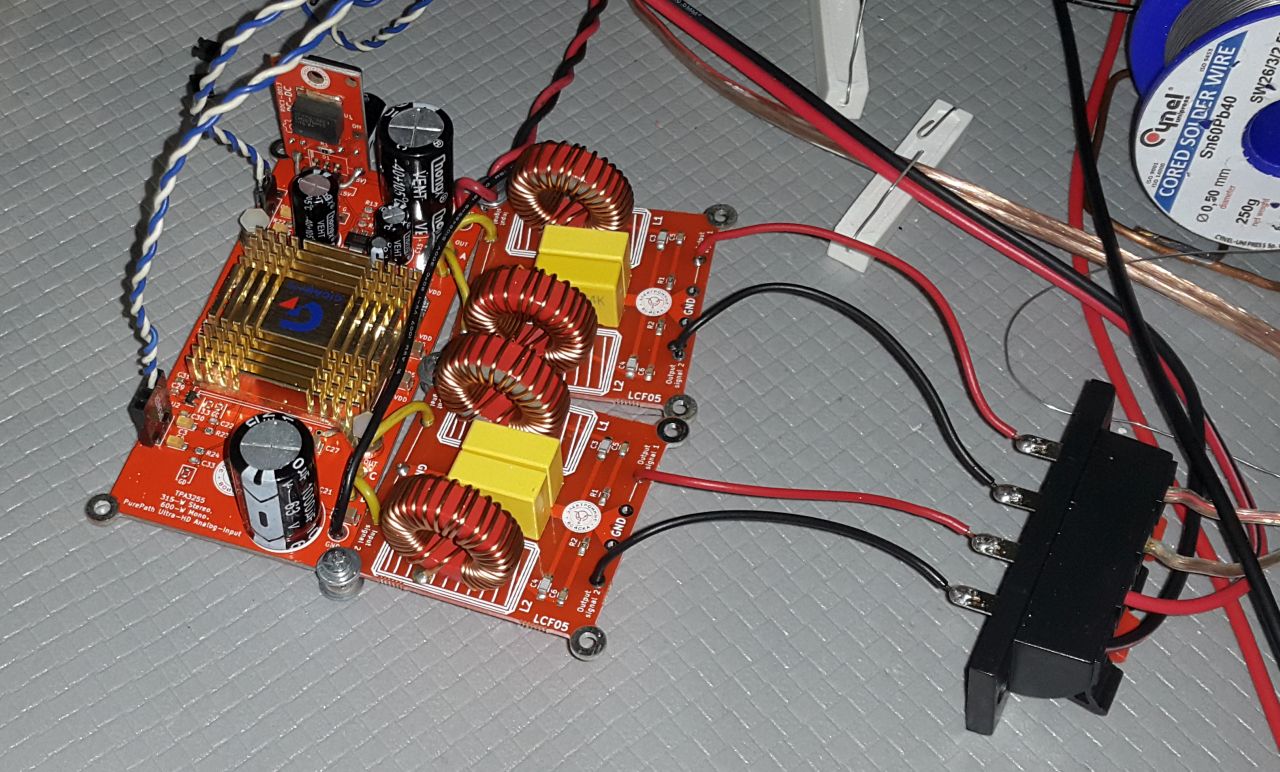 My heatsink is from a Gigabyte PC mainboard and I use small fan, not shown in the picture.
Last edited:
Finally Found TPA3255 gerber files.