In 2019, TU-8600 300B was selected as the Stereophile Recommended Components, the first kit amp picked and reviewed by Sterophile.

The new TU-8600S 300B amp has a lot more improvements from its predecessors (TU-8600E (2017) and TU-8600R (2018-19)).
TU-8600S will be available in July 2020. This time, TU-8600S will be available to North America before the release in Japan in September 2020.

Some highlights:
- Mr Fujita slightly modified the B+ power supply section, while keeping the same amplification circuit to further enhance the sound quality and the stability of the amp.
- Mr Lundahl redesigned the output transformer with the know-how from LL2783C to make LL2785B/60mA for the new TU-8600S.
- The noise level of TU-8600 is very very low..........amazing design indeed!
TU-8600S 300B is not a Hi-Fi amp. Hi-Fi amps will only give you dramatic, high and low sound, missing the nuances and intricacies that TU-8600 can provide for you.
TU-8600S 300B is a two-way communication amp, meaning that you can:
1) hear the fine details of the performance
2) and simultaneously, you will echo back to the music.
There are so many TU-8600 300B owners that can share their delight with you.

Gramophone Dreams #27: EleKit TU-8600R Amplifier Kit
Herb Reichert | Apr 4, 2019

"...musically and sonically satisfied me as much as if they cost $26,000...."
Gramophone Dreams #27: EleKit TU-8600R amplifier kit Page 2 | Stereophile.com
WE will offer pre-order in the coming few weeks (closed). This is the last production of TU-8600S
Pre-order Items..
1. TU-8600S with Lundahl LLLL2785B
2. Mundorf Supreme Silver Gold
3. Vcap copper
4. Vcap Odam
5. Takman 2% Carbon
6. TKD 2CP601 with conversion kit
7. WBT 805 Silver solder
8. TUBE SET
ELROG 300B
PSVANE - ACME 300B
WE 300B
300B HI FI
NATURE SOUND WE300B
300B BLACK PLATE
Elekit tube set options
This is the TU-8600S main mother board (just received today)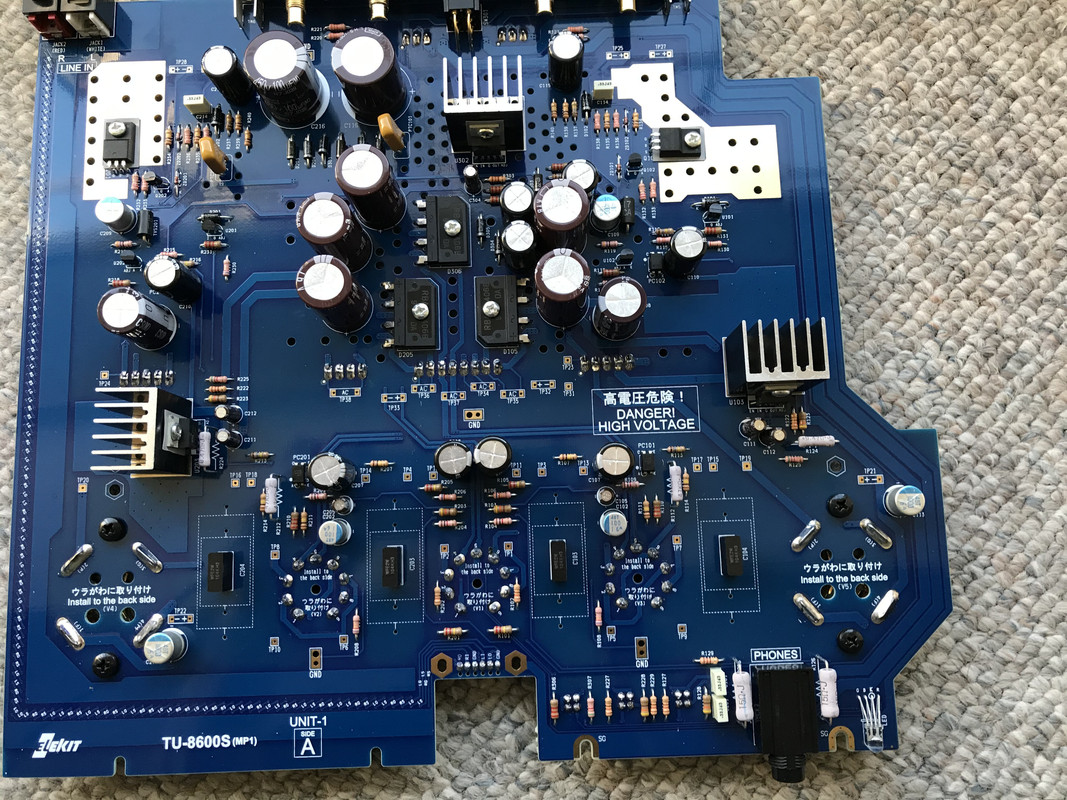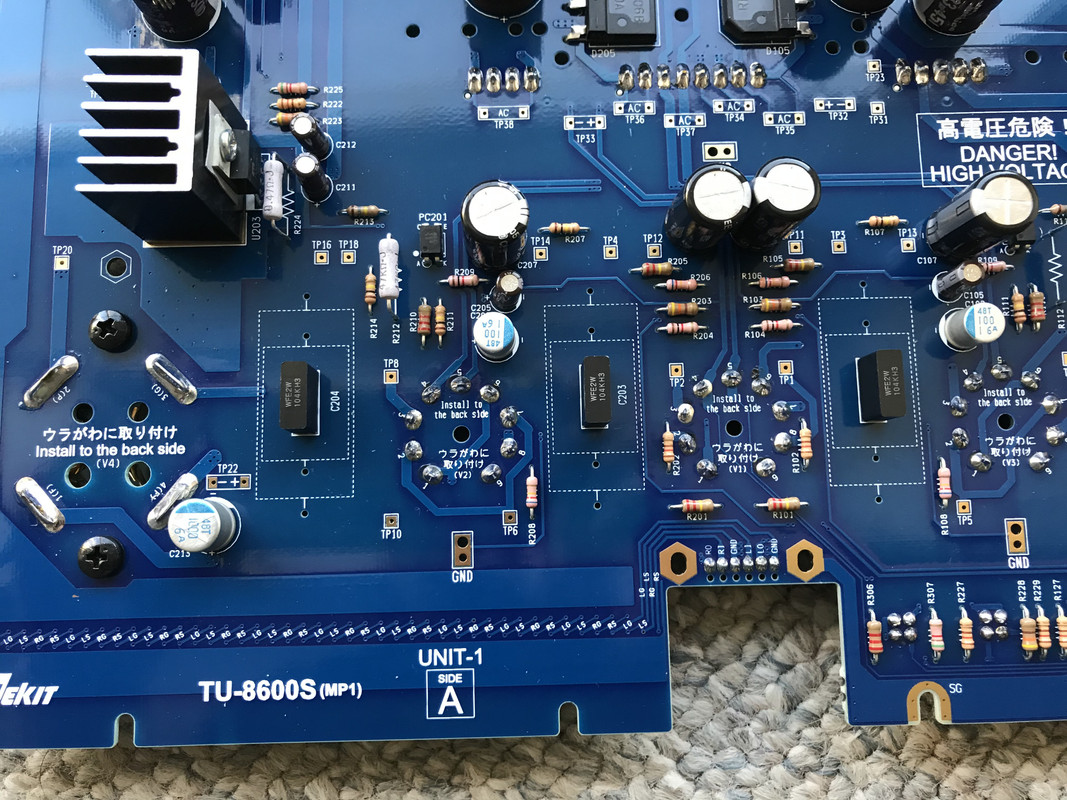 Last edited: