Elekit 22 Hybrid Amp - Officially Available in North America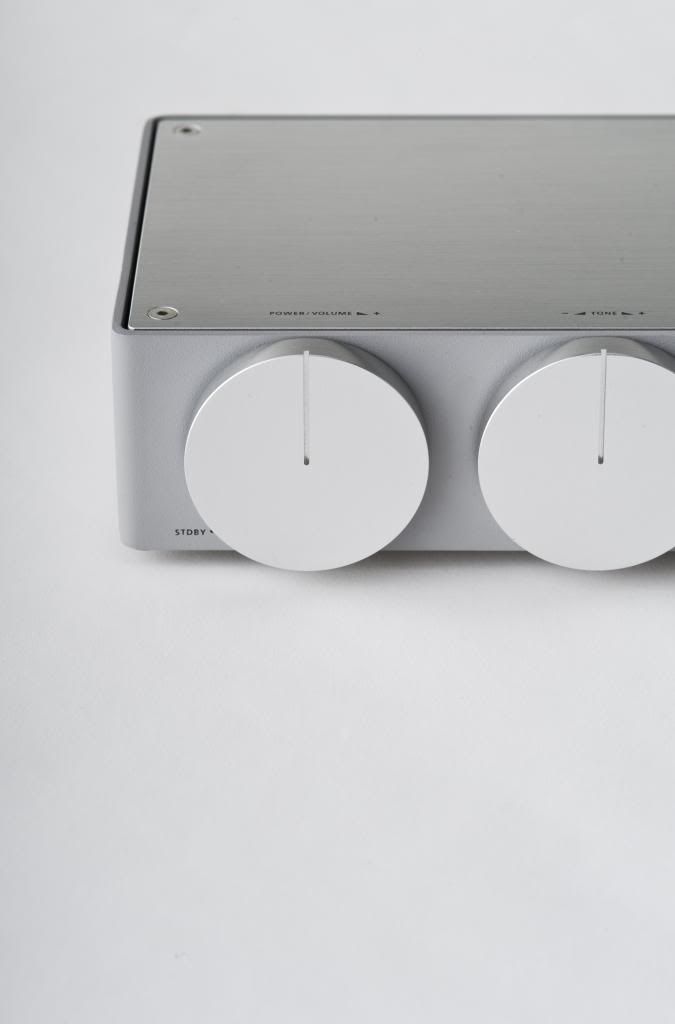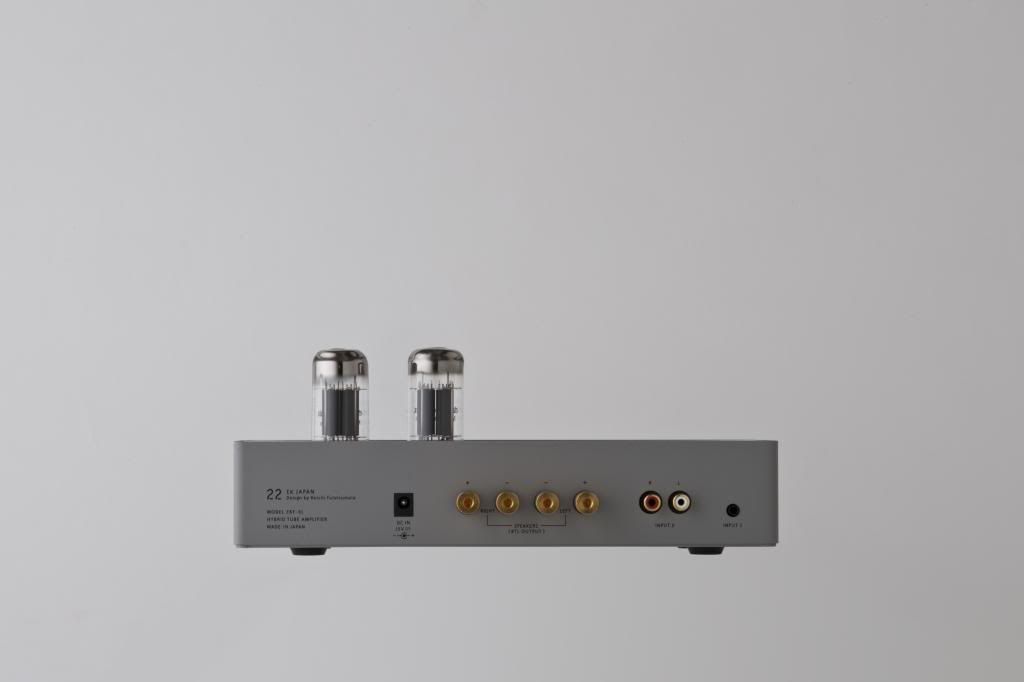 PHOTO BY HIROSHI MIZUSAKI
22(tu:tu
HYBRID TUBE AMPLIFIER
【Product Specifications】
Vacuum tube: 6SN7GT×2pcs
Maximum output: 12W+12W (when 6~8ohm speakers are used)
Frequency response: 15~30000Hz
Dimensions: W265×H103×D151mm (including projections)
Weight: Approx. 1.6kg
【Functions】
As for the input terminals, PHONE IN is equipped in addition to conventional LINE IN. This PHONE IN has the characteristics such as high sensitivity and low impedance that correspond to headphone output of portable audio players now predominant as a sound source device.
With these two input terminals, LINE IN and PHONE IN, you can enjoy mixing two different sound sources.
The vacuum tube circuit and the output amplifier circuit are automatically shut down and it shifts to SLEEP mode when there are no sound signals for more than 10 minutes, therefore you will never worry about forgetting to turn off. When a sound signal is input again while it is in SLEEP mode, it will reboot automatically. (It takes 20~30 seconds for the vacuum tubes to warm up.)
The provided AC adapter has 100~240V specification so that it can be used in most of the countries. (A power plug corresponding to your country's specification is required separately.)
Last edited:
Status

This old topic is closed. If you want to reopen this topic, contact a moderator using the "Report Post" button.