Fooling around with an LM1875 which fortunately came to me free of charge . . . The heatsink was bent up because I had a whim, not from the explosion.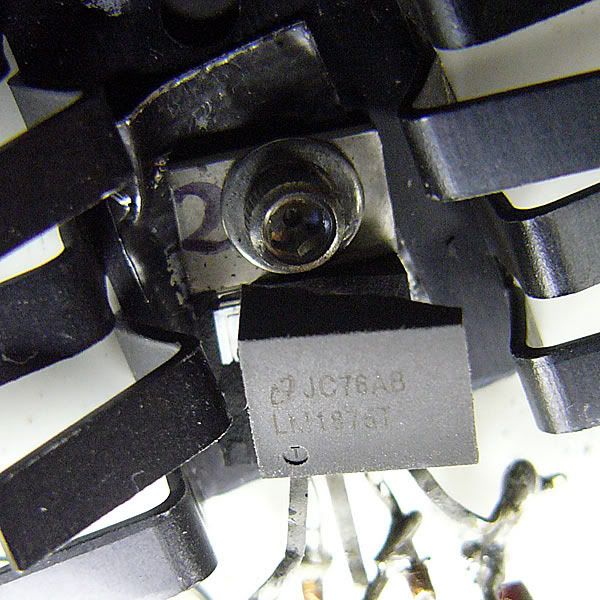 I think I gave it . . . slightly over the rated supply voltage . . .
Never put your face over a circuit when it is powered-up for the first time.