Some month ago, I have tell you (
http://www.diyaudio.com/forums/showthread.php?s=&threadid=23208&perpage=25&pagenumber=52
) that I will be back with two new project. Here I'm with one of this.
When I have started this project, The goal was :
Small speaker, Design, to use with my amplifier Clone LM3886.
I have used :
25 cm sphere carbon fiber
Stand in Aluminium
Speaker from JL audio model C5
Total price for this project : 550$
The sound is very good (for the price) and three dimension listen. I will post hte mesure from my cliowin the next week.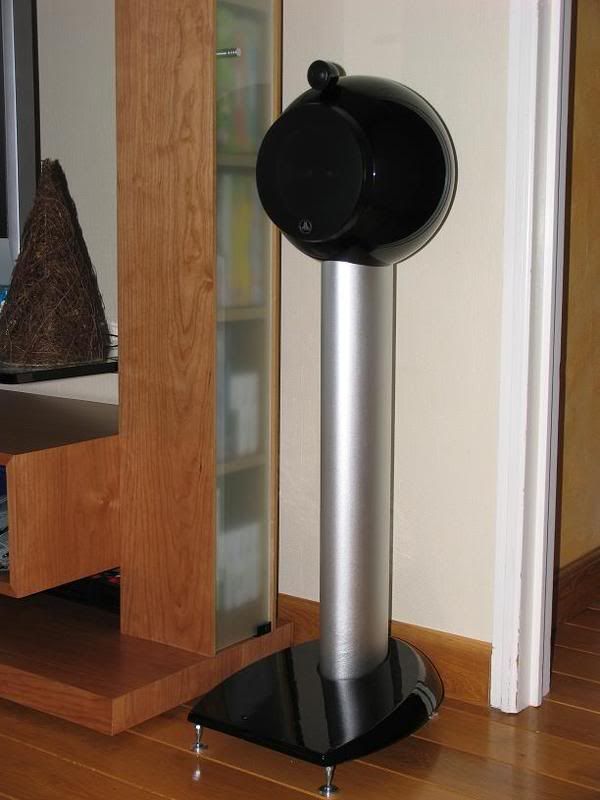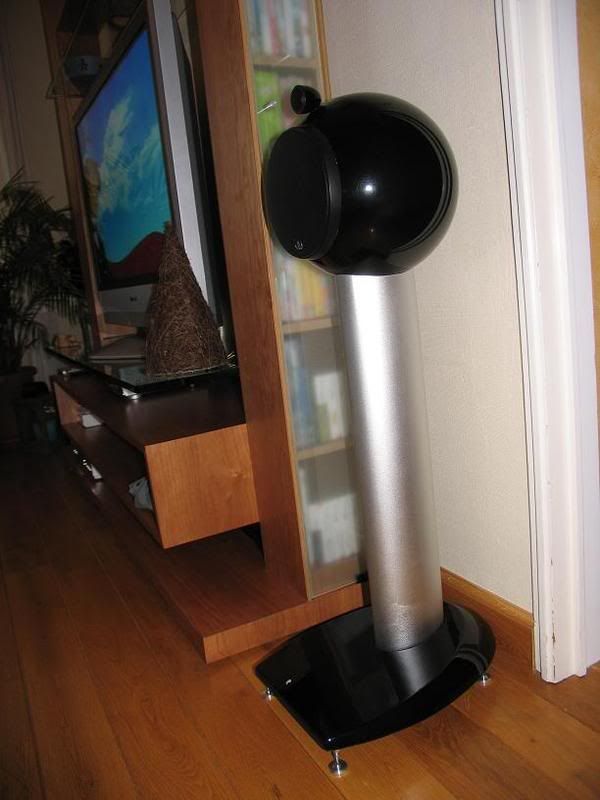 Status

This old topic is closed. If you want to reopen this topic, contact a moderator using the "Report Post" button.