Hi everybody
sorry If I'm submitting this in wrong section. please correct it is needed
actually I'm looking for a cheap solution for home theater speakers. I have easy access to Faital Pro driver so I though maybe someone has any experience using them in a home theater speaker project. Faital has some interesting fullrange like 4FE32 and also some cheap woofers like 8FE200. could these two drivers be a good choice for a two way speaker?
FAITAL PRO 8FE200
FAITAL PRO 4FE32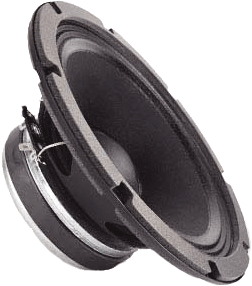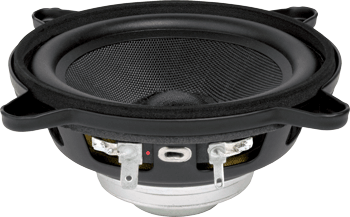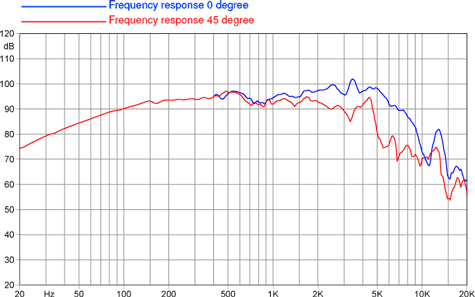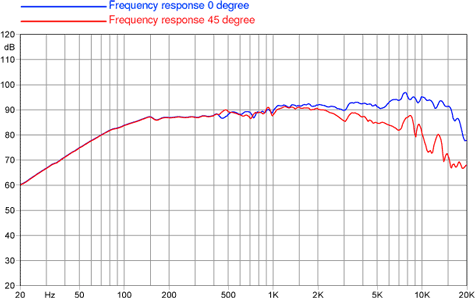 any idea is much appreciated
I wouldn't use a 4" full range in a HT speaker unless you want it to be a 'one listener' HT setup. That 10dB+ droop towards the top end will be annoying for anyone sitting off axis. Imo at least cross to a 1" tweeter by 4kHz or so.
Yes, I would have to agree. For a surround speaker or ATMOS module it would be fine, but I wouldn't recommend for your mains and center, unless it is a 2-Way or 3-Way design using a tweeter. How big is your room? I like FaitalPro, they have good pricing and sound very good.
Personally, for the front, I would go for a sealed 3-Way main using the 8" woofer, 4" Full Range, and a tweeter, and a 2-Way Center using a horizontal MTM arrangement with the 4" Full Range and a tweeter. With 95dB for the woofer and 91dB for the full range, they should be easy to match with most tweeters.
Dave,
You could use one of them, but your -3dB point may be a little high. If you could do 5 1/4" there are a number of good mid-woofers that would do 60-70 Hz in a ported enclosure. Dayton ($20), Peerless ($35-$45) and of course ScanSpeak (too expensive) has drivers in that size range.
Of course,
my own LM-1C uses the Peerless
and has pretty good low end, allowing a lower crossover frequency. Those woofers are $33 at Madisound right now.
Best,
Erik
Status

This old topic is closed. If you want to reopen this topic, contact a moderator using the "Report Post" button.