Hi there
I recently was given (!) some aura 1808's and of course now i want to put them in sealed boxes
First time speaker DIY - please forgive any novice errors
I initially did a plan on Speakerbox Lite which brought up some head scratchers...
see images, but the general gist
The calculator determined what seemed to me quite a small box (79.35 litres for a Qtc of 0.5, f3 97.2Hz)
When increase the volume of the cab the f3 increases and the Qtc decreases... how small a cab can an 18" have?
(images are for a slightly bigger box - needed to fit the driver!)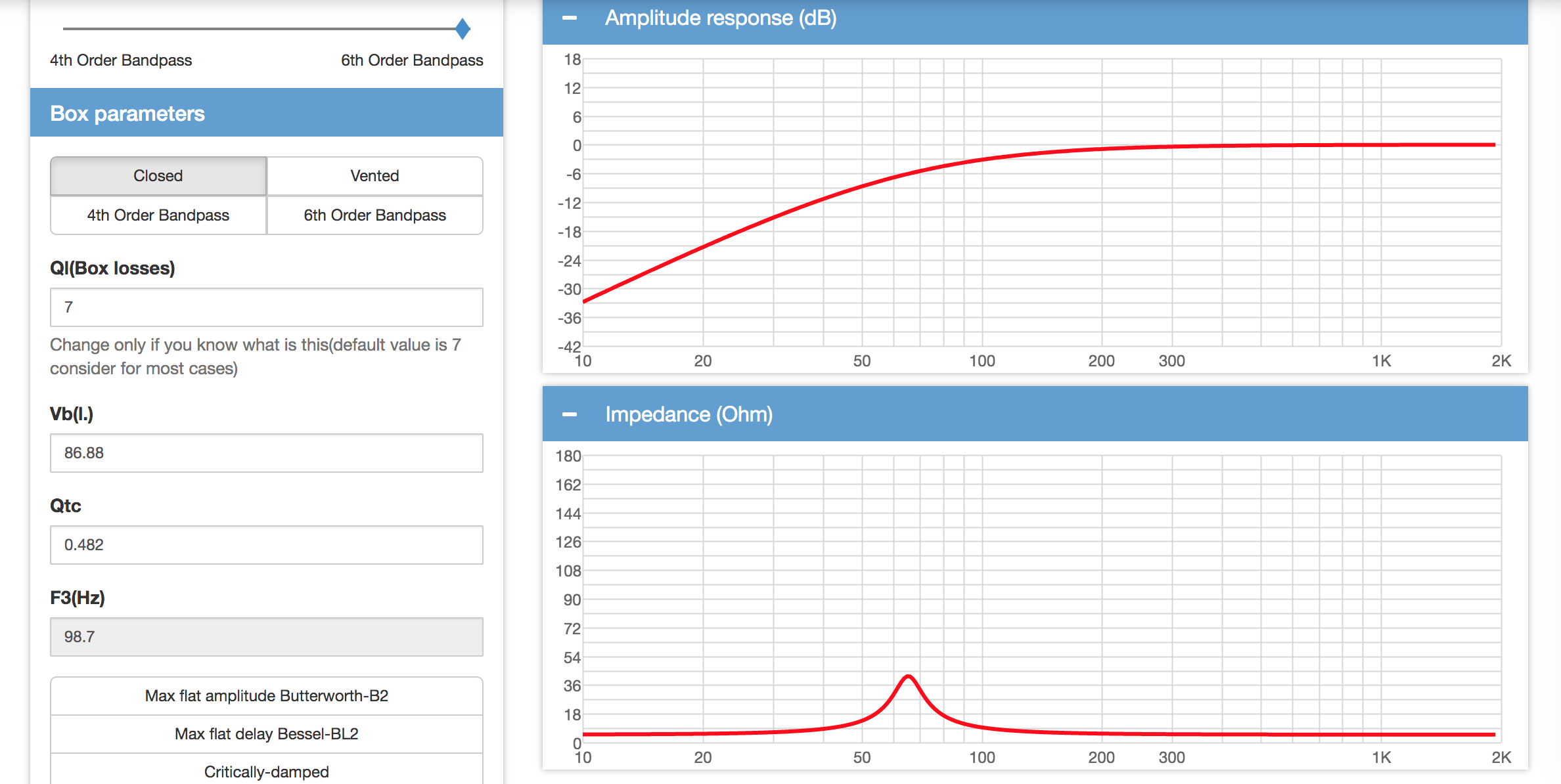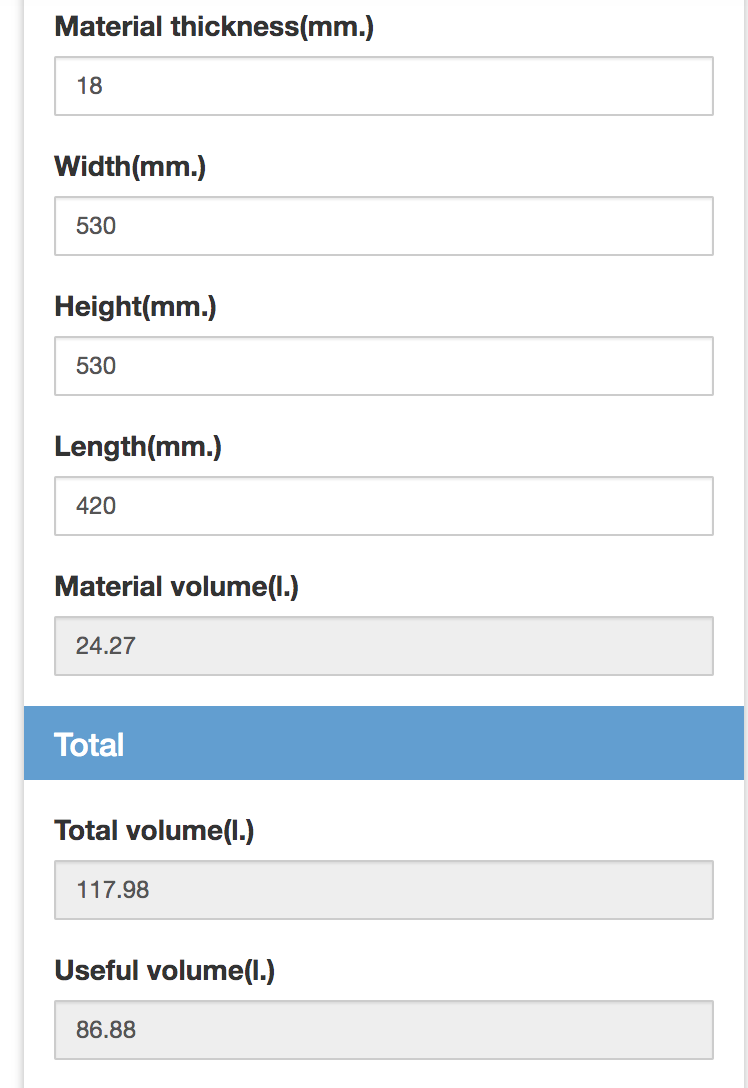 Then i found this calculator
Speakerbuilder Pro 2.0
Vb 150l, Qtc 0.7, Fb 52.12
The results seemed to "feel" more correct... also as i made the Vb greater, the Qtc and Fb lowered... this is correct right?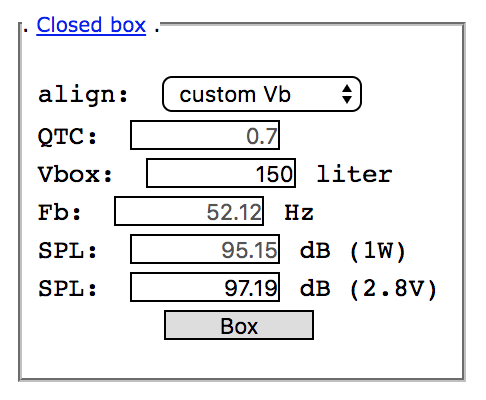 Are these both viable options, or is one of these not functioning correctly?