I opened an old heavily modified Audire Diffet 1a preamp that I got in a package deal years back and found a couple of older Alps 50kx2 attenuators. After searching the web the only Alps model that looks like this is the rk40 aka black beauty. Can someone please help me identify these? Thank you in advance!
My preamp and headphone amp just may be getting upgraded!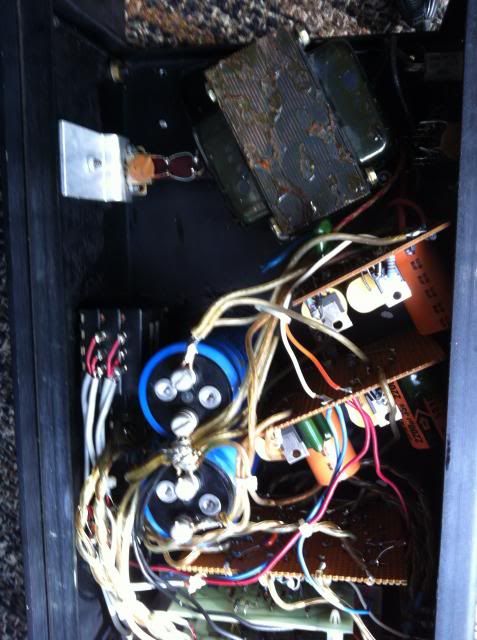 Yes, it's an old Black Beauty. These are the only current production potentiometers to equal that quality:
controls_pot_tkd
Avoid buying Alps on eBay, especially from Asian sellers. They are 99.9% of the time fake.
Status

This old topic is closed. If you want to reopen this topic, contact a moderator using the "Report Post" button.