Hi
I have a couple questions:
What is mean this two voltages data?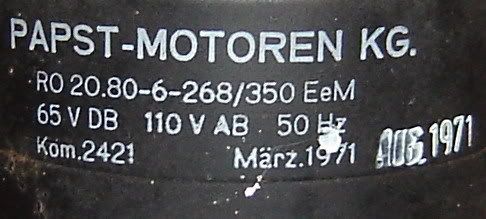 I see 12 windings and I suppose it is 12-pole synchronous motor for use on 59Hz. Maths said this motor wolud have 500rpm. There is too one 4,3uF through windings.
How to connect on 220V or on what voltage this motor can work to use on one DIY turntable.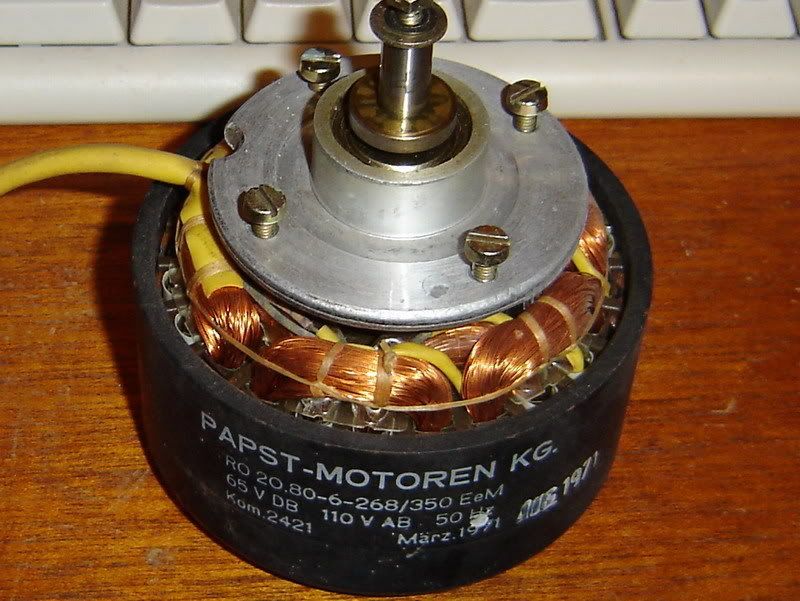 Thanks in advance
Duka
cliff said:

If that is the capstan motor it has a mixture of AC drive and DC control in a servo bridge.

I'll try and dig out the schematics - I had an A77 for 30 years!
Yes it is capstain motor. I need constant speed and I dont need any variable controler like on R-R. I would like to use this motor for one DIY turntable
Thanks
Status

This old topic is closed. If you want to reopen this topic, contact a moderator using the "Report Post" button.