Hi
I have a couple questions:
What is mean this two voltages data?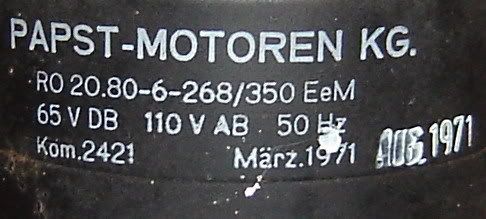 I see 12 windings and I suppose it is 12-pole synchronous motor for use on 59Hz. Maths said this motor wolud have 500rpm. There is too one 4,3uF through windings.
How to connect on 220V or on what voltage this motor can work to use on one DIY turntable.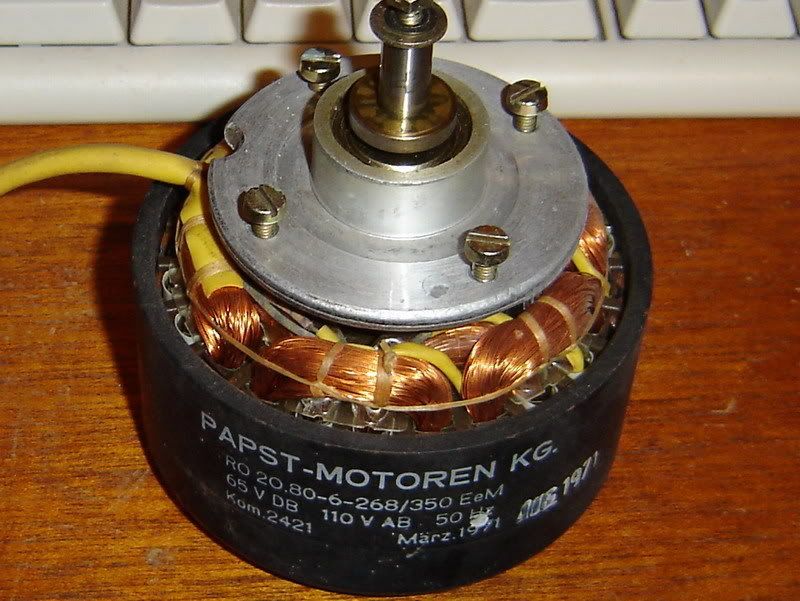 Thanks in advance
Duka