These are ideal midbasses for a high powered but compact LCR set. My original plan was just that, 3 way LCR with a Pioneer EX coax, but I never got around to it. They were always stored vertically. These woofers are currently sold by DIY Sound Group as the Anarchy 708, so spares are currently available.
$250 pickup in Chicago (60707) or $300 plus actual shipping if shipped.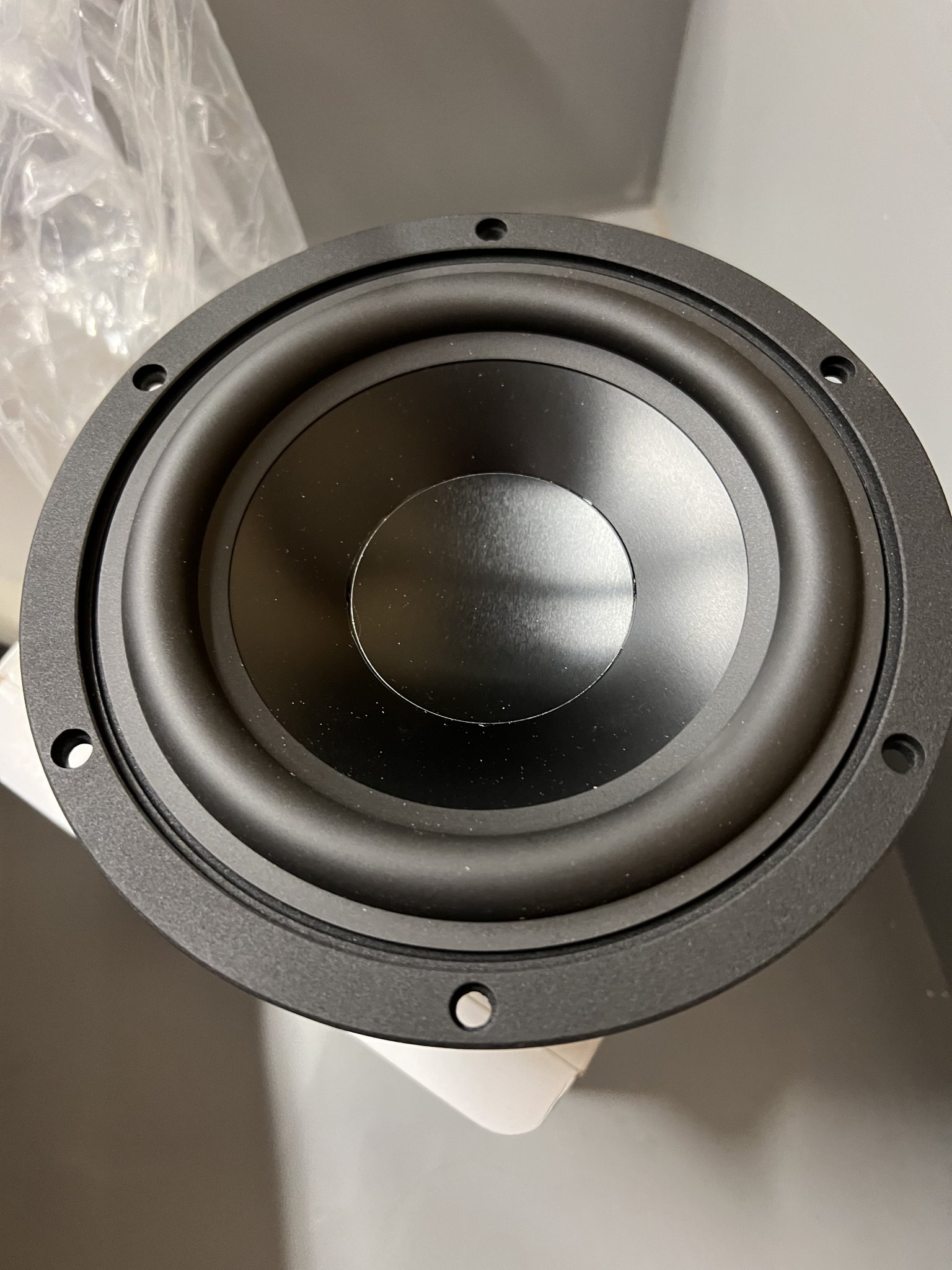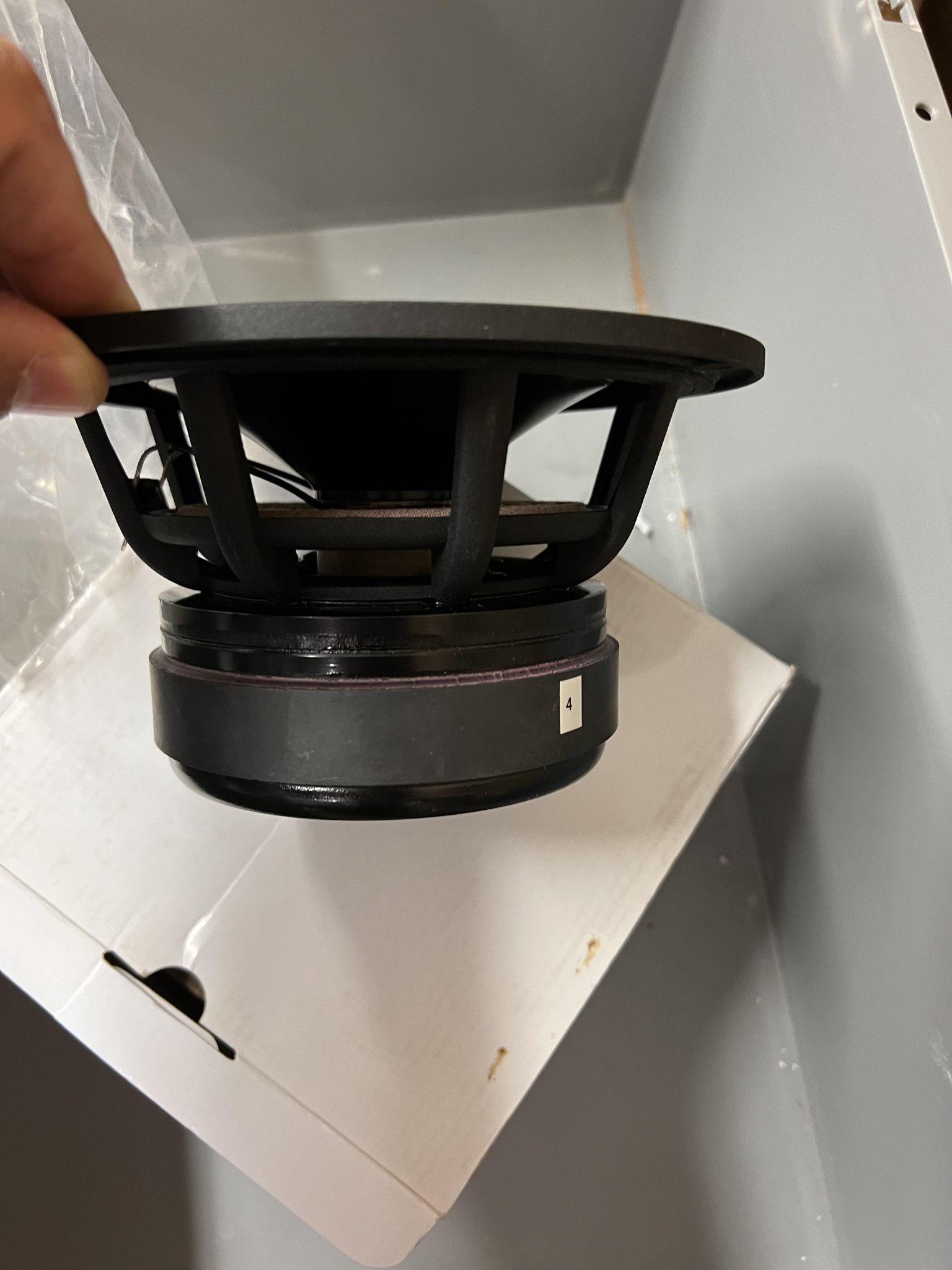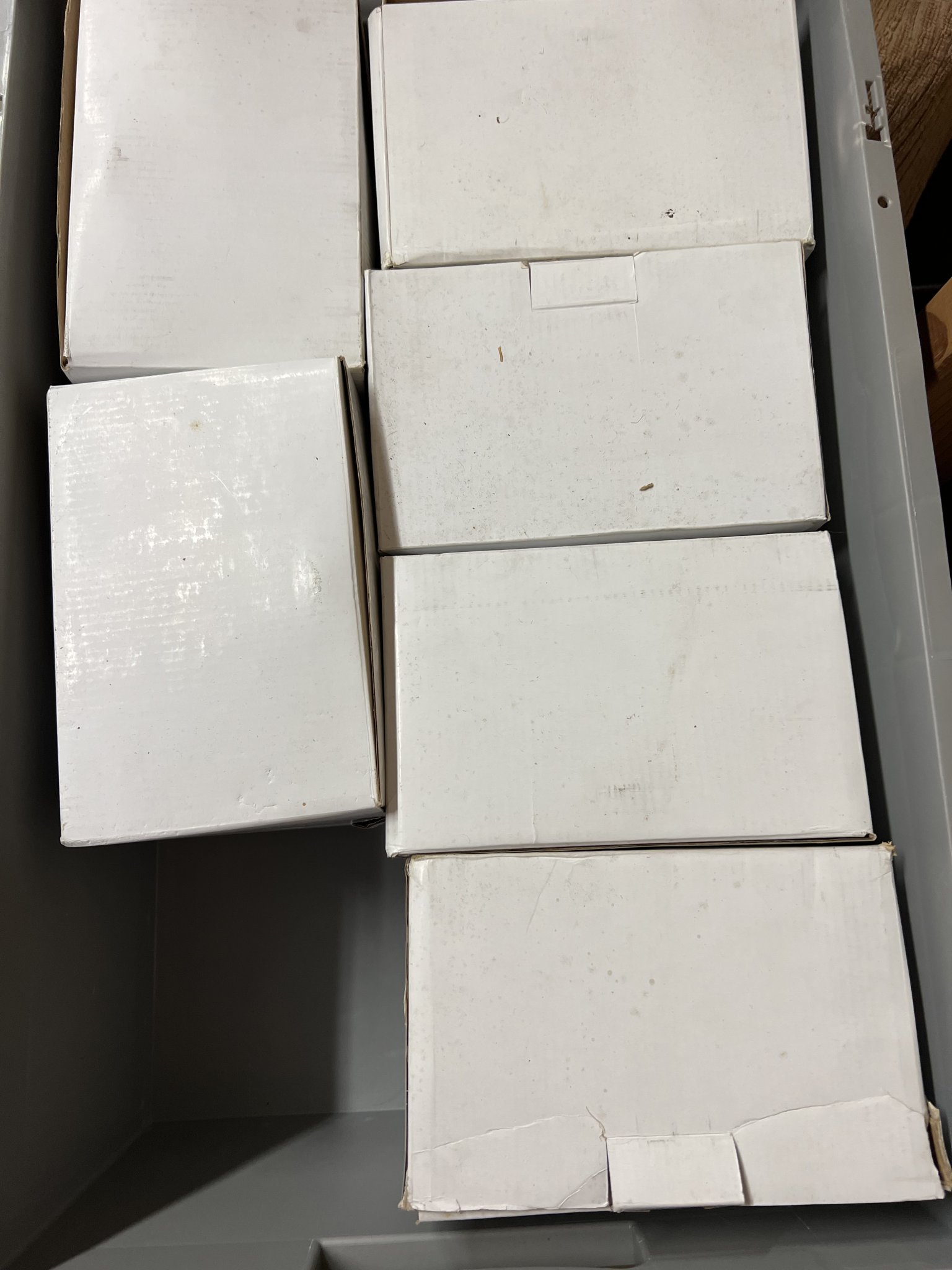 Very Interested. These are the late version, the same ones as the ANARCHY 708 on diy site correct? Let me arrange pickup, give me 48 hours!
sashamaikhrovsky@gmail.com
please leave contact info
I sent you a PM
@MasterSplinterJG54
These are the OGs sold by Exodus Audio (Kevin Haskins). However, I believe Erich is having the DIYSG ones made to Kevin's original specifications.