Hi all. I am selling my 'audio treasures' because my DIY audio time is finished. And years built and collecting audio stuff.... So, I buyed these tubes ten years ago and never were connected. Boxes are in bad state, but tubes were measure yesterday with values that are shown. I used utracer 3+ for checking.
Next is how I measure
Next are results form utracer
This is my reference data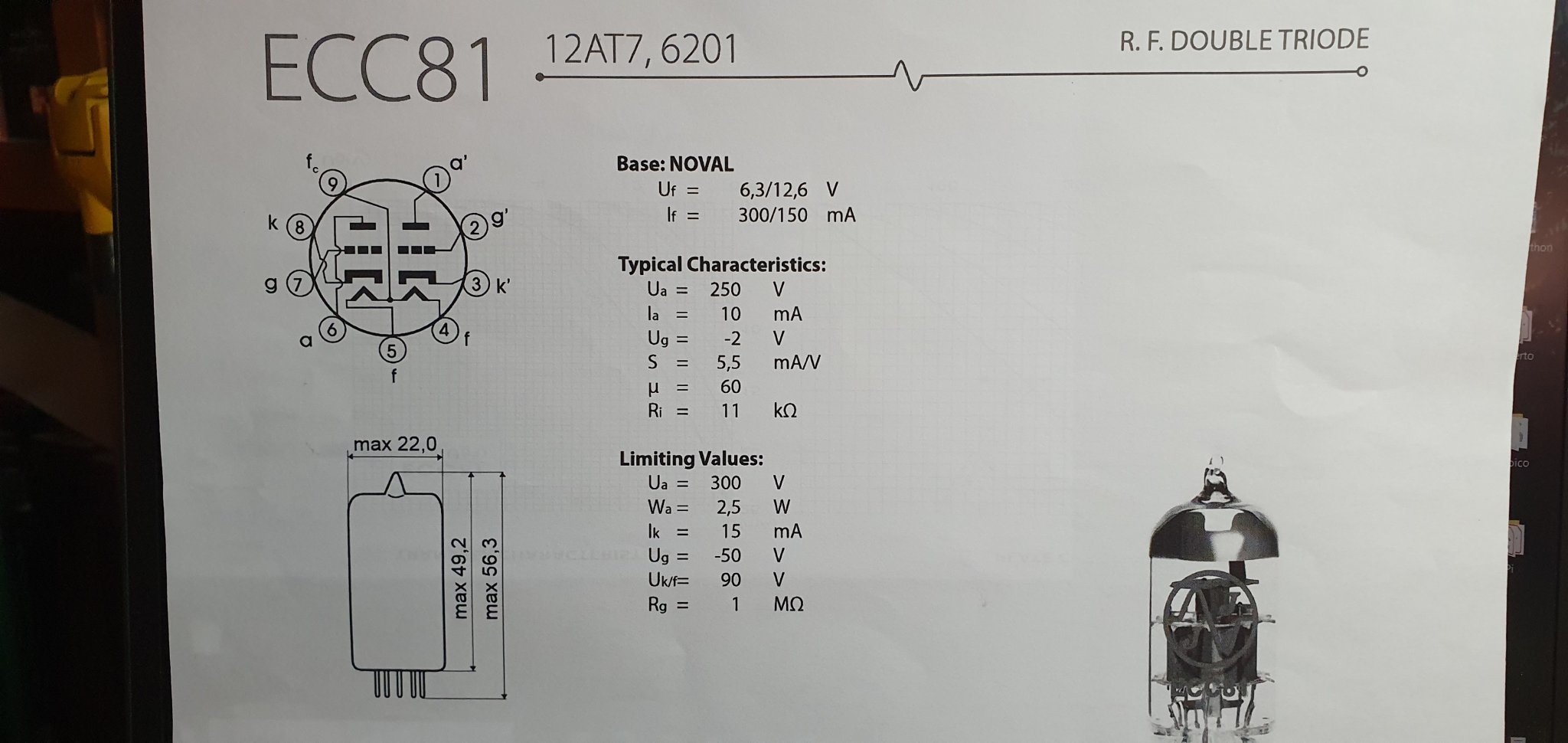 Well, I can sure that I did use never, but these are NOS and I do not know how were used before. Results from utracer are very good, with numbers 1 and 2 almost perfect and 3 and 4 a little down of 100%.
I am selling for the same they cost me years go, around 270 eur the four tubes + shipping cost + paypal fee.
Best