2019 has been a fruitful year.
Thanks to all the ELEKIT fans for supporting me the last 12 years. No doubt, 2019 was a milestone for ELEKIT's high-quality, affordable products. Together, we went against the flow. Together, we broke the perception in the audiophile community: DIY is NOT inferior to assembled products. The difference?: satisfaction for accomplishing your own DIY project.

ELEKIT fans, your support has been invaluable. I remember the first few years promoting DIY in Audio Shows, people thought it was garbage. But what a change. From the last 3 years, a lot of reviewers came to visit me. This is what I really think. Something has really changed. Why? Herb Reichert's review of TU-8600 in April 2019. He had my amps for 9 months, and after those 9 months, he wrote that review, a review echoed by all TU-8600 owners. Thank you to Herb for all this.

I am a full-time CPA. I have a very busy workload. After Herb's review, I told my wife we are overwhelmed by the number of sales -- The rate of sales has exceeded the rate of packing. ELEKIT fans, you guys made Mr. Lundahl and Thomas Meyer very happy. Herb and you all helped us to transform the audiophile landscape -- to do what is right. What do you mean by right? To do something affordable, high-quality, while using a $4 foot cable. I think I will continue to do what is right.

Here, I would like to thank Mr. Fujita and Herb for their contributions this year -- 2019 was revolutionary landmark for the audiophile landscape. Mr. Fujita designed one of the best amps this year, and Herb's reputable taste really caught the attention of audiophiles.

What about 2020? In 2020, I am planning to retire from my CPA job. I want to full-time devote and promote DIY amps. Don't think that DIY cannot make good-quality amps. Until then, I will continue to promote DIY amps.

Happy new year! Hope you have a prosperous year in 2020. Hope to see you at the upcoming audio shows in 2020.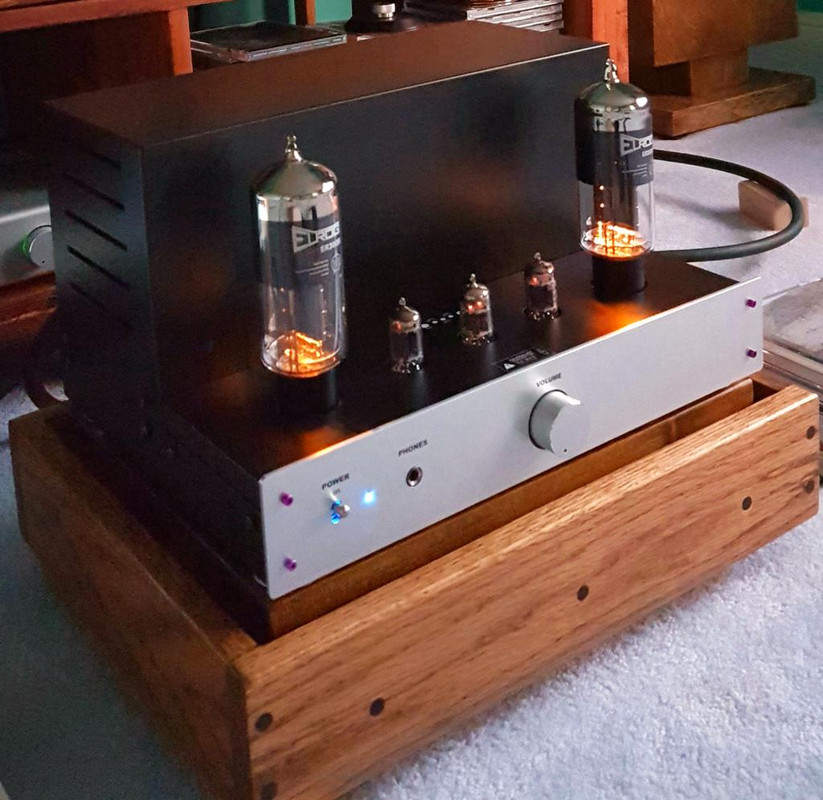 Thank you Eryn's Photo

Last edited: