Got a bunch of parts from my good deeds. Thinking of building as many different channels of vacuum power as I can with the supplies, Have numerous miniature tubes in 7 & 9 pin, six or so original telefunkin 12ax7's some old Sylvania's as well, have loads of pots & resistors, and other random stuff.
I would like to make a dream tube Vocal channel, based of the MB-1.
Then a versatile stereo preamp for miking a Piano
*Would like to build as many channels of warm analog sound I can, I would like to stick with discrete &
*point-to-point connections (No-Pcbs for these builds.)
*have magnetic wire & counter for windings if-needed.
I have a handful of parts that I am more "drawn" to than others, I would like to start with these components and work from the above ideas.
I will try and post pictures from Most-Relevant to least. (Would like to use the components pictured first)
*if I can figure a way to post a link to my PhotoBucket Library, it will be below:
Shadow_Valley's Library | Photobucket
Shadow_Valley's Library | Photobucket
. : Components are from:
2x - Viking PB-60
2x - Viking RP-62
2x - Viking RA-72
2x - Voice of Music 8810
* And other Randoms
** No I Am Not Selling Anything // It Will Be REBUILT! MUAHAHHA!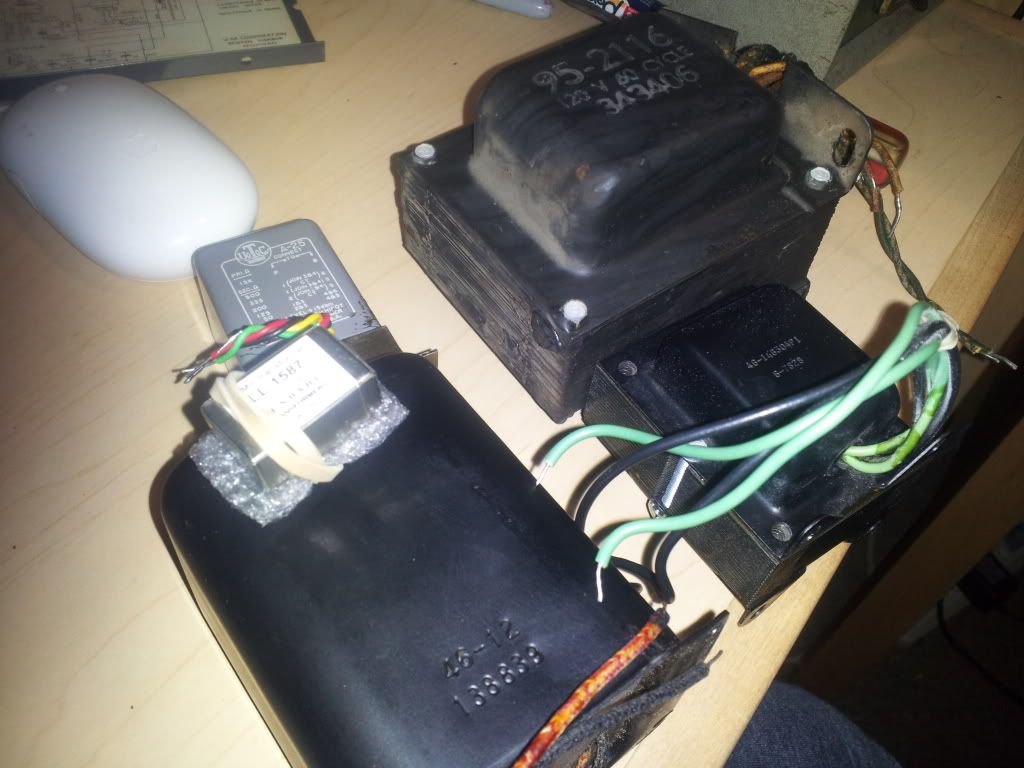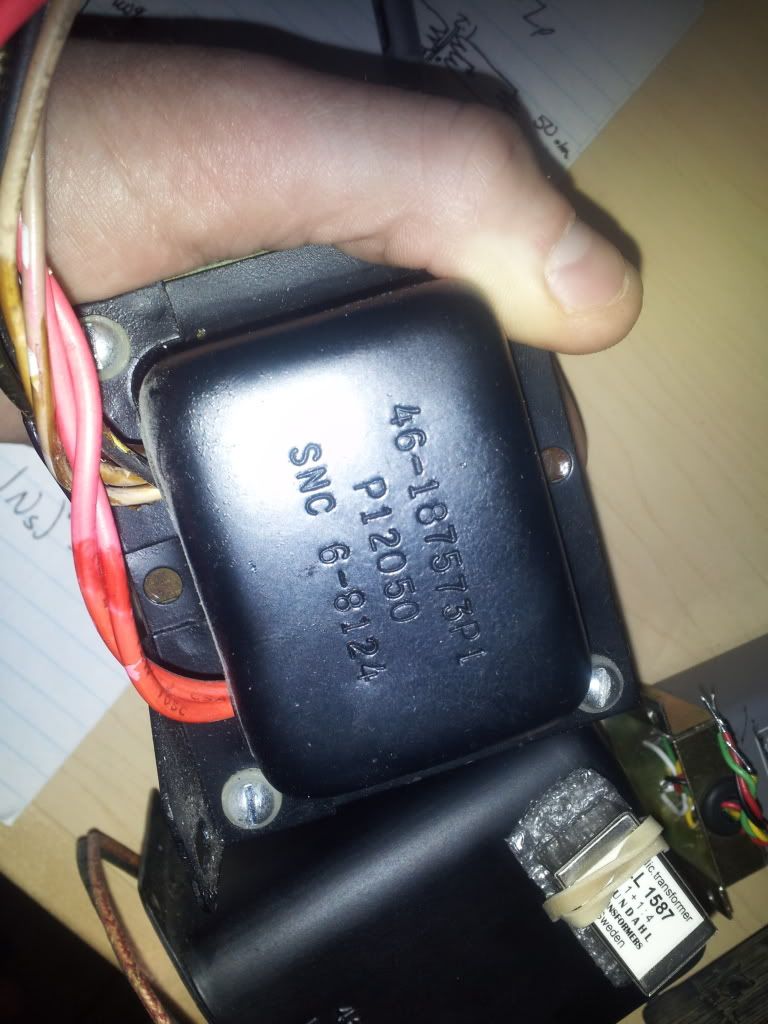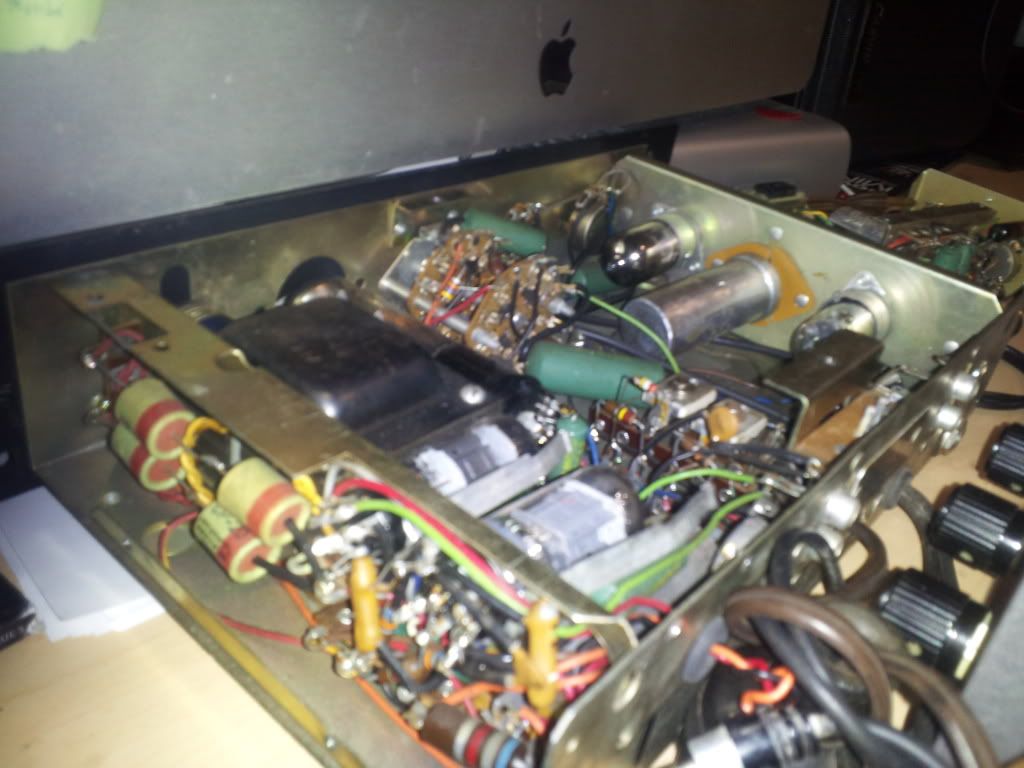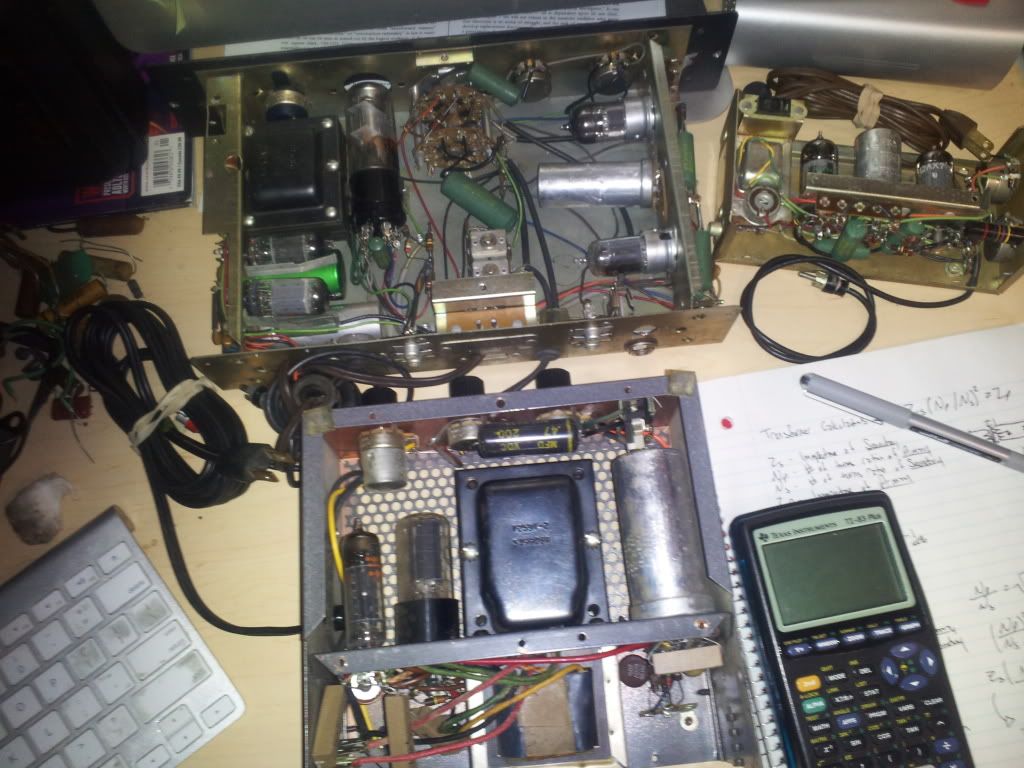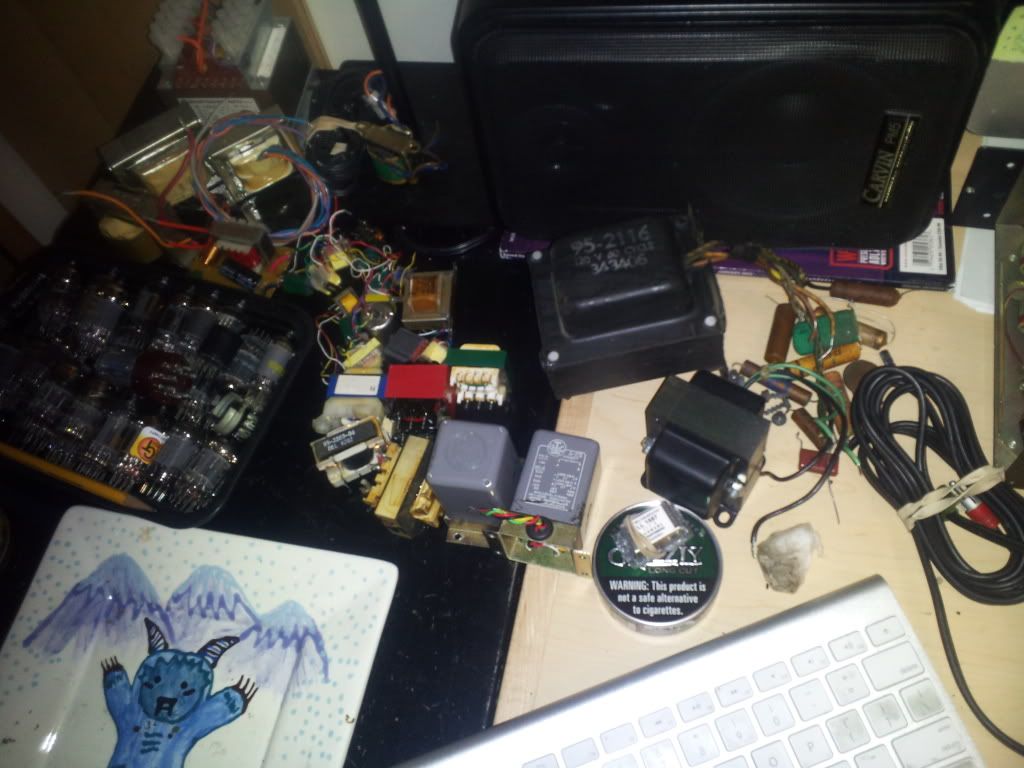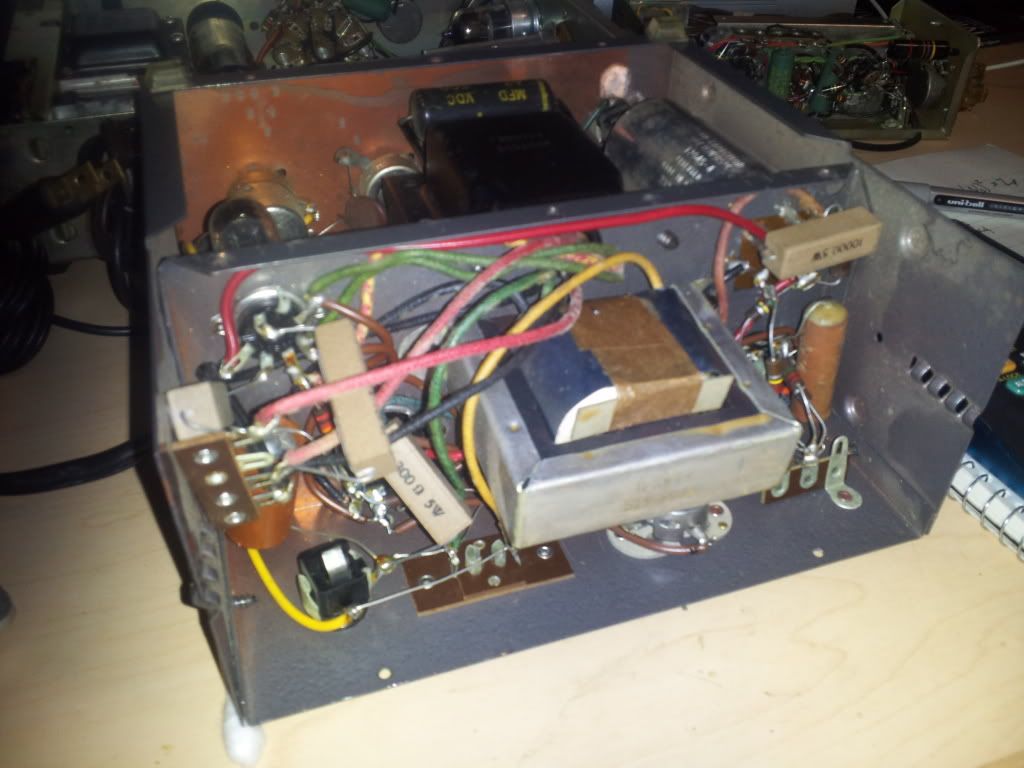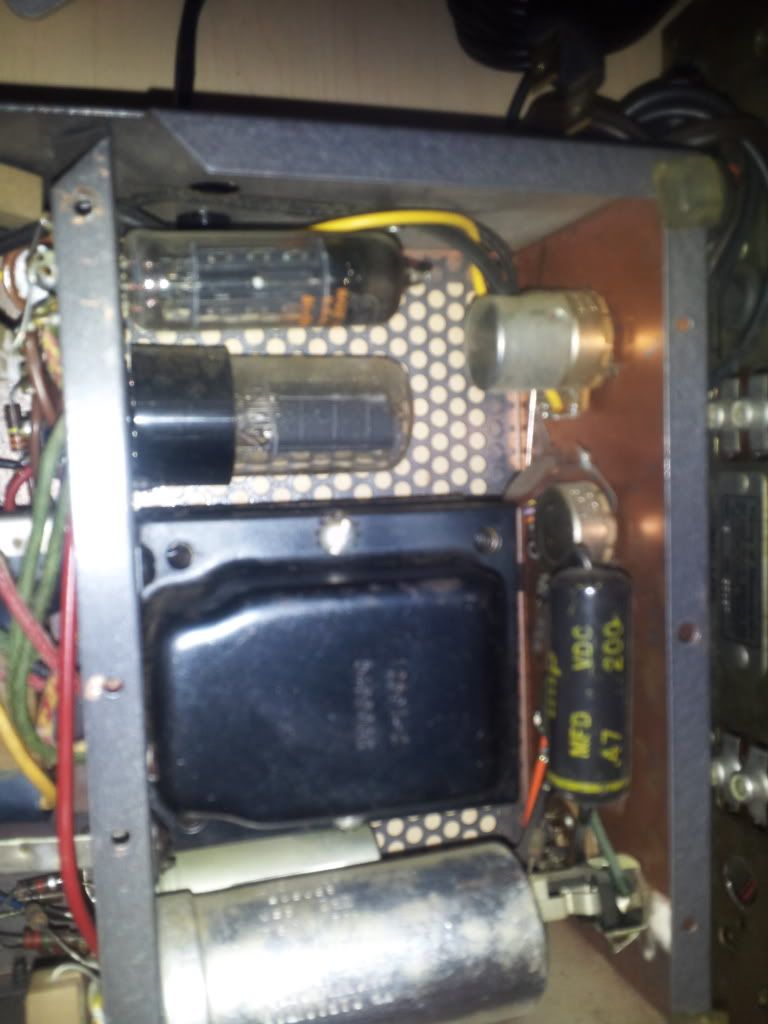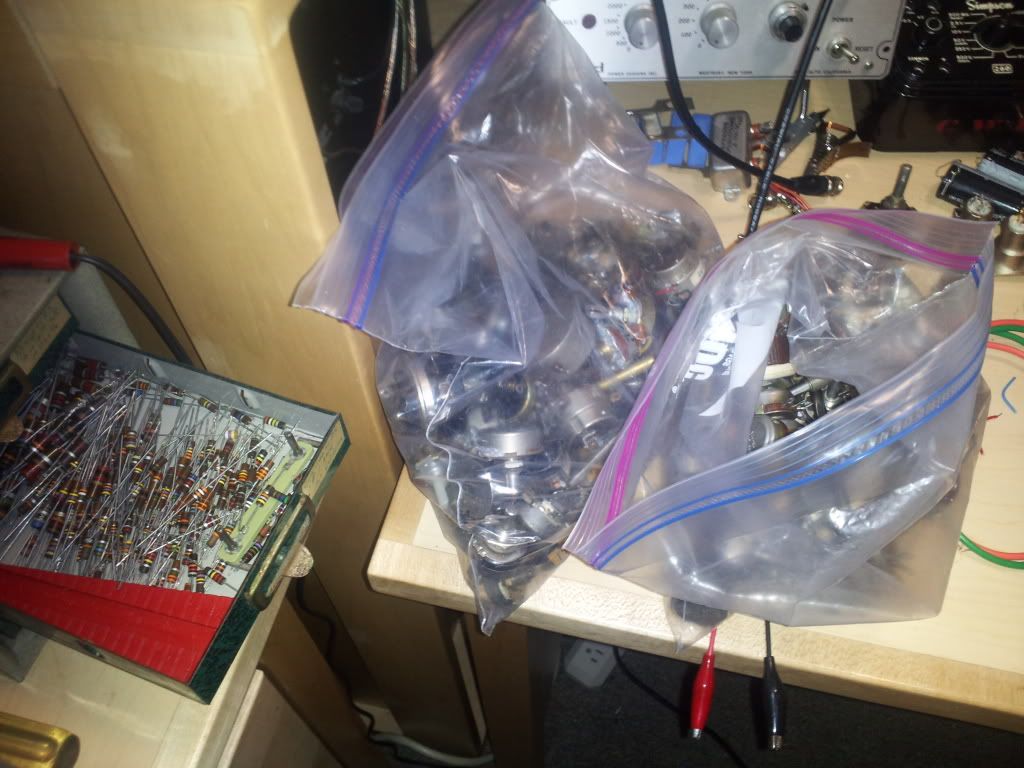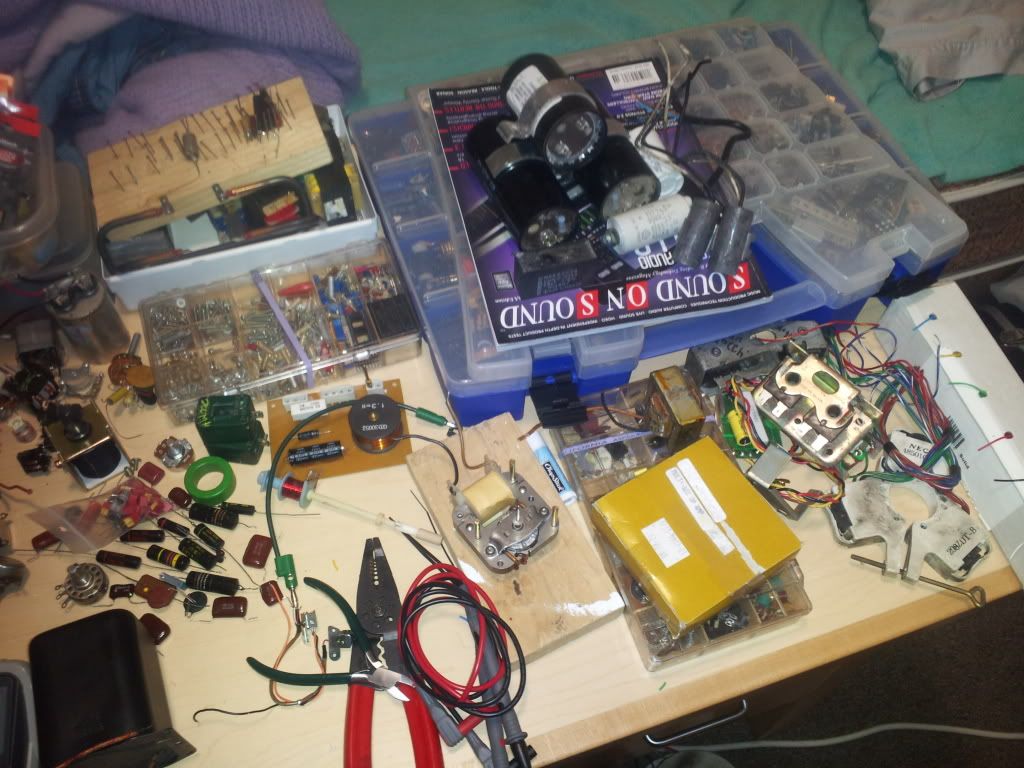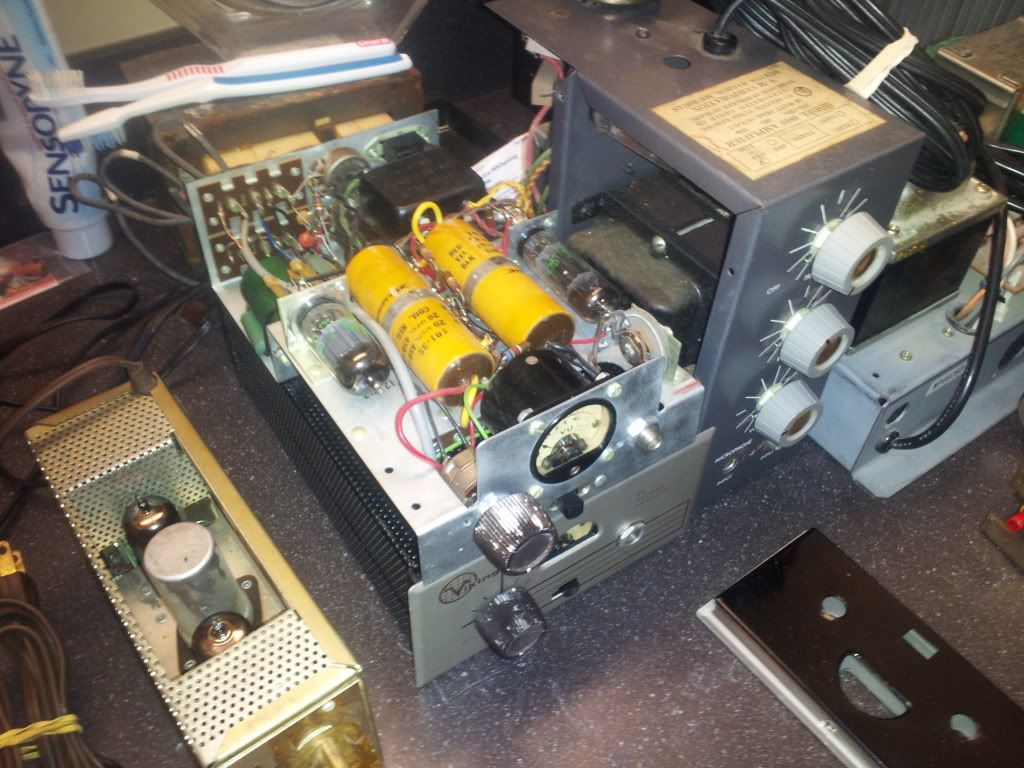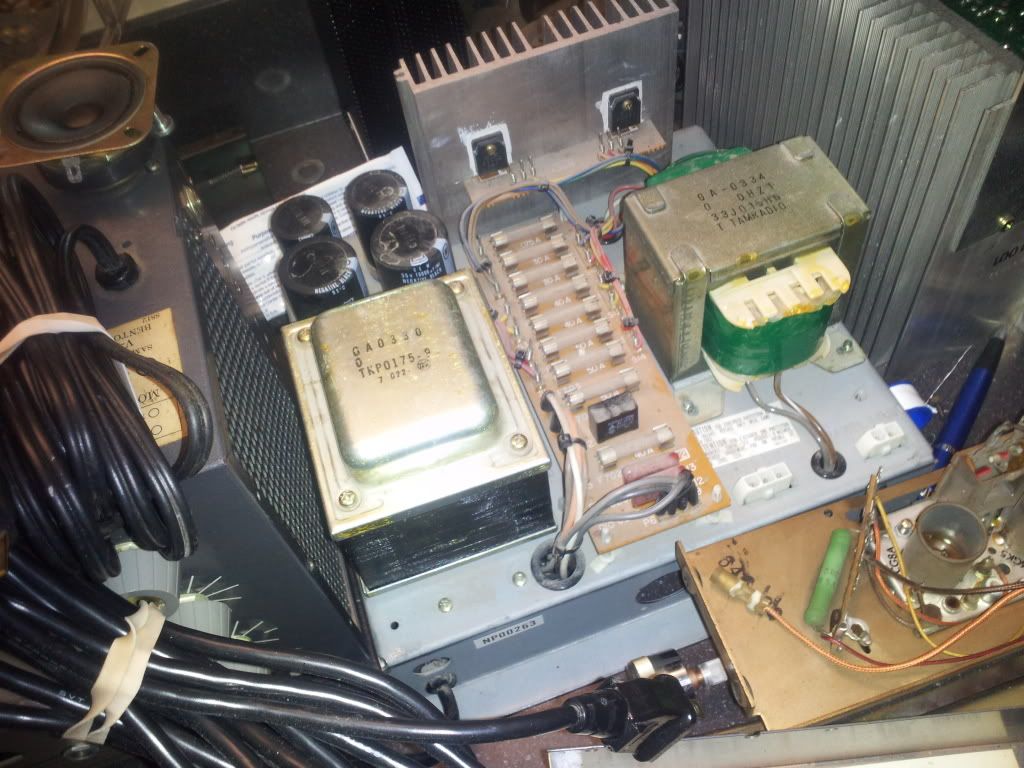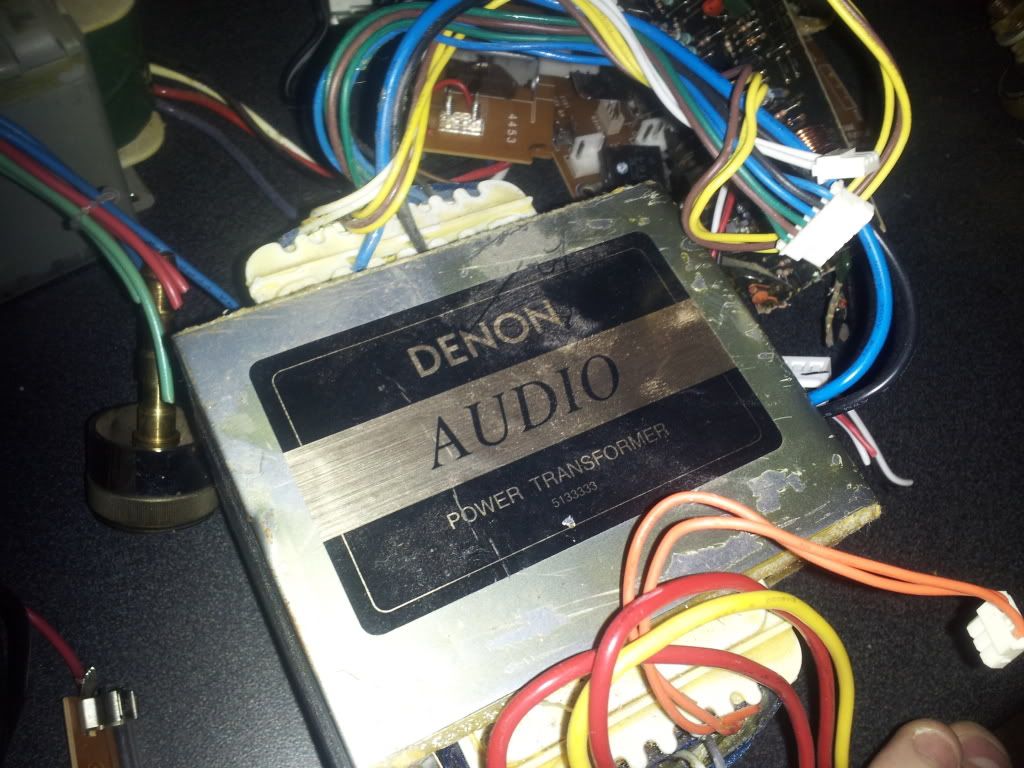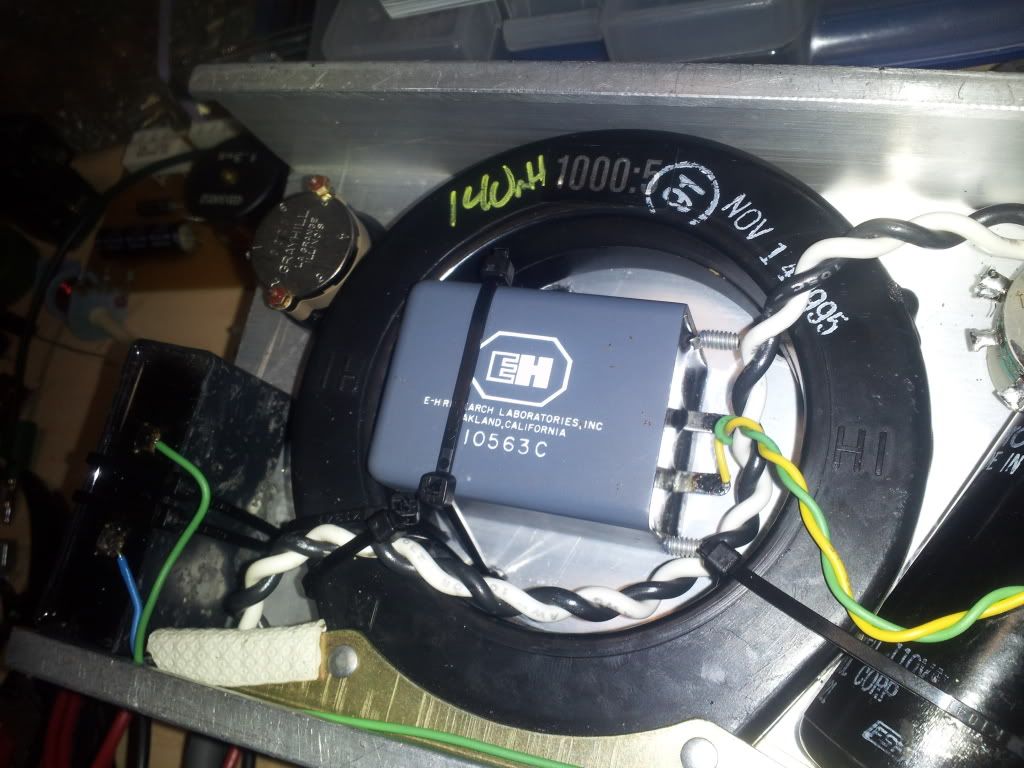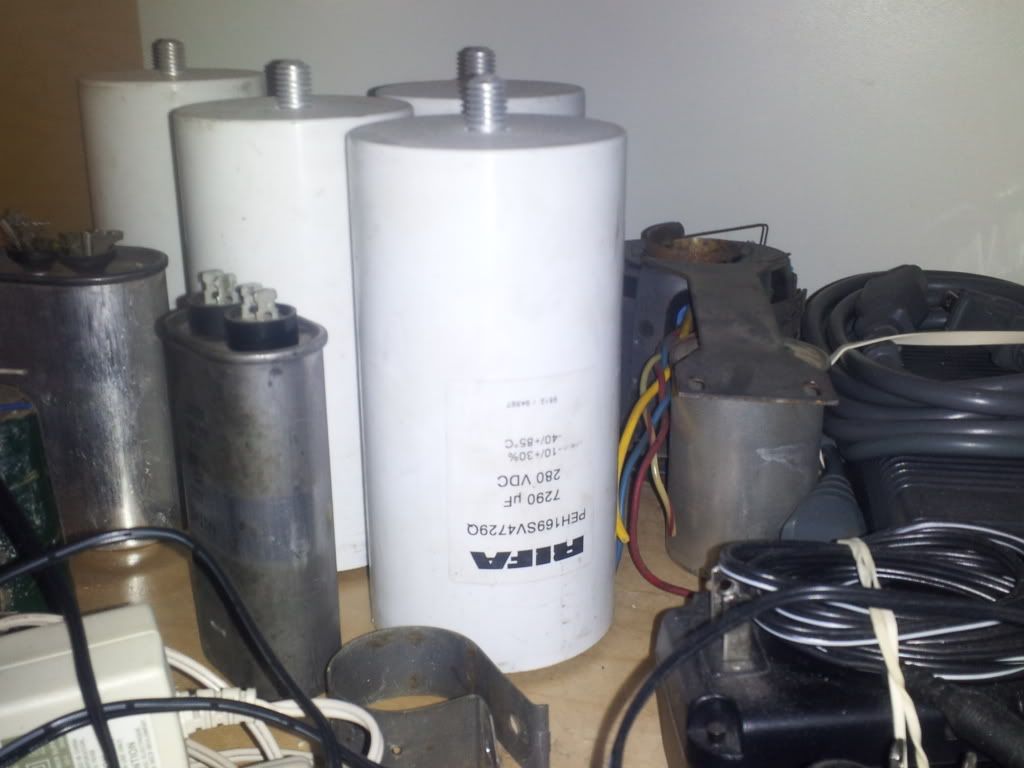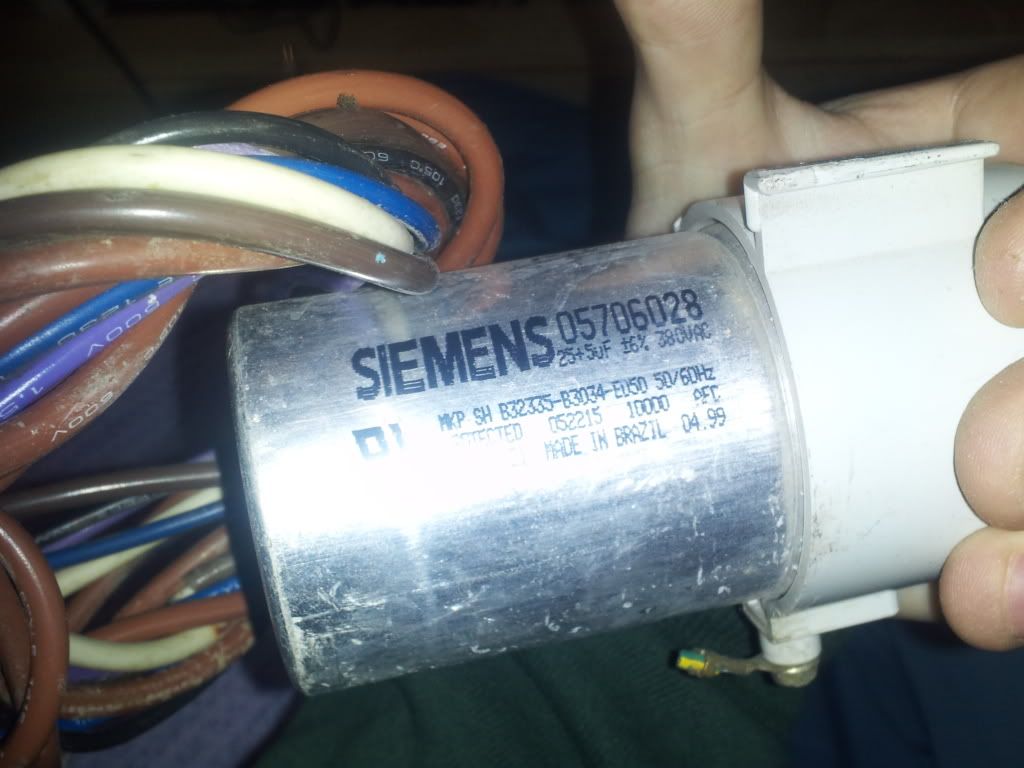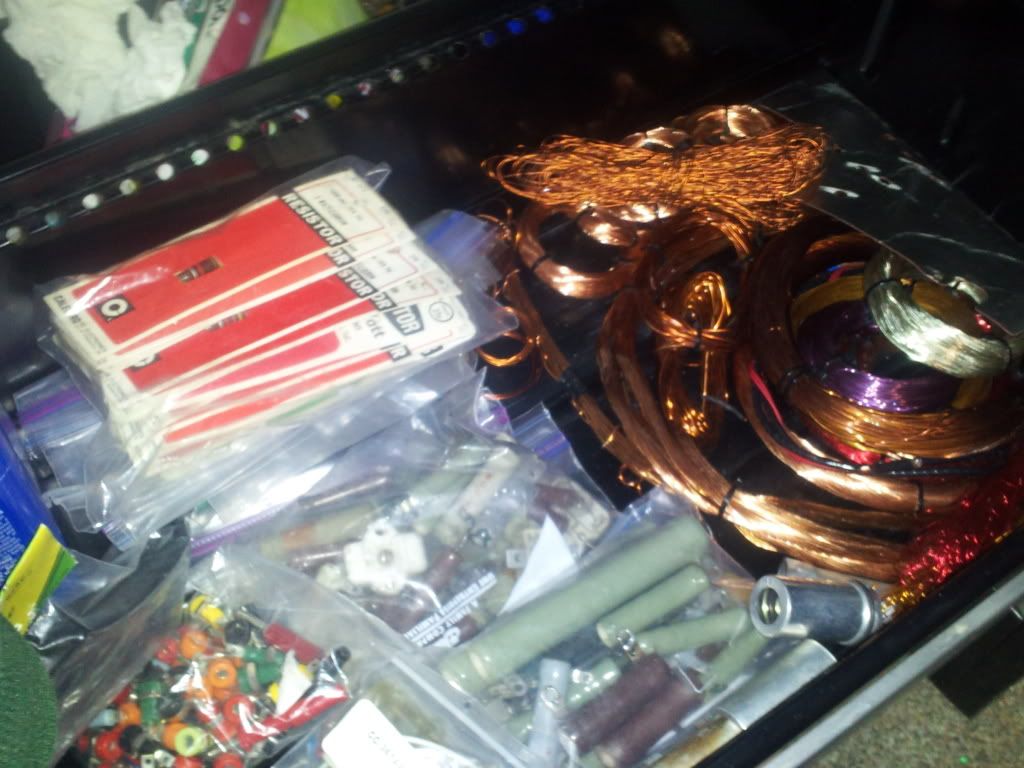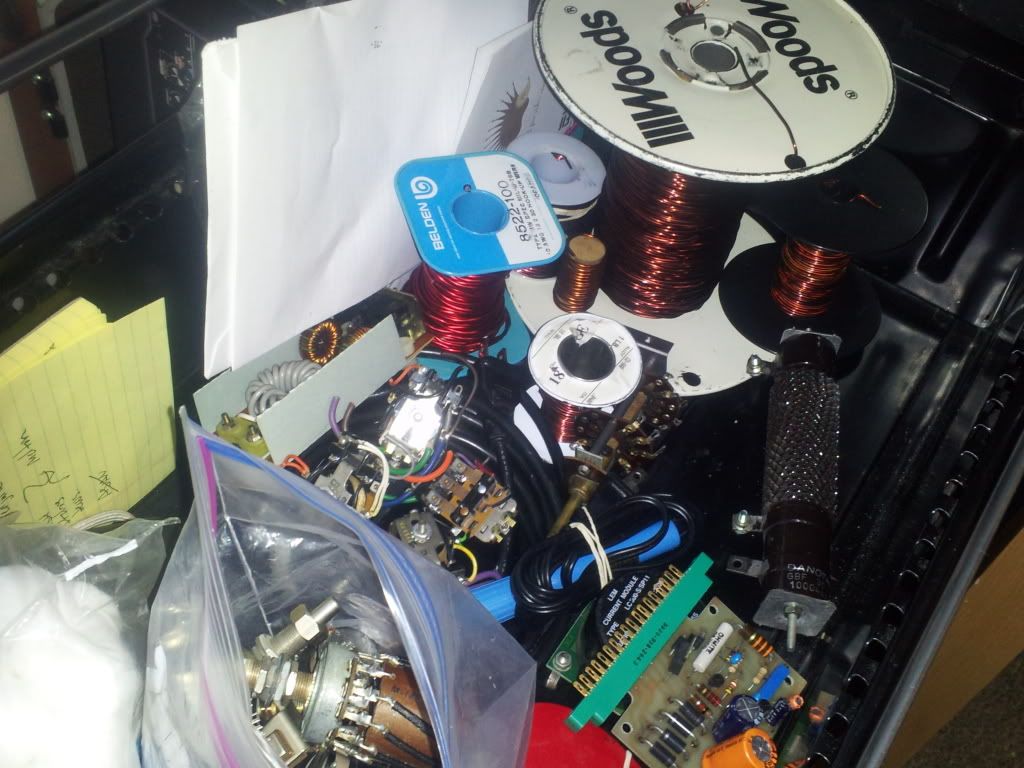 Your shop looks a lot like my shop, lots of parts lots of great tools but no solid plan as to what to build. I don't have any advice for your specific situation, but from the looks of it you have the parts to at least build something that will amplify sound... Do you want a pre/power amp combo, or standalone components?
Status

This old topic is closed. If you want to reopen this topic, contact a moderator using the "Report Post" button.