Hello, I just bought a 230VAC/15VAC transformator and just cant figure out how get the 15V down to 13V...
Its going through a rectifier and some 20000uF to feed a small Class D amp...
So, I can only test it without load...
I dont want to hook up the amp before I know what will feed in to the amp...
Any suggestions?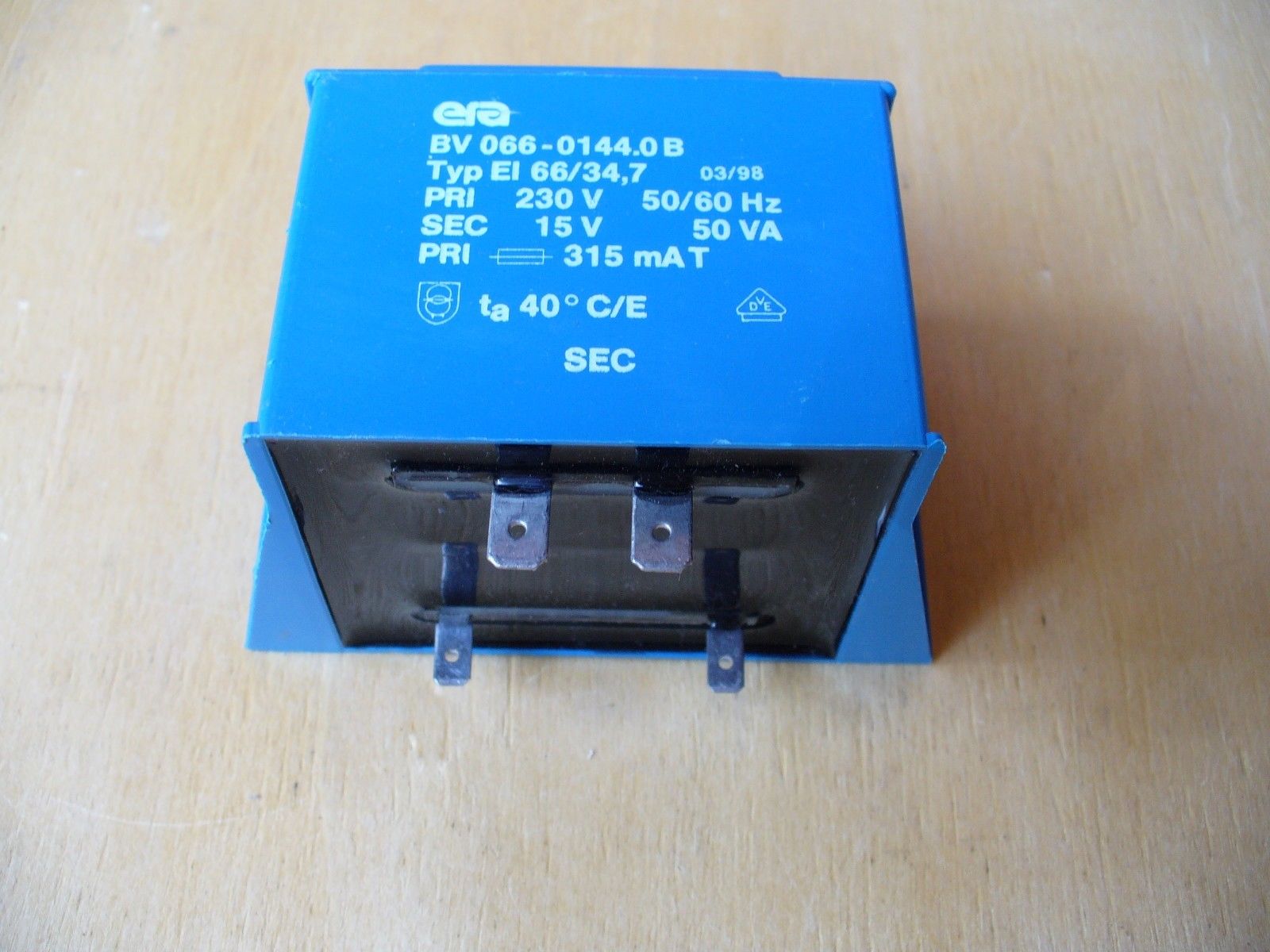 Last edited: