Hello from Northwest Analogue. We are based near Preston, Lancashire, but serve customers world wide.
Our services include-
Garrard servicing and refurbs, including complete overhaul and re-painting.
This service extends to other turntables, inc, Thorens, Lenco etc.
We also hand make some very fine pure silver cables, Slate plinth systems,
tonearm re-wires/repair and soon cartridge re-building.
We will also soon have a new unipivot 12" tonearm.
We also supply Audiomods tonearms in either standard form, or with bead blast finish and Northwest Analogue wiring.
Are prices are very reasonable and customer service is very important.
Please look at the web site
Northwest Analogue - Home
and have a look at the gallery and feedback received.
Garrard 301 after a full restoration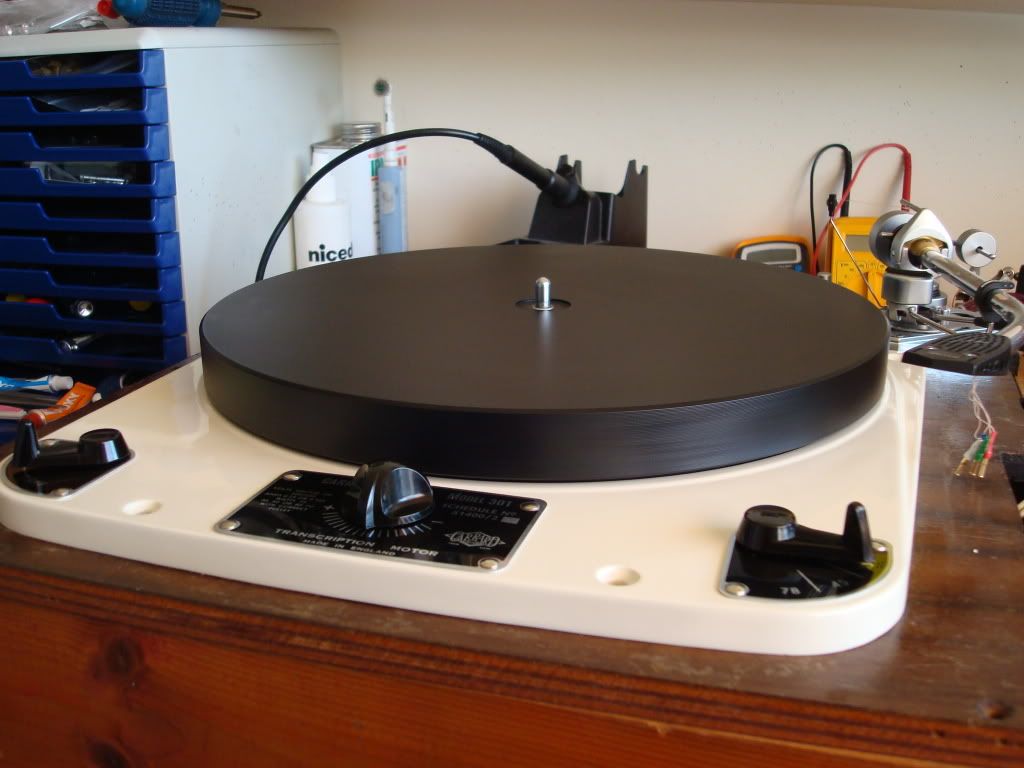 Garrard 401 chassis Re-painted
Northwest Analogue slate plinth (401 version pictured)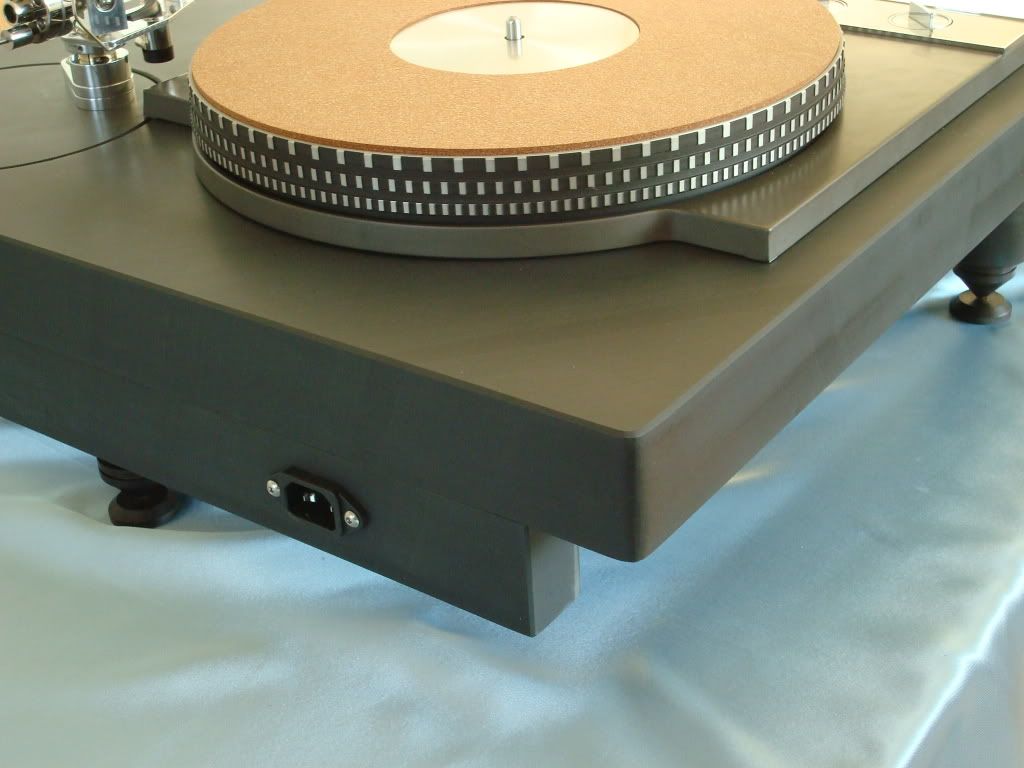 Dominic Harper