What's the deal with Broskie's iPod buddy?
---
I don't understand the reasoning behind Broskie's "normal" Aikido low-Z headphone amp: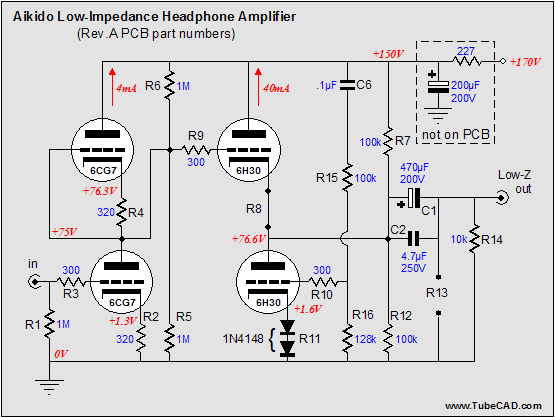 and his "iPod buddy" version: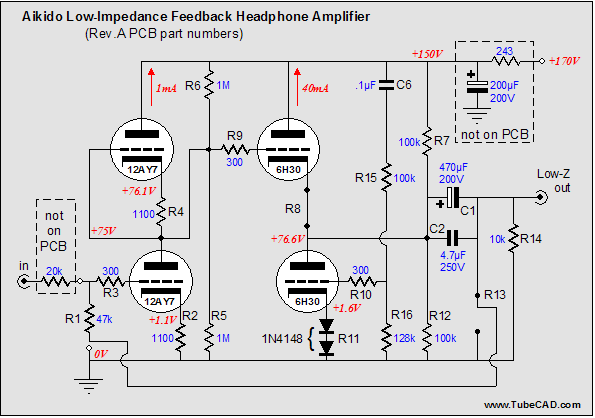 The latter version features higher gain in the front stage and a feedback loop in order to implement it. Why would you need higher gain when iPod's and MP3 players can already drive headphones directly?
__________________
There are still unbridgeable divisions between cultures. How can two peoples ever come to understand each other when one of them is ignorant of TotÚ? Umberto Eco