FS:A Cerwin Vega Remodel
---
I have a pair of overhauled Cerwin Vegas, they are only 54 pounds each and I'm asking $200 for the pair.
Here are the specs for the driver used:
Tweeter- Morel MDT-37 1 1/8'
Fq res 1.8-22 Khz
93db 8ohm $65 each
Midrange- Vifa D75MX 3"
Fq res 700Hz-6Khz
92db 8ohm $45 each
Woofer- Audax HT 300 GO 12"
Fq res 32Hz-650Hz
I also have a Dayton 3 way Xover with Xover points of 600Hz/5,600Hz.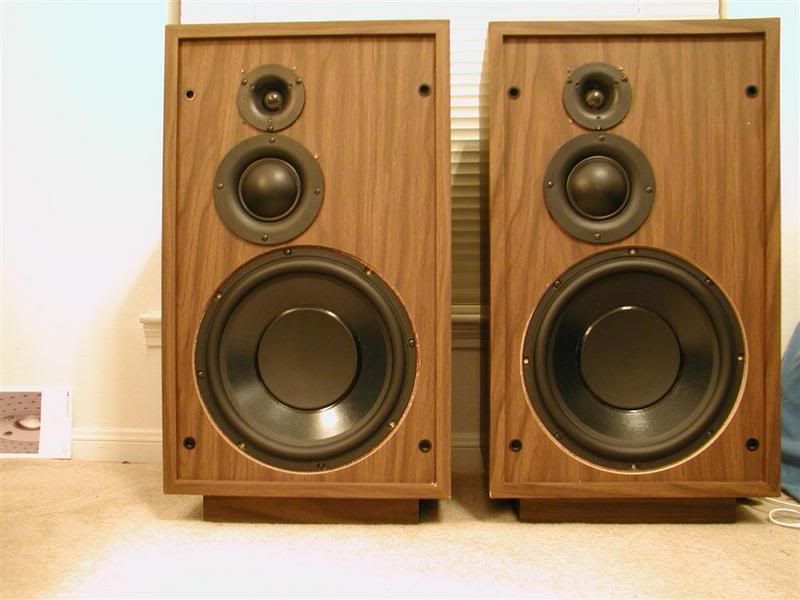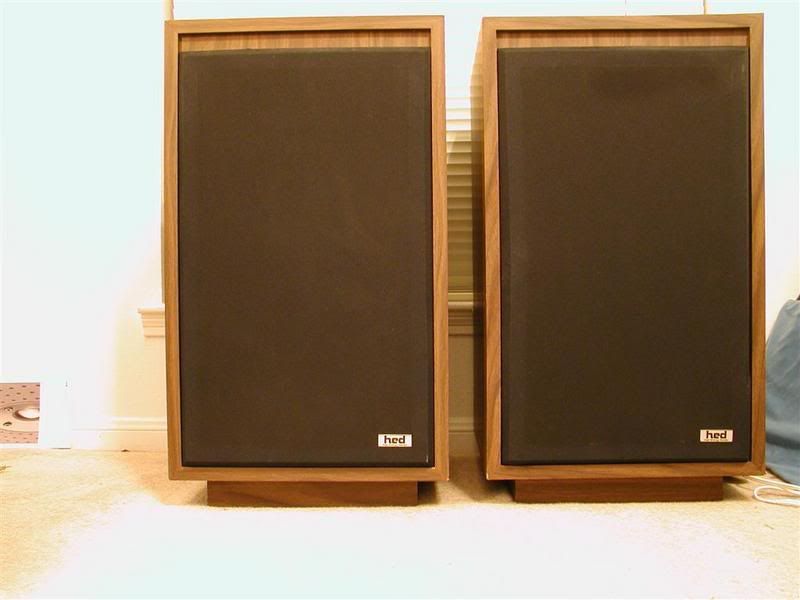 If you would like to come by and here them let me know, currently they are just sitting in my room, and I hate for them not to be used. Local pickup preferred
Thanks
RH.