FS: 4 Klipsch RF-7 component 10" woofers
---
I've got 4 10" woofers from the Klipsch RF-7 ($2200 flagship towers from Klipsch)
2 have slightly (not big) dented dustcaps (from lil kids pushing fingers in them) but otherwise are FLAWLESS
AND
2 are flawless period.
*************************
$100 ea/for the dented ones (perfect minus the dustcap)
$125 ea/for the perfect ones (100% perfect)
From Klipsch these cost $250 each
I will charge only what shipping costs me. They will be professionally packed and come in original boxes.
*************************
These things are beefy, made for ported boxes, in RF-7 towers they are flat down to 32 Hz, 102db@1w@1m with 250RMS per pair...don't need much power to drive these b/c of ridiculous efficiency.
ACTUAL SPEAKERS: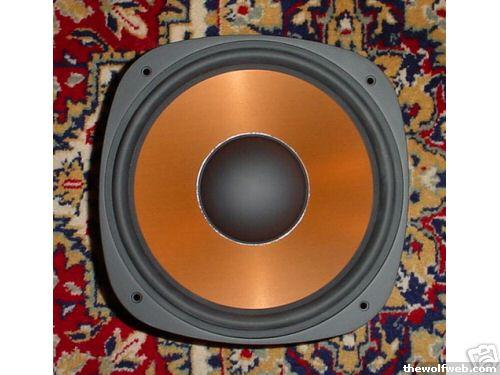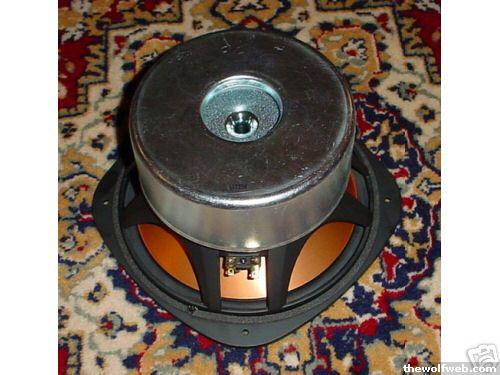 How they look in towers: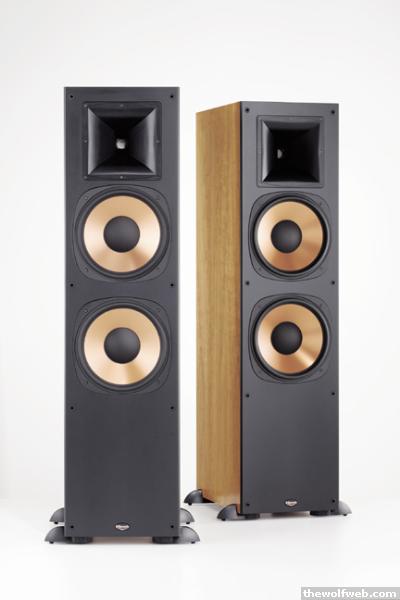 For more info on the complete RF-7 towers:
http://www.klipsch.com/product/product.aspx?cid=362
Feel free to IM TunemanJJW on AIM with questions.