Sony VFET 2SJ28 (KF-33 grade)
---
Last year, I bought ten Sony 2SJ28 for my close friend from circuitdiy. Now he no need to use so I help him to sell them, 4 of them used in VFETRON 20 but the pins are not solder (use socket), others are not used.
My friend sell all of them (10pcs) for 220USD (included quick shipping from my country).
Please send PM if you care....
Thanks a lot!
Note: I matched VGS with Vds = 15VDC, Id = 0.5A and marked on each VFET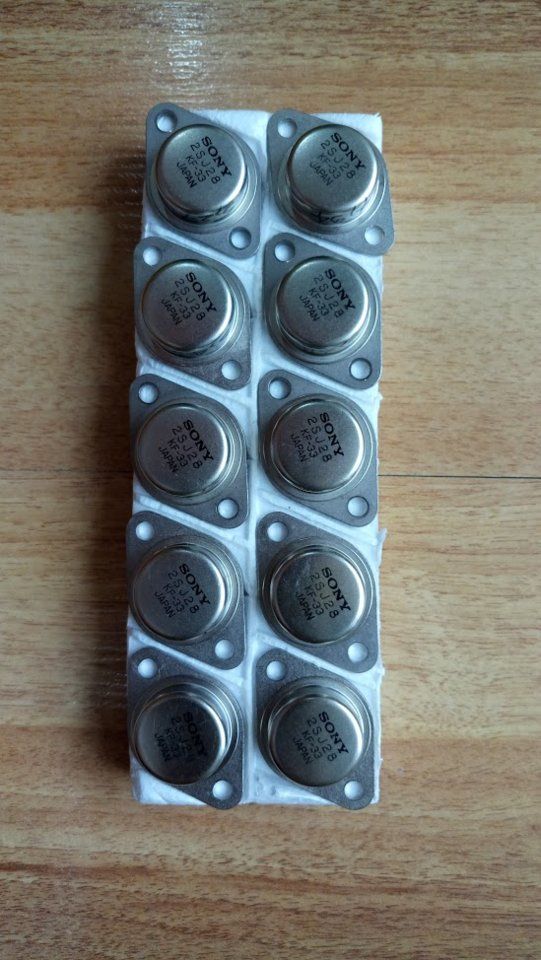 __________________
Music makes sublimation joy, help alleviate grief, soothe the pains and repel any resentment!