FS: Rotel RSX-1065 - Black
---
I've had it for a while but it's time to downsize. It was my dad's for a while, then inhereted by myself when I moved to my first apartment. It has served very well during that tenure. Now, I'm moving to another place with my girlfriend, and it's time for something more modest.
It is in excellent condition, and has been working very well. It was bought new in 2001 and sat for a while, but has been used for the last 2 years up until 2 weeks ago. It does not have anything original with it. I have been using a Harmony One remote with it and it has worked flawlessly.
Please PM me with questions.
Asking - $375 + shipping. It weighs 45 lbs so shipping will probably be around $50. Local to NYC, Scranton, Philly and around there is welcome to meet up.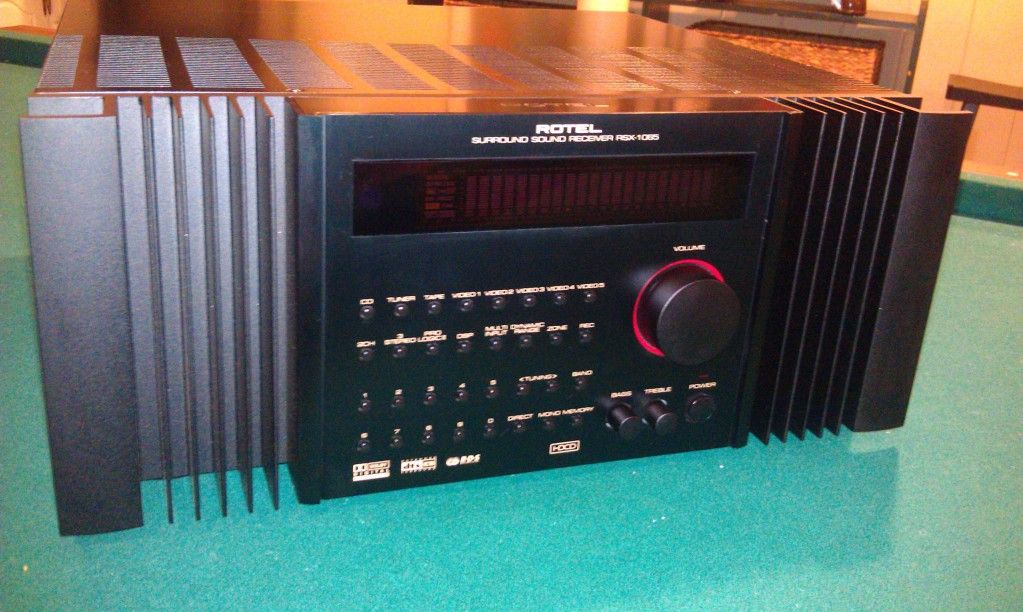 __________________
a man once told me...