Eico 667 Tube Tester
---
One of those cool grandma's attic finds - untested, but all the knobs turn properly, the meter moves freely and there are no strange "rattling" sounds going on. There is some rust on the case, but inside looks great.
Although I'd love to head into tube land in the future, I just don't need this right now... but I do need a new guitar!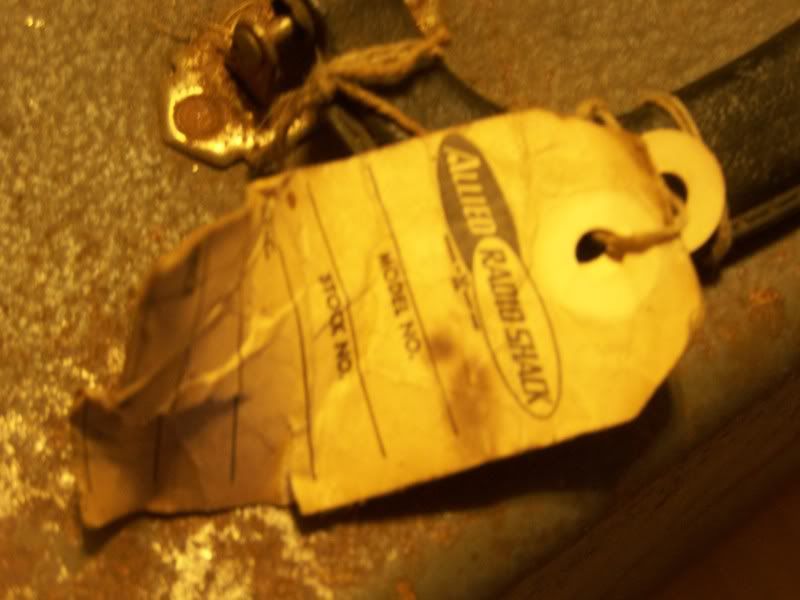 $105 shipped - money order/paypal is fine =)
Located 60636 chicago, IL if ya wanna pickup. Can also meet out in homewood, IL.