25' DVI Cable, 25' TRS/XLR Cables, LL1574 SPDIF-AES Transformer
---
I have a couple of odds & ends from a home theater setup that I dismantled.
First is a heavy-gauge 25' DVI-D cable. I tried some cheap ones, and had signal integrity issues (dropped frames). With this one, I never once had a problem! It is this model:
Newegg.com - AMC 25 FT DVI-D M/M Dual Link w. Gold Plated Connectors Model DVI-DD1025 - Cables
I am asking $50 SHIPPED for it (in the lower 48 states). Yeah, that's only $5 less than a new one, but it is a cable and in fine condition (and heavy, which means $$ shipping). If you are local & pick it up, I will let it go for $40.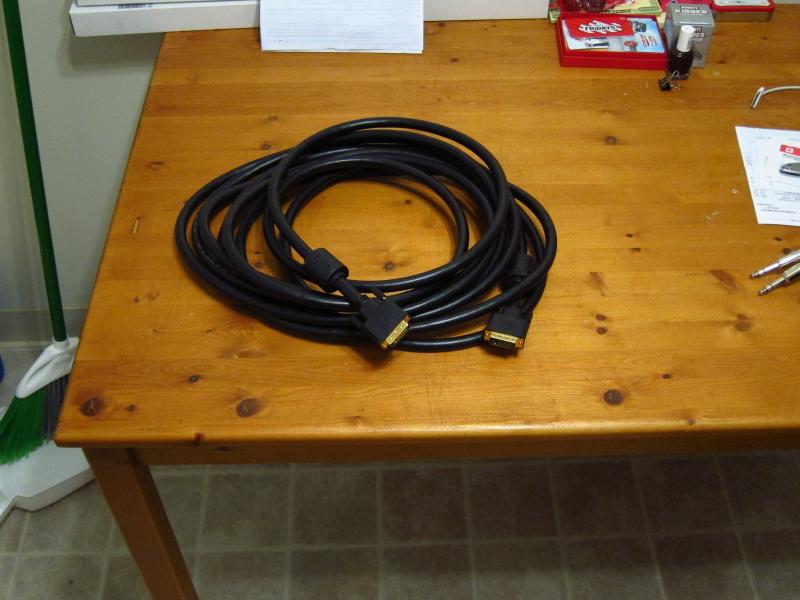 Both ends are DVI-D male.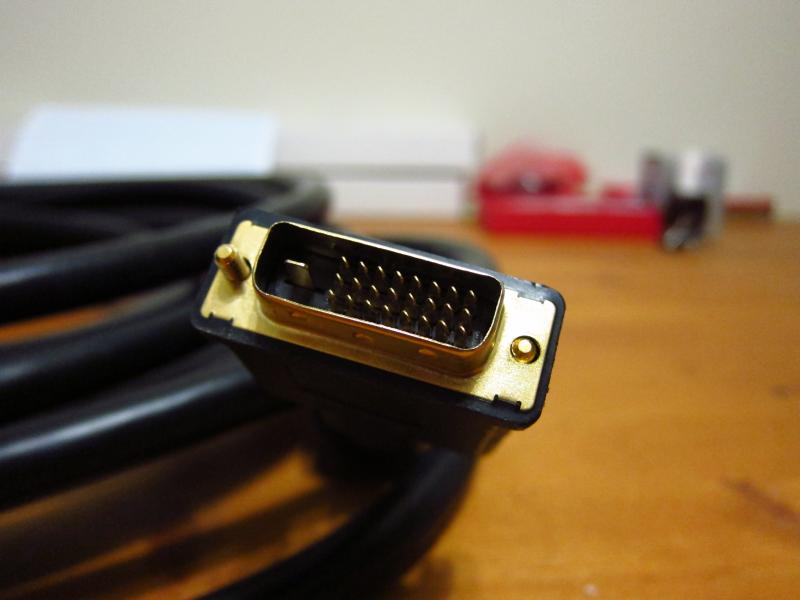 --------------------
I also have two Dayton 25ft TRS-XLR male cables. They were lightly used for about 2 years in my living room between a M-Audio Fast Track Pro & DCX2496. They are the same model as these:
Dayton Audio CAXM-25N XLR-M To 1/4" TRS Cable 25 ft. 241-384
I am asking $25 SHIPPED in the lower 48 states.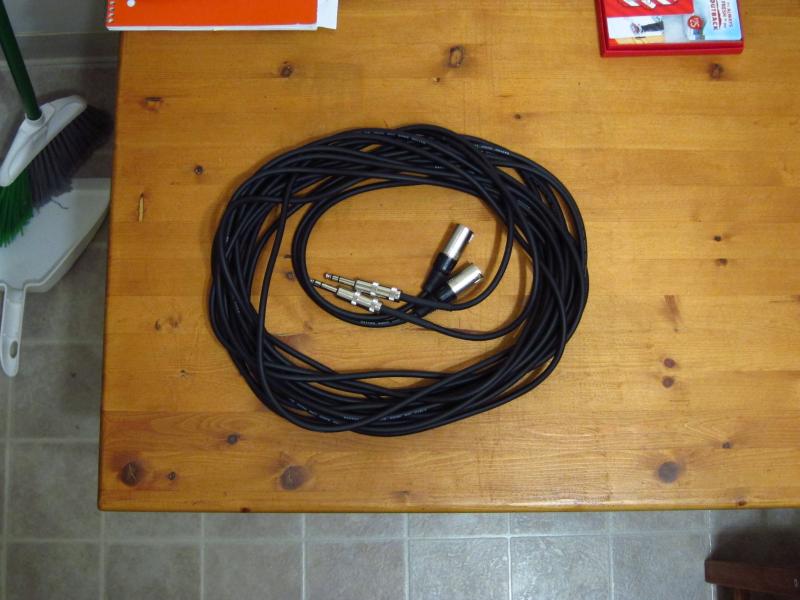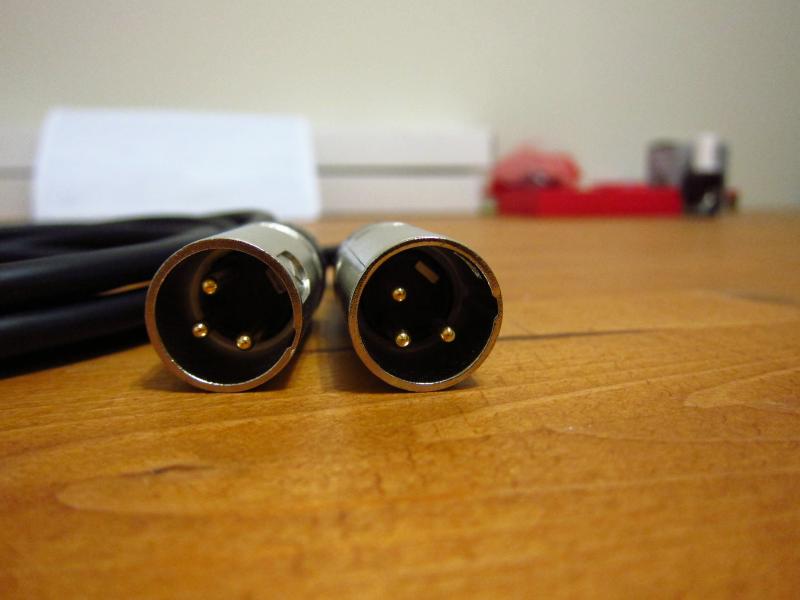 --------------------
If you take all of it, I will sell it for $70 SHIPPED in the lower 48 states, or $60 for local pickup. I am located in the south bay area.
Thanks!