2.5" Lcd
---
After looking around for those hip gear controls for my project and not finding any I bit and bought 4 LCD screens (the guy only sells 4 or more) so I have three left for sell for those guys that want to build small projector.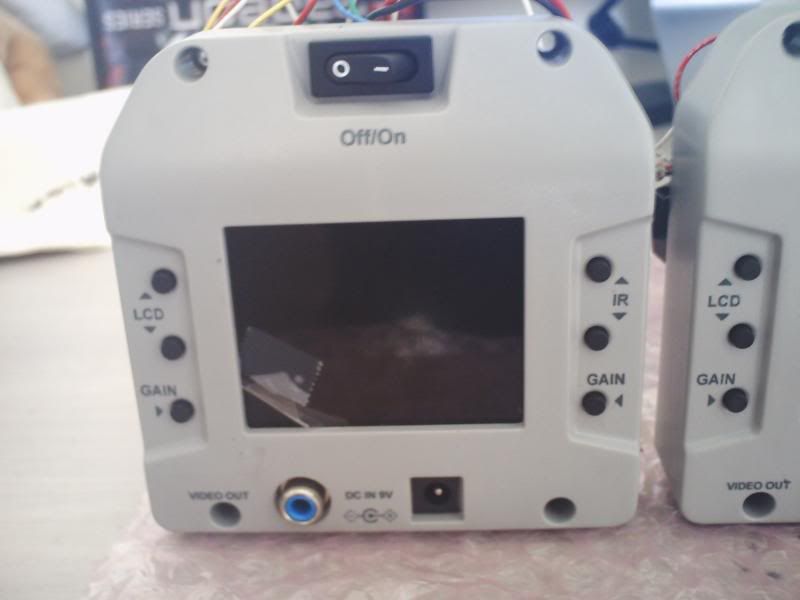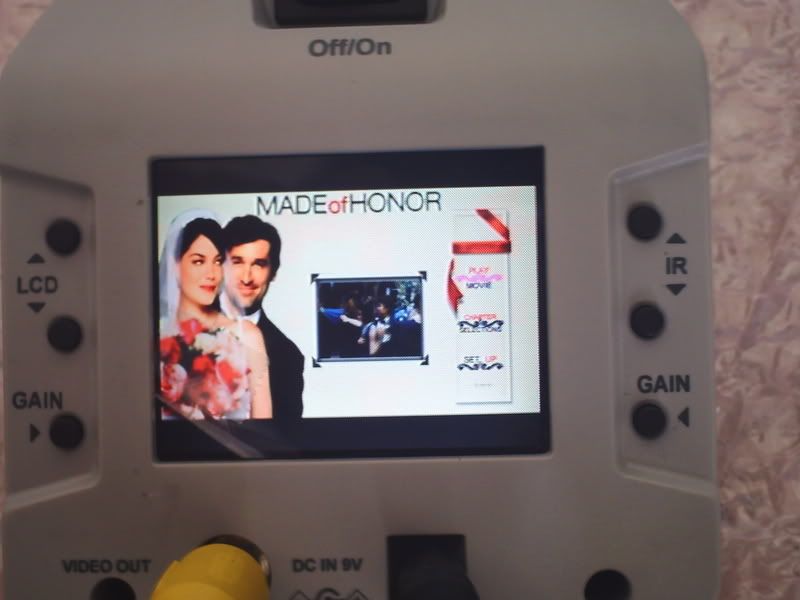 Price is $20 each plus actual shipping...Contact me at
thanatos106@gmail.com
, I acept paypal and only ship to the address link to that account...No low ballers so please don't ask for a rebate.
Thanks.