Mitsubishi M65830P Delay Chip
---
Hi All,
I have for sale as described above. It is in working condition, and i got it in a kit i bought a while back. It never worked as good as i thought it would so i bought a proper surround sound receiver. I was going to advertise it on ebay but i am experiencing some difficulty with uploading picturs, and as i was going advertise it here anyway, i thought bugger ebay!!!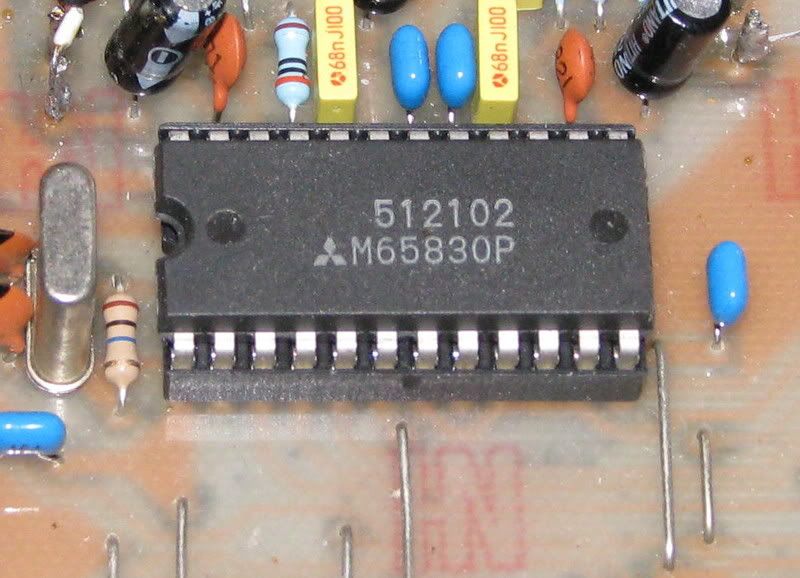 You can email me at
deltabox2000@optusnet.com.au
with an offer. I think it would have to be worth at least $40.00AU. But i guess it's only really worth what someone is willing to pay. I will post overseas, would be about $20.00, i will get exact cost. I can be paid by Paypal, or whatever, we should be able to work something out.
Had a clean out of my electronics table and thought it was time to get rid of some of the clutter.
Cheers
Daz