FS brand new Philips 963sa drive VAL6011/14
---
Hi Guys,
I am clearing and store and found 1 box of brand new 963sa drives. See photos.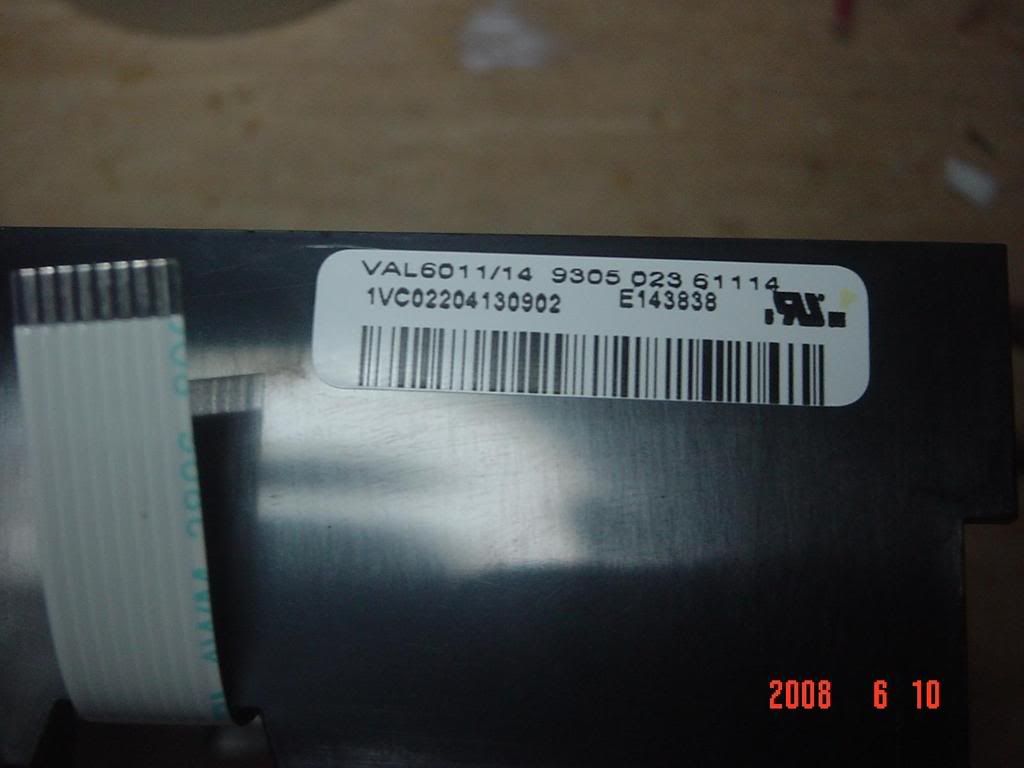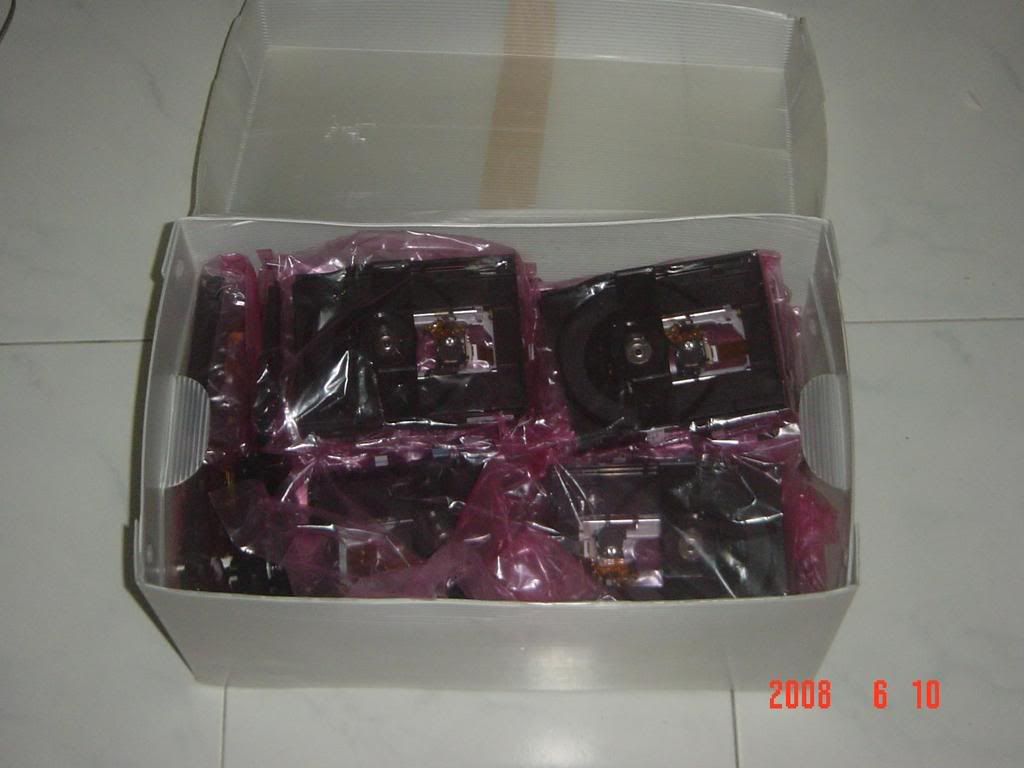 These have the ESD protection solder bubble intact and have been in my store for the pass 2 yrs. They are Philips Drive VAL6011/14.
I am asking for SGD (Singapore dollars) $120 for each drive.
paypal can be accepted. Please email me for details:
effectiveaudiomod@yahoo.com.sg