Freddi, actually I heard the very same Karlson you posted in the pic. That is why i am asking if the 18LW1400 would do the same quality for nearly half the price (then if space is a non issue you get 2 of them!). Darn we ran the thing full range without any xover and it still sounded better than some Hifi speakers.
The brown thingy on top of the box is actually a Dukane ionovac plasma.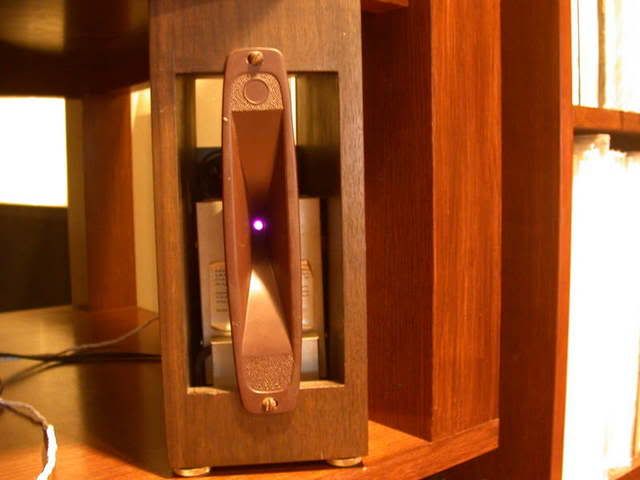 Of coz if the 18" driver shipping is factored in then the margin is less. Haven't tried to find local distributors though.