FYI : Acoustic Elegance (AKA Stryke) reopened and IB15 are available again...
---
Hi guys,
This is just to say that Acoustic Elegance finally reopened. IB15 are available now and some other drivers will appear in the upcoming months.
This will be really refreshing and may compensate a little bit for the Adire Audio closure and Ascendant Audio quietness...
The website is unfinished so just visit the forums...
Website :
http://www.aespeakers.com/
Forum :
http://www.aespeakers.com/phpbb2/
And two nice teasing pictures :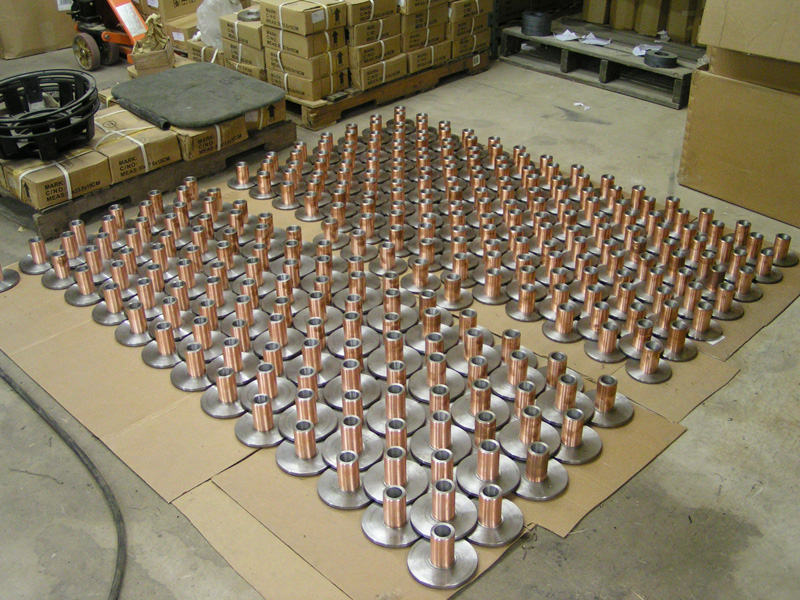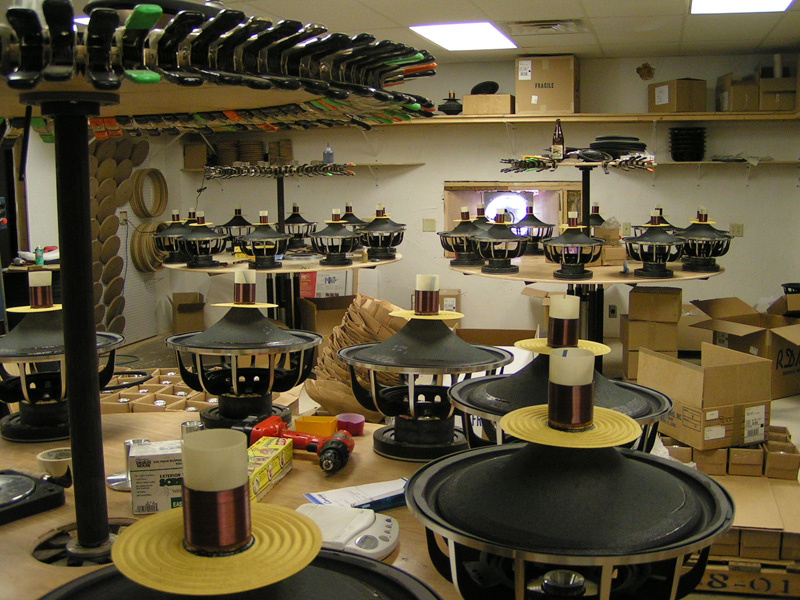 __________________
DIYaudio for President !