Burnt PCB on the STR-K1600
---
Well bugger me this is bad.
I had a candle on top of my amplifier. (yeh i know sounds stupid) but i knew it wasn't gonna melt til i got the bottom of the candle cleaned and then it melted through the side and it ran all through the amp to the bottom vents and believe it or not it didn't do didley squat and had just run over the heat dissipaters.
So to check that i pulled off my amp cover and looked at where it went and it was all fine so i thought ill just melt out the rest of the wax over the night with playing music.
So i left it on and put the lid back on as i was putting the lid back on a cord got in the way and then i was getting it out of the way when the metal top i was putting on touched the power pcb board on the opposite side and sparked. Then it flashed "Protect" and i shut it off quickly.
To test what went wrong i turned it on again and it shorted the house after 15 secs. So i cleaned up the PCB a bit and took some photos.
Its from a Sony 6,2 Mu-Te-Ki receiver "STR-K1600".
It turned on and all went well but then went "Protect" and shorted out the house in 15 secs.
Just tell me what i can do and also what chemicals are best used for cleaning burns and rust from pcb's.
Thanks so much this is my first post and if you guys help me i might be willing to make a donation seeing as i cant afford to buy a new amp.
Pics: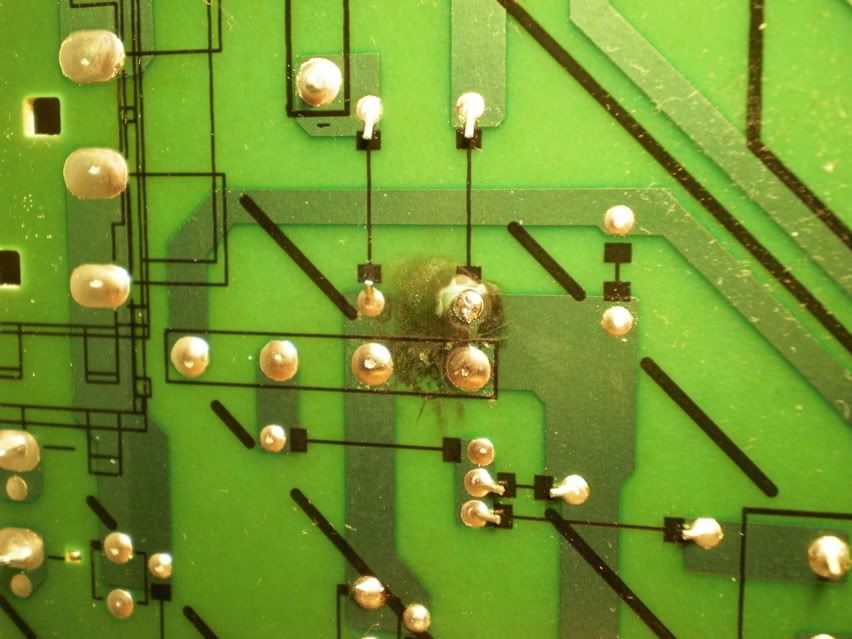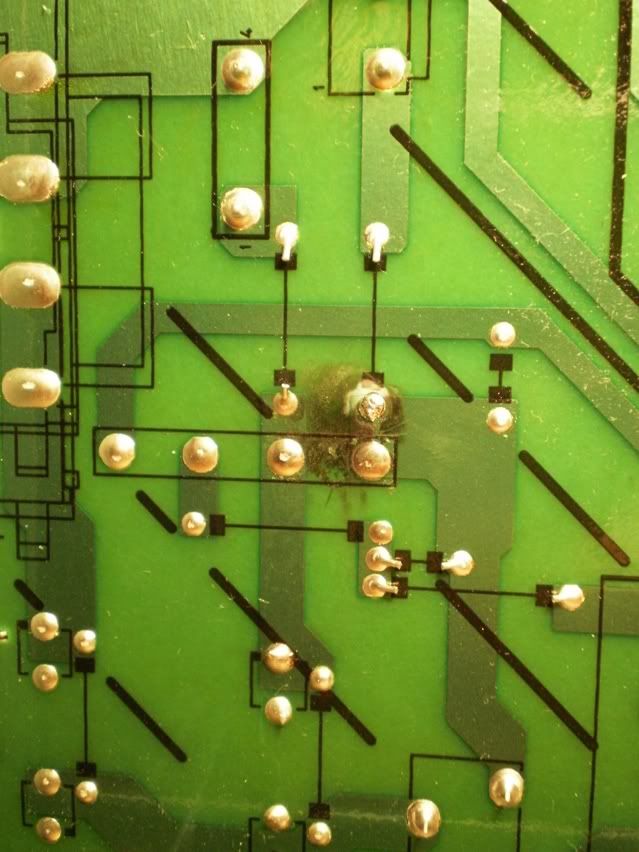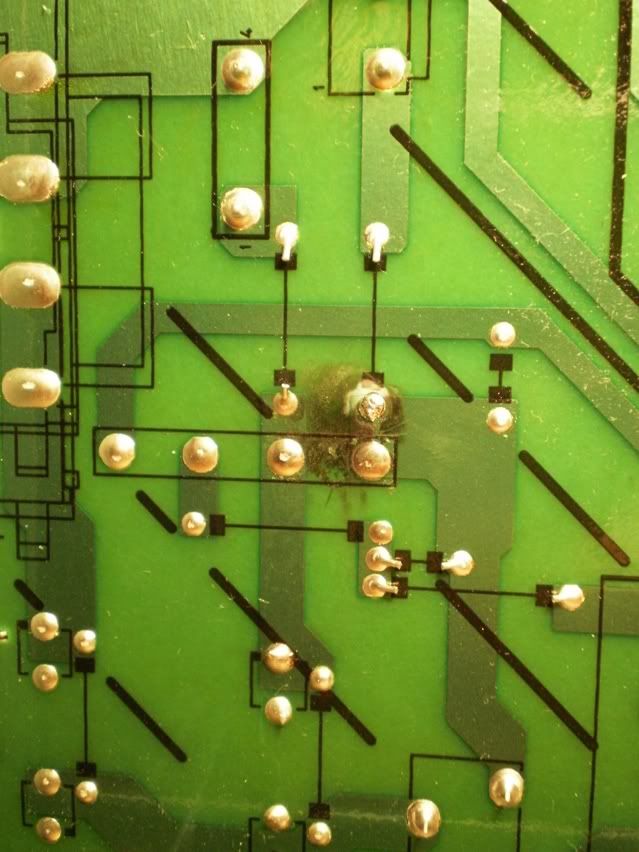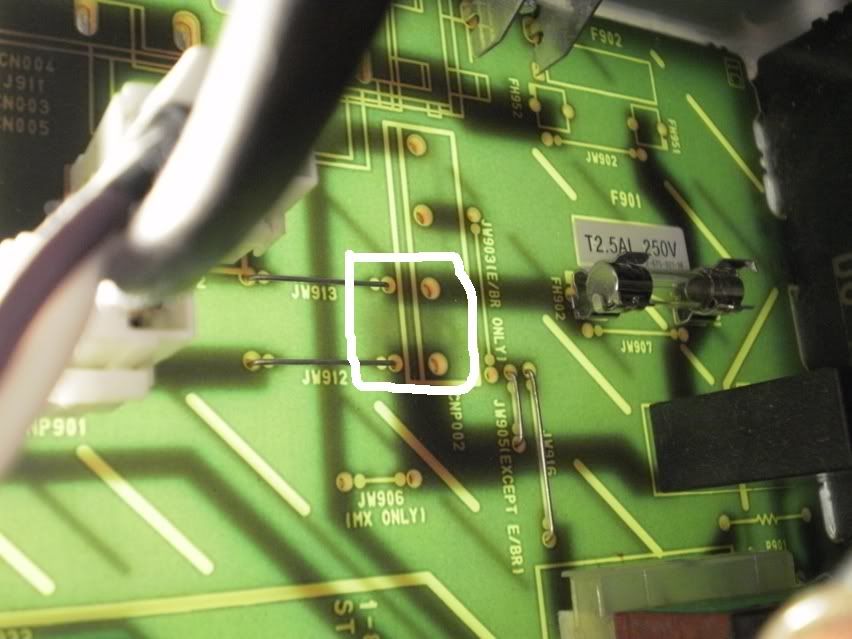 Sorry for any lack of detail. Please i need your help. Just ask for details.