Quote:
Originally posted by max426
This is a link to Cvillers guide. It looks like you have the newer version board that is marked correctly.

jim
Sorry, that was a picture off the web, here's mine!
So if I place the semi's as the silkscreening and my paintjob indicate this would correspond with proper orientation of the Ztx450 and ztx450?
I have taken a picture of both positionings; if someone can tell me which way is pictured correctly I would be eternally appriciative.
Positioning A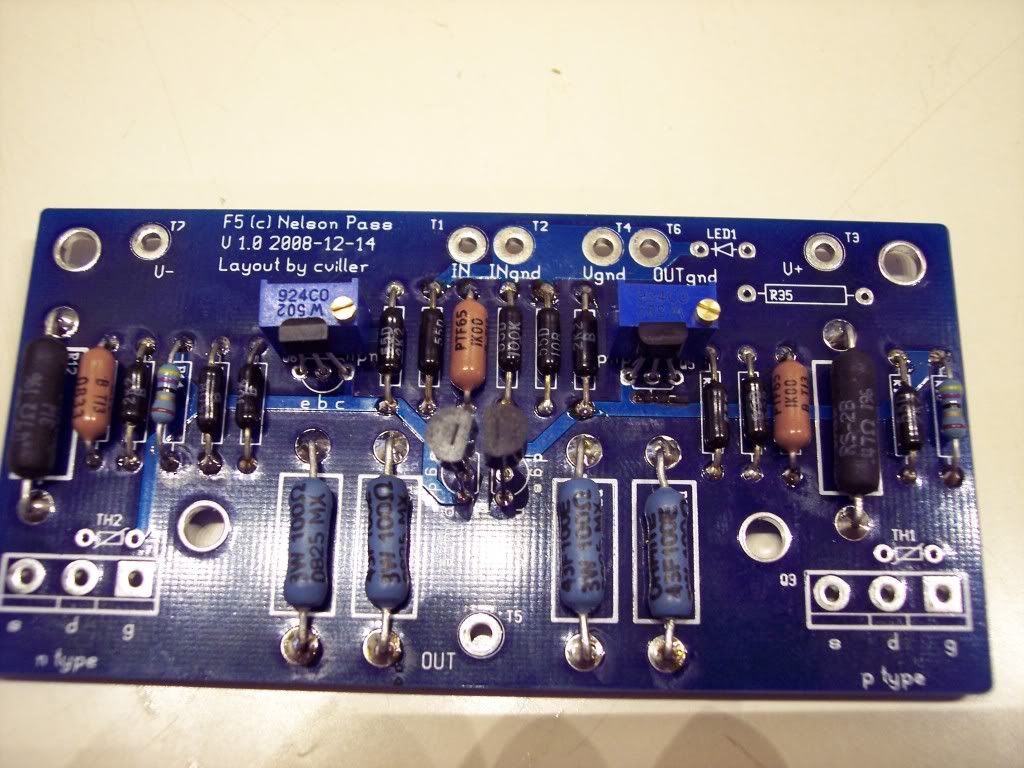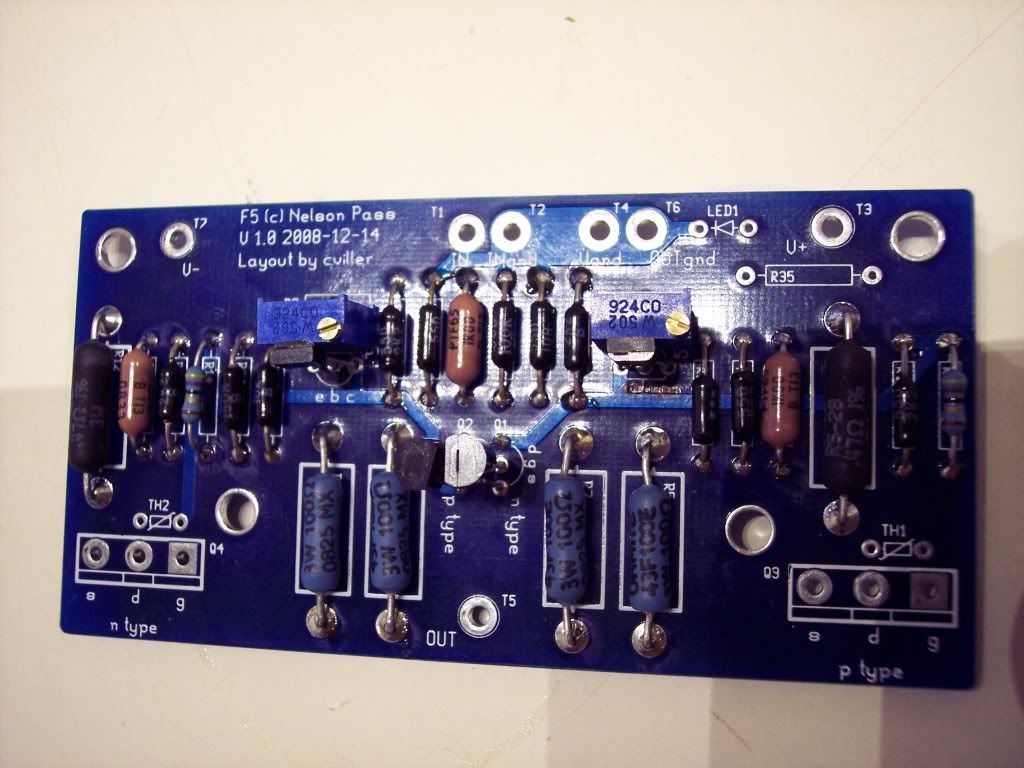 positioning B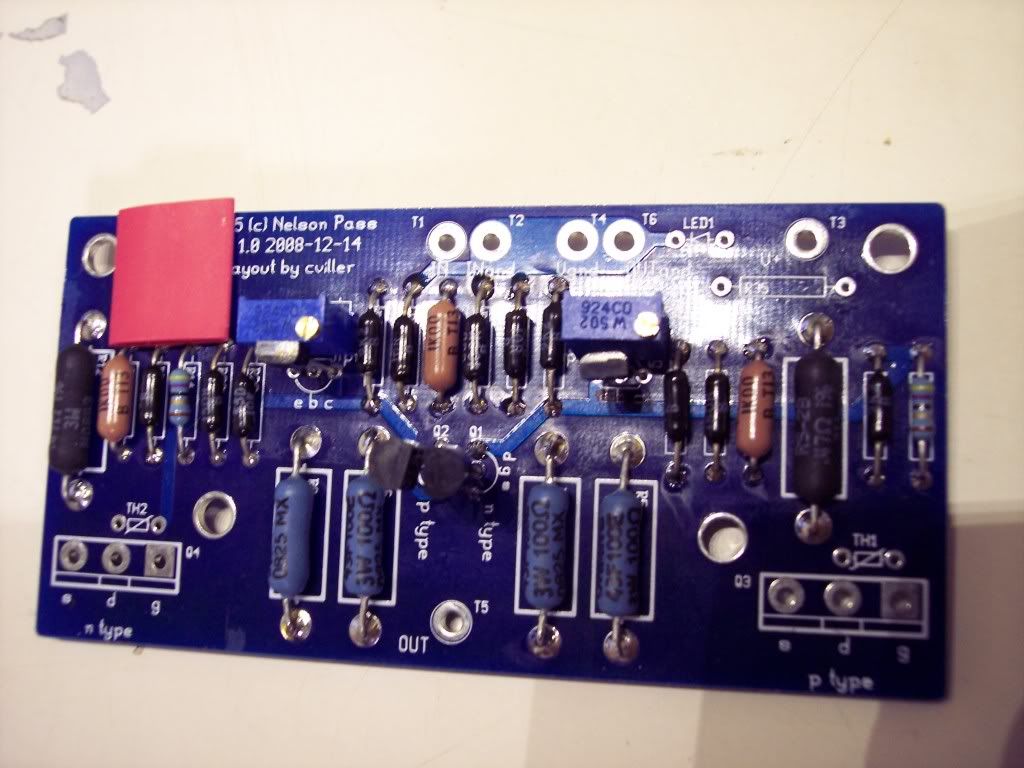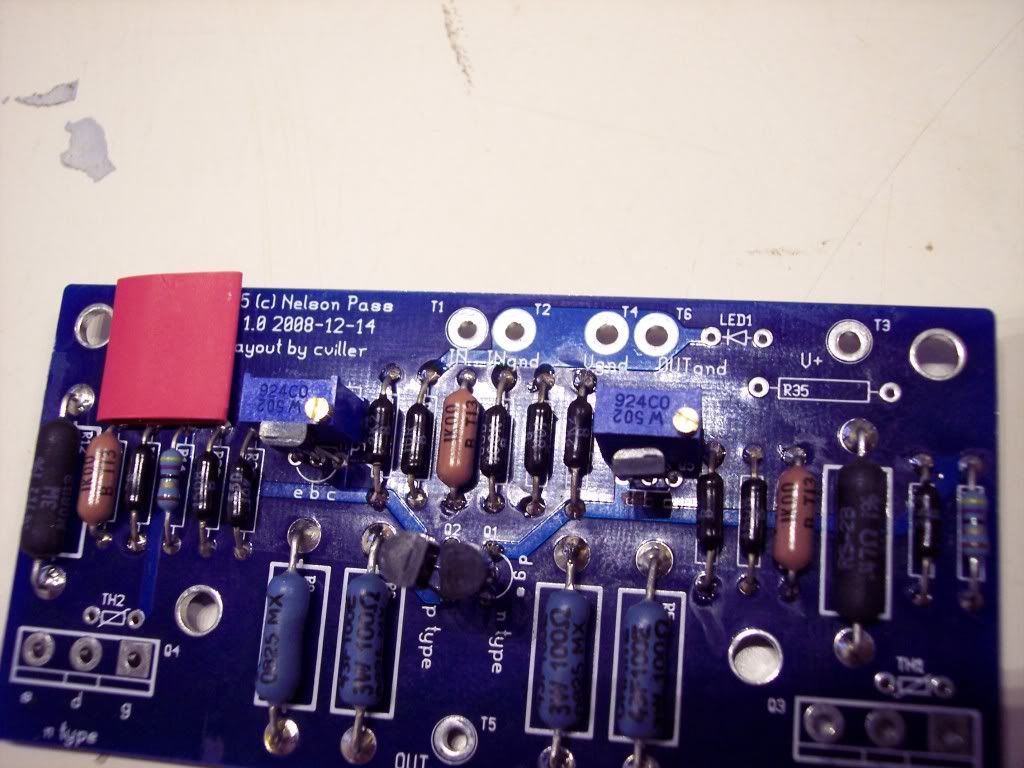 My Semi's are ZTX550 and ZTX450.
Should I be using A or B?
Thanks a lot.