diyAudio Member
Join Date: Dec 2010
Location: Northern Michigan
Vintage radio knobs repurposed.
---
Just thought I would share a few pics of a couple interesting 1930-40's radio knobs. I just won two of them from the bay and plan on using at least one this summer on a preamp/miniDSP project. They areVelvet Vernier drive dials from a National Co. radio.
The first picture (small) is one of the ones I just got (about 6-7" dia). The last picture is still on the radio along with a bunch of neat looking gear in the room.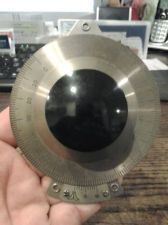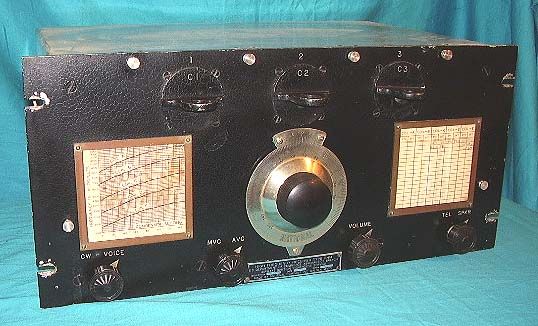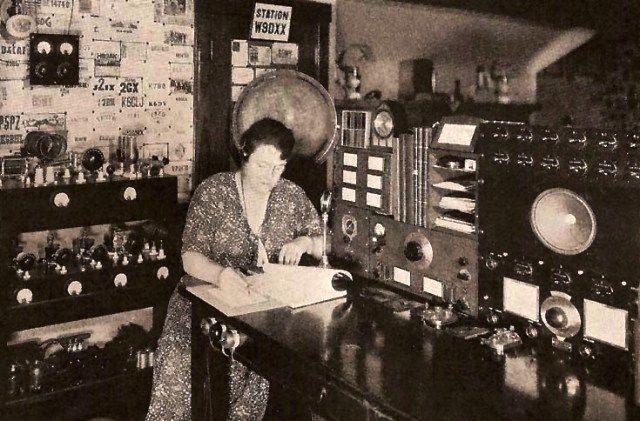 __________________
en·gi·neer:derived from the Latin ingenium, meaning "cleverness" and ingeniare, meaning "to contrive, devise"