diyAudio Member
Join Date: May 2005
Location: Seattle, WA, USa
Flush Mounting (a la Epos) - To What Effect?
---
I really like the clean look of Epos speakers, not to mention the sound. I'm designing a pair of speakers to build later this fall. I'm curious - they mount their drivers behind a
false
baffle. What effect does this have, if any? The tweeter is flush-mounted, more or less. But the woofer sits behind a big radius edge. One thought - it would set the tweeter and woofer further out of time alignment. I have heard these particular speakers, and was quite impressed. So I'm not trying to be critical of the design, but rather understand if I can apply the same treatment in my design.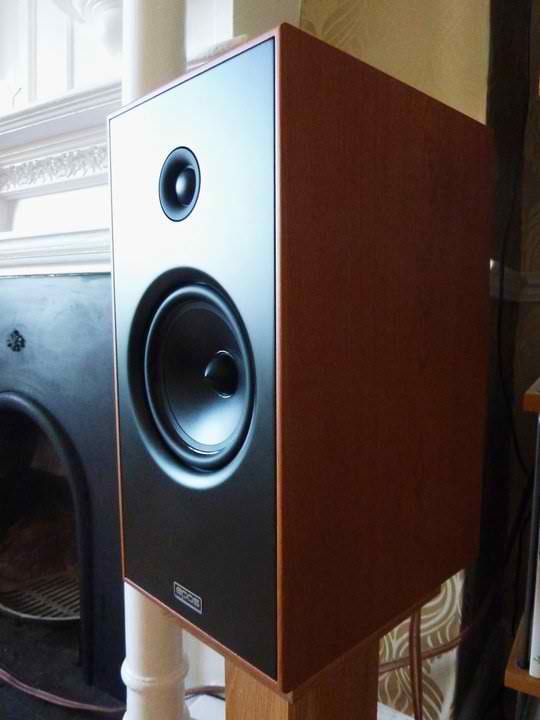 From Epos literature - "The cosmetic harks back to the early 80's roots of the Epos brand, but the distinctive removable front carries no screws or grille fixings to clutter its elegant lines. Instead, the front baffle could be seen to be a cosmetic trick to hide the drive units which are mounted conveniently on a sub panel that contains all the screws and fixings, thereby leaving the front clear."